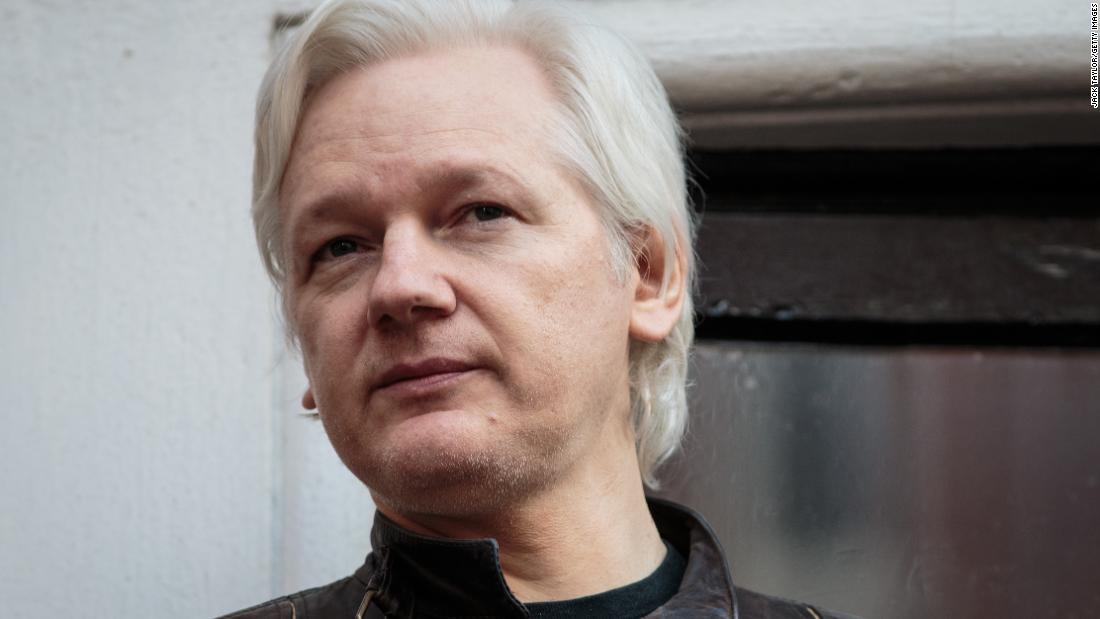 The Rapporteurs Committee on Freedom of the Press decided to unveil all documents related to Assange earlier this month, after federal prosecutors inadvertently made two explicit references to Assange in a non-Virginia case, including "the fact that Assange was charged".
On Tuesday in court, prosecutors took care to speak only of assumptions, refusing to recognize if the founder of WikiLeaks had been charged, while urging however Judge Leonie Brinkema, US District Judge, to reject the request of cancellation because the government has not publicly acknowledged that it is under federal investigation.
Brinkema stated that under normal circumstances, there would be no doubt that the public would have the right to see a complaint, but stressed that this right can only be acquired when charges have been laid publicly and that complaints "based on "Reasons" were not loosened earlier – highlighting the fact that before that time, a suspect could possibly destroy evidence or escape an arrest.
Katie Townsend, a lawyer from the Rapporteurs' Committee, asked for additional time to find cases in which such a sealed unsealing application had been accepted prior to arrest, which the judge granted. The government will then have the opportunity to respond as well. Any decision of Brinkema could take several weeks.
CNN reported in April 2017 that US authorities had prepared charges to demand the arrest of Assange, citing US officials familiar with the case. But no charges were announced and Assange remained hidden at the Embassy of Ecuador in London for years.
Barry J. Pollack, one of Assange's lawyers, did not appear in court on Tuesday, but told reporters that his client was supporting the rapporteurs' committee's motion to unveil the charges. .
Source link