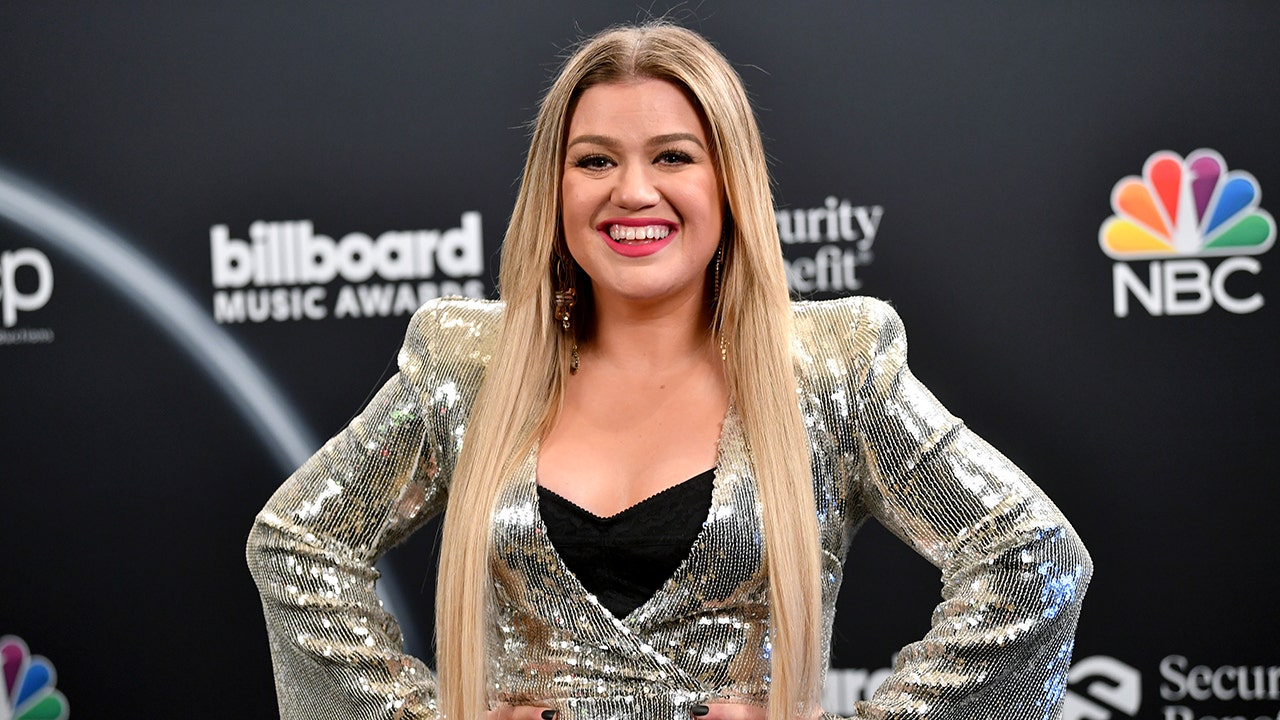 Kelly Clarkson reflected on a tumultuous year that included the announcement of her divorce from husband Brand Blackstock.
The musician has spoken candidly on her talk show, "The Kelly Clarkson Show," to learn more about herself over the past few months than ever in her life.
"Even at 38, I feel like I'm always changing and moving forward in a good way, in a good way. And I always want to make sure that I'm the best version of myself," Clarkson said.
The Grammy winner admitted that she always falls back on her mother Jeanne's advice.
KELLY CLARKSON REVEALS HER CHILDREN RECEIVE THERAPY DURING BRANDON BLACKSTOCK'S DIVORCE
"My mom has been telling me since I was a kid, you are who you surround yourself with," Clarkson explained. "You want to make sure that you are surrounded by people who also want to be the best versions of themselves and who also want a common good goal for everyone, not just for themselves, right?"
She continued, "People, like, might be bad for you in a while. And I think everyone is just saying, 'Oh, that means they're bad.' Well, that doesn't necessarily mean that, it just means that you are on different paths. And I think that's OK … Everyone's on a different learning curve. "
Clarkson filed for divorce from Blackstock in June 2020 citing "irreconcilable differences". The couple applied for joint custody of the two children: daughter River, 5, and son Remington, 4.
KELLY CLARKSON 'DIDN'T SEE' COMING DIVORCE
Clarkson first spoke publicly about her breakup in September when she returned to filming her daytime show.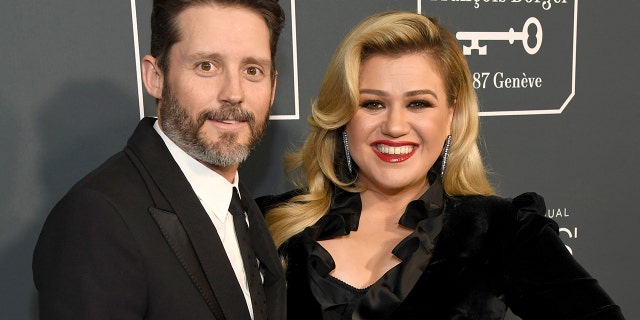 "As you probably know, 2020 has also brought a lot of changes in my personal life," she said at the time. "I really didn't see it coming, but what I'm facing is difficult – it involves more than my heart, it involves a lot of little hearts."
CLICK HERE TO GET THE FOX NEWS APP
Clarkson said that while she will discuss how divorce "affects me personally," she won't divulge too many details "because I'm a mom bear and my kids come first."
Source link