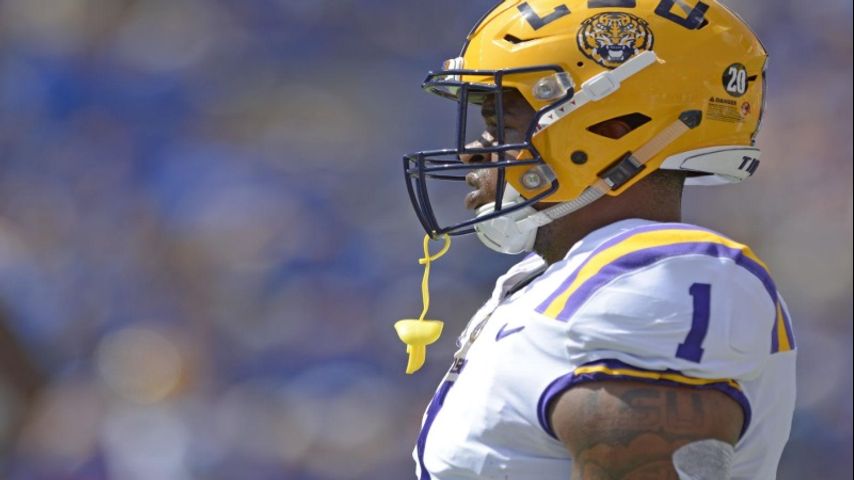 [ad_1]
Photo: the lawyer
RED STICK – LSU cornerback Kelvin Joseph has been listed on the NCAA Transfer Portal.
LSU cornerback Kelvin Joseph, one of the top 50 players nationally in the 2018 recruiting class, accessed the NCAA transfer portal, by source.

Had 12 tackles last season as a rookie.

– Matt Zenitz (@mzenitz) May 20, 2019
the Lawyer reports that Joseph is a former recruit of Scotlandville Magnet High. He recorded a total of 12 tackles as a rookie with the Tigers.
Joseph was one of the players not allowed to play in the Fiesta Bowl for "violation of the rules of the team".
[ad_2]
Source link