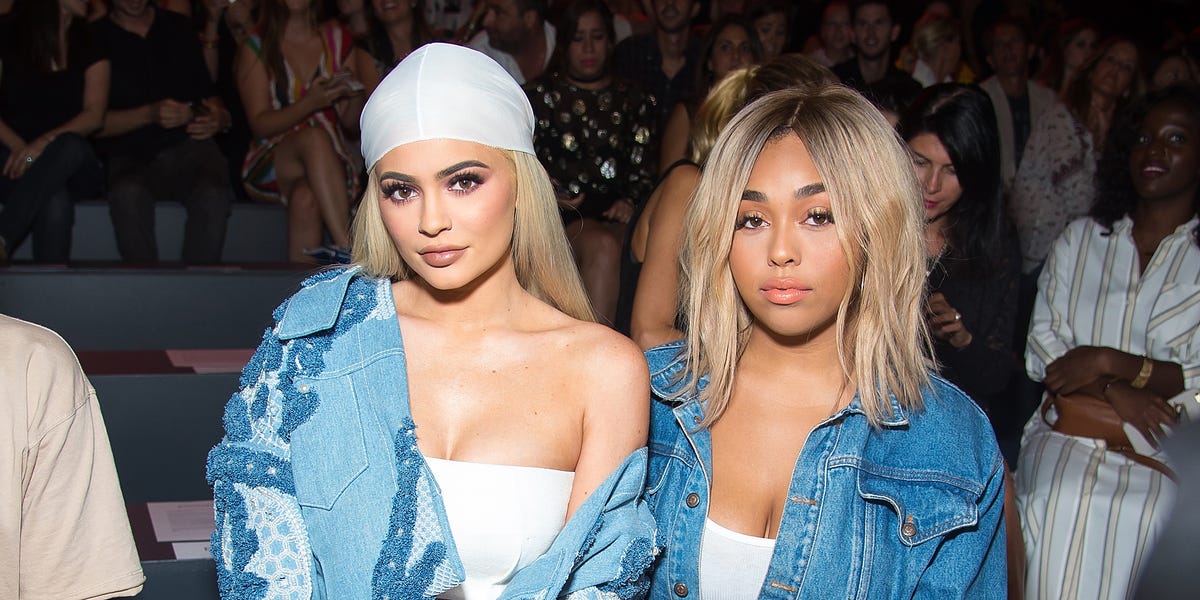 Khloe Kardashian and Tristan Thompson reportedly broke up because he had cheated on her with Kylie Jenner's best friend and roommate, Jordyn Woods.
The whole Kardashian family is reported to be cutting ties with Jordyn – who has not commented on the allegations yet.
At present, the Kardashians still seem to follow Tristan and Jordyn on social media.
---
In case you missed this news that really upset you, Tristan Thompson has once again cheated Khloé Kardashian. And this time he was (supposedly !!!) unfaithful with … wait … Kylie Jenner's best friend, Jordyn Woods.
Do Kardashians always follow Tristan on Instagram? Surprisingly, yes! Khloe does not just follow Tristan: