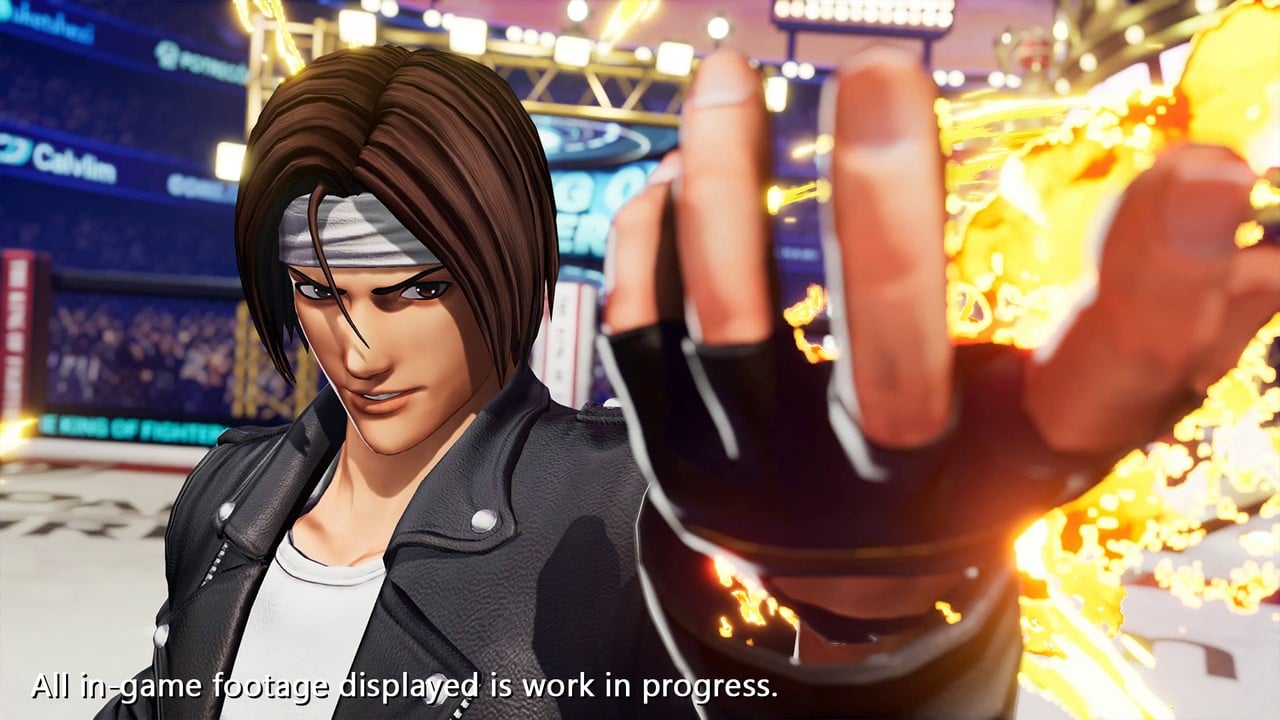 [ad_1]
Update: SNK has dropped its long-awaited King of Fighters XV trailer (which was previously delayed). It's not very long, but alongside the screenshots we've included below, this is pretty much our first look at the game, which is aiming for a 2021 launch. The developer promises more information very soon – next week, if all goes according to plan.
---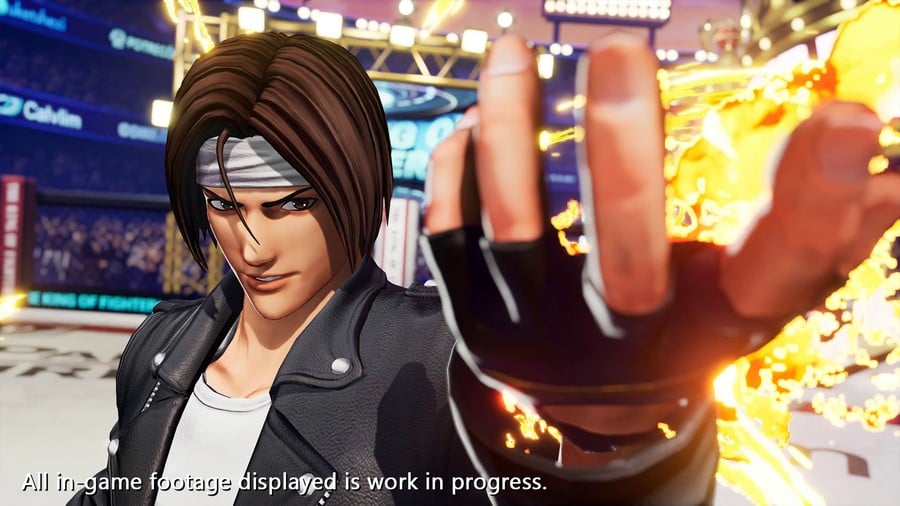 Original story: A small selection of King of Fighters XV screenshots were obtained from Gematsu after being mistakenly attached to a recent press release. It's fair to assume that SNK was planning to release these footage alongside the big gameplay reveal, which was originally slated for Jan.6 before being postponed.
Either way, these screenshots offer our first real look at King of Fighters XV. They show a number of characters, including Kyo, Mai, and Benimaru. From those footage alone, it's immediately clear that the Next Brawler looks a lot prettier than its predecessor.
Indeed, while King of Fighters XIV scores a lot in the gameplay department, its visual style has always come under heavy criticism – even before its launch in 2016. It's nice to see that SNK really did. move this project forward – just like it did with Samurai Shodown.
The screenshots also reveal that King of Fighters XV is aiming for a 2021 release. Can't wait to see this fighter? Gather your best tag team in the comments section below.


[ad_2]
Source link