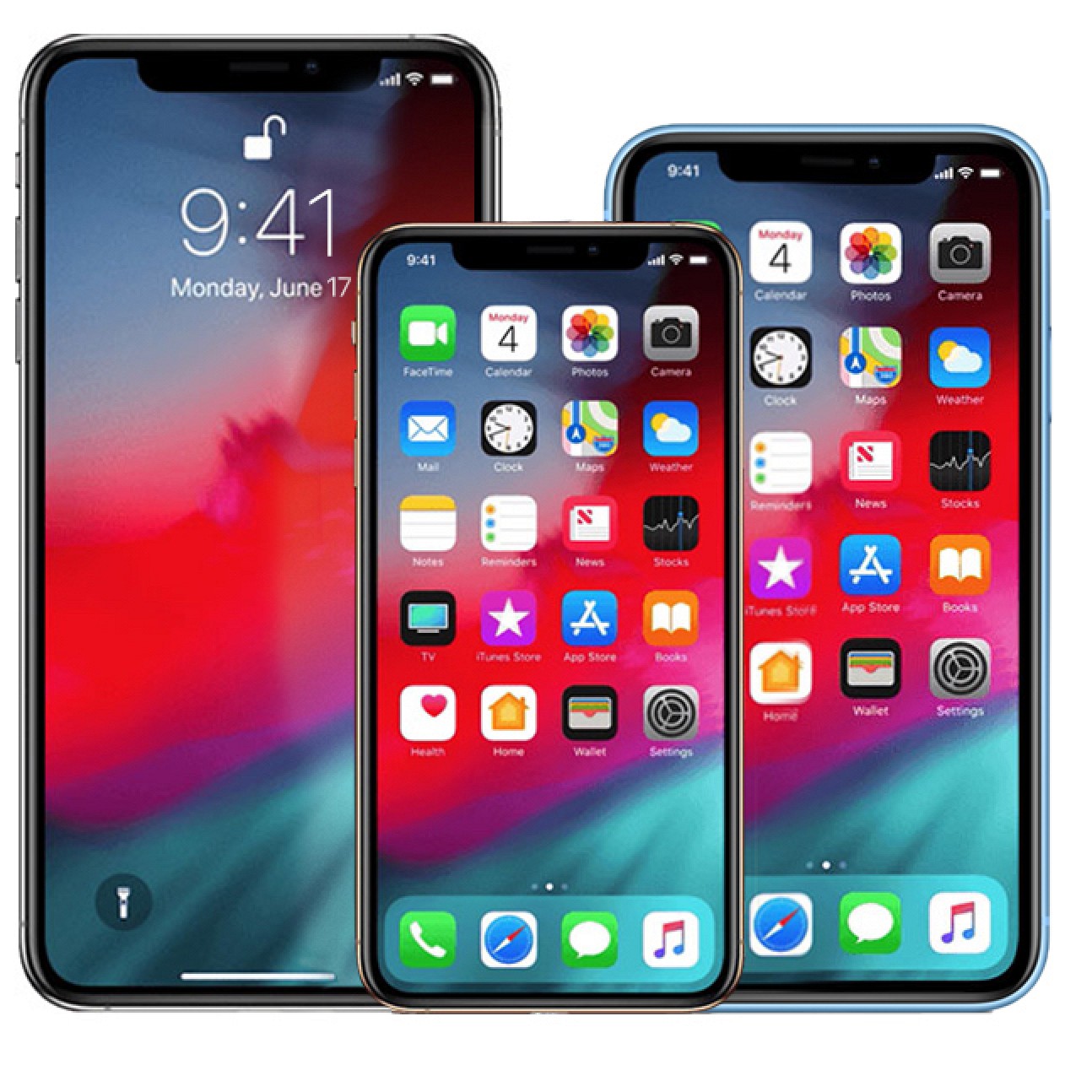 According to analyst Ming-Chi Kuo, Apple plans to launch three new iPhones in the second half of 2020, including high-end models of 5.4 inches and 6.7 inches with OLED displays and a low-end model of 6.1 inches with OLED screen. These display sizes are aligned with a
DigiTimes
report from a few months ago.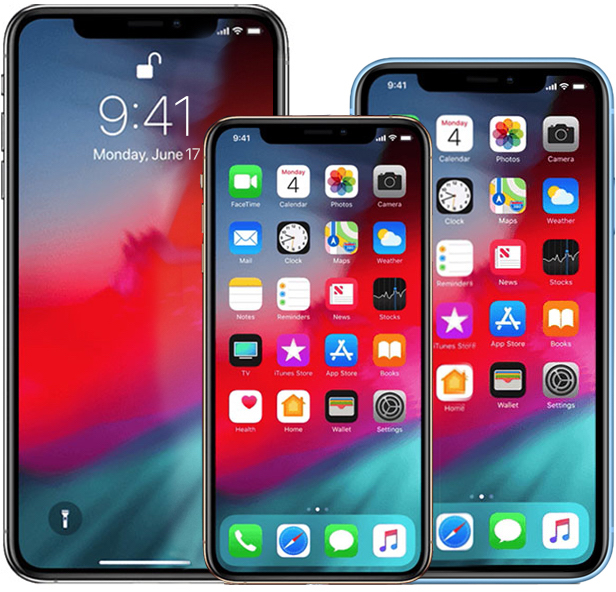 In a search note obtained by MacRumors today, Kuo said that the 5.4-inch and 6.7-inch models will support the 5G, while the 6.1-inch model will support the LTE technology. Qualcomm should still be Apple's leading 5G modems provider, with RF power amplifiers provided by Broadcom as part of an agreement with Apple.
Excerpts from Kuo's research for TF International Securities:
We expect the new iPhone 2H20 lineup to feature the top-of-the-line 6.7-inch and 5.4-inch OLED iPhone models and the 6.1-inch low-end OLED iPhone. The 6.7 and 5.4 inch OLED iPhone models will probably support 5G. We expect that the use PA of each iPhone 5G is 200% higher than the current number for iPhone models. Unique suppliers, including Broadcom (designer) and Win-semi (manufacturer), are the big winners in this case. […]

We believe that the content of the previous settlement between Apple and Qualcomm includes Qualcomm's release of 5G baseband chip source code to Apple for Apple's development of its own 5GAP / FEM processor.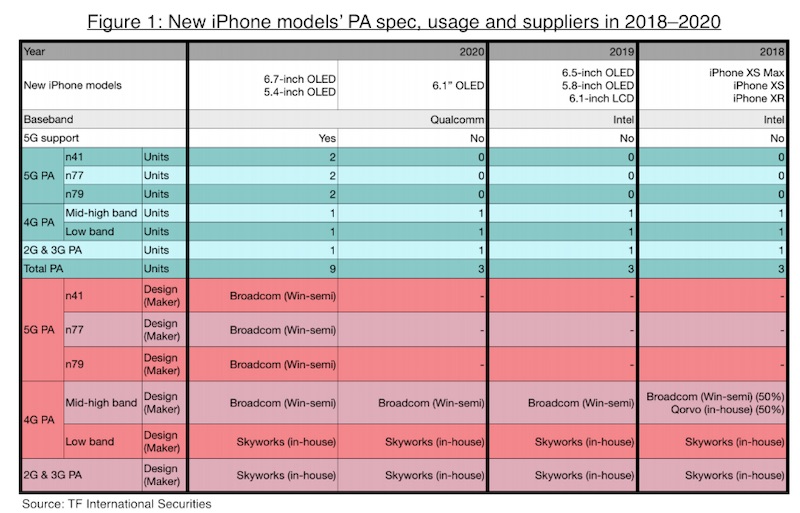 Kuo thinks that all new iPhones will be compatible with the 5G from 2021. He also thinks that Apple will have its own 5G modem ready by 2022, which should reduce its dependence in this regard. from Qualcomm and Samsung.
The new sizes of 5.4 inches and 6.7 inches suggest that Apple may be considering reducing the size of the current iPhone 5.8 inch iPhone XS, decision that smaller phone fans would appreciate certainly, while increasing the size of the current iPhone 6.5 inches. iPhone XS Max. The iPhone XR would remain a 6.1-inch device.