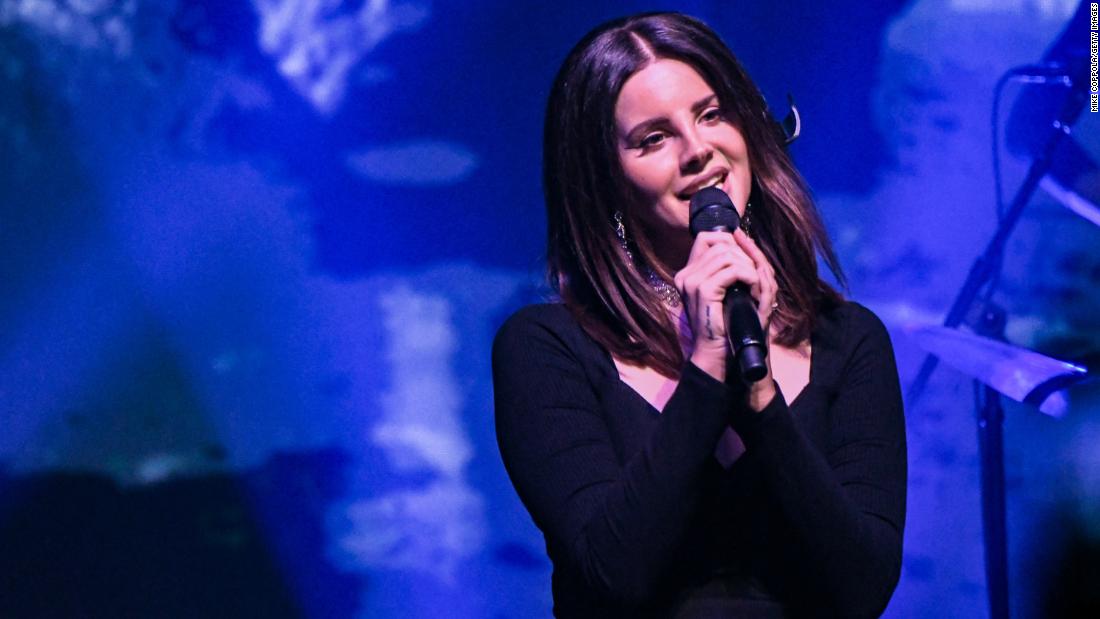 [ad_1]
Directed by Rich Lee, the nearly four-and-a-half-minute music vignette celebrates the classic B-movie film, "The 50-foot Woman's Attack," while the singer is seen stomping through Los Angeles while she was traveling to Venice Beach.
He finally retracts to show the audience the film that takes place in a theater in the air of the 1950s. It also retains the spirit of the original film by describing the story of a primordial element of cheating.
The video comes the day before the release of Del Rey's latest album, "Norman F *** ing Rockwell".
She has also released the single "Looking for America", in response to the mass shooting of the country.
The video is Lee's latest collaboration with Del Rey. Their other shared credits include videos for her 2017 songs "Love" and "Lust for Life".
[ad_2]
Source link