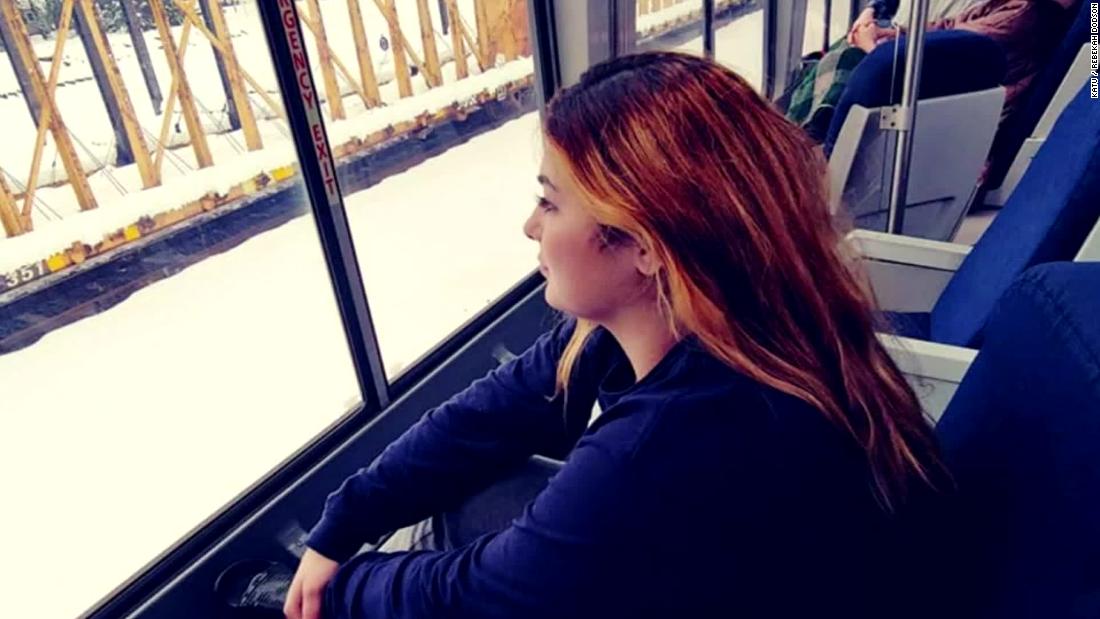 [ad_1]
Scot Naparstek, executive vice president and chief operating officer of Amtrak, said the company regretted that nearly 200 passengers were stranded more than a day aboard an Amtrak train in Oregon, blaming this situation on extreme weather conditions.
"With more than a foot of thick snow and many trees blocking the trail, we made every decision in the best interest of our customers' safety during the unfortunate sequence of events," he said. Naparstek.
He continued: "With local power cuts and road blockage, it was decided that the safest place for our customers was to stay on the train, which allowed us to provide food, heat electricity and toilets. "
The train, which left Seattle on Sunday for Los Angeles, is now heading north to Eugene, Oregon. Passenger Emilie Wyrick told CNN that her plan was to get down to Eugene and decide what to do from there.
"We will contact customers to offer refunds and other compensation, if any," added Naparstek.
[ad_2]
Source link