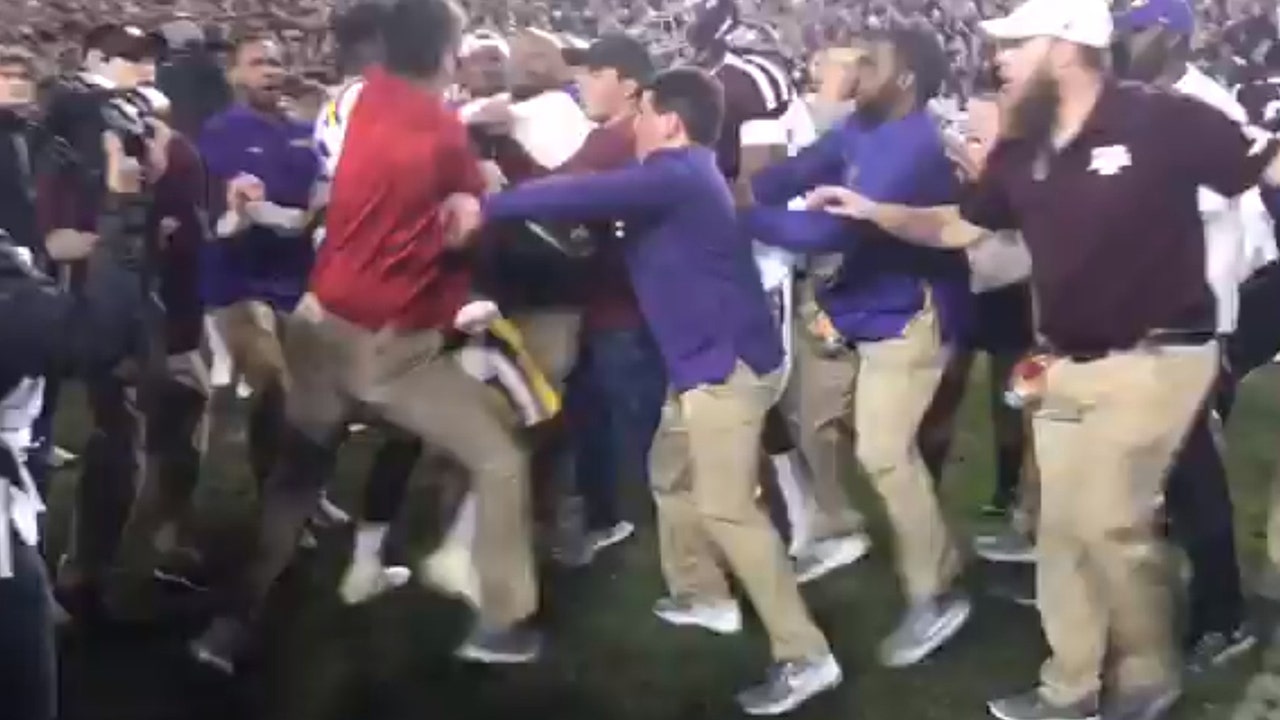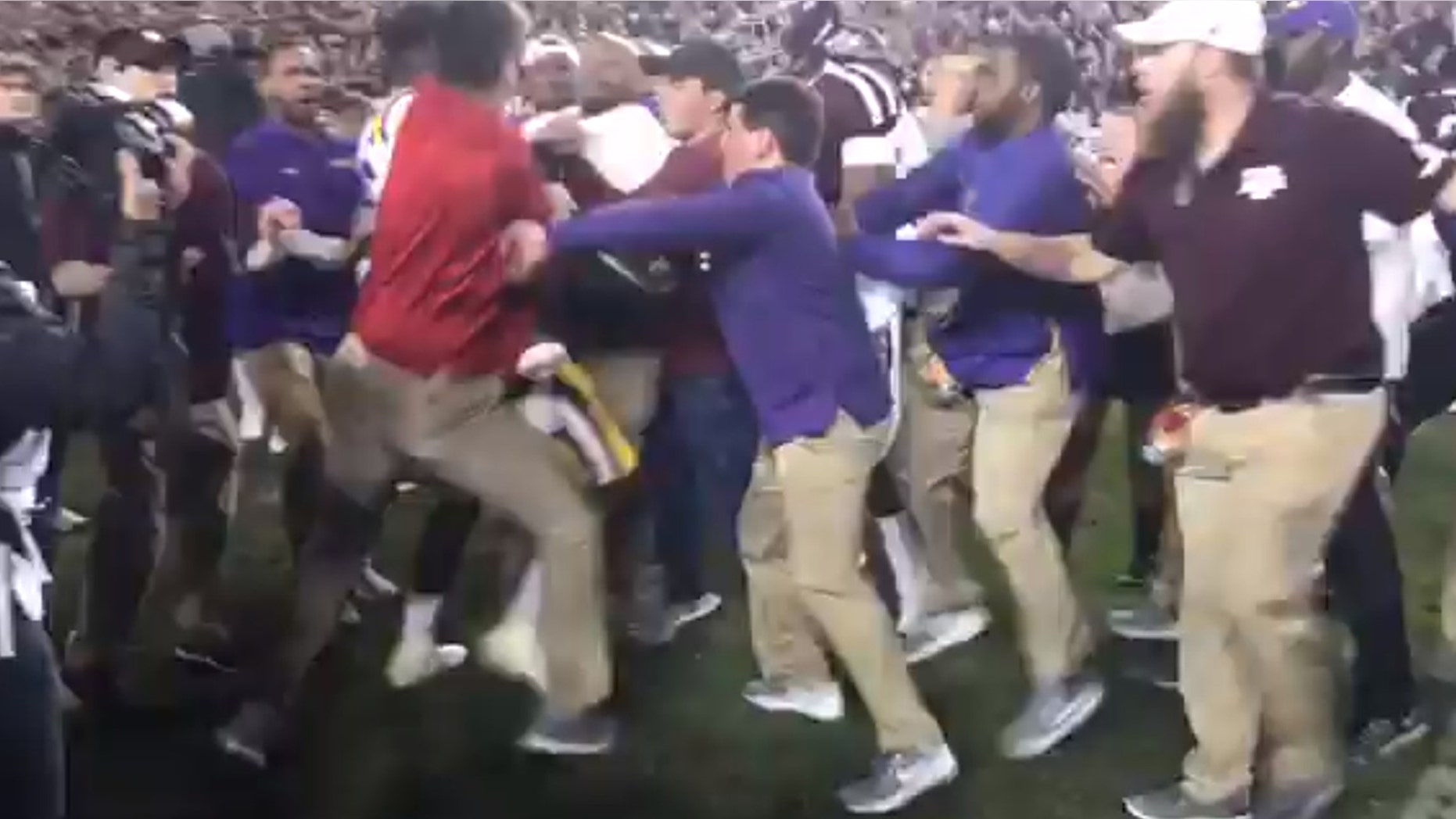 This one is a real broken heart.
An offensive analyst for LSU is about to be reevaluated after losing his pacemaker following the terrible loss of 74-72 of the Texas Tigers A & M, number 22, after seven strenuous overtime on Saturday. Steve Kragthorpe, 53, said he was hit in the chest by a man with Aggies sideline references after the seven-overtime marathon, which allowed the NCAA to break records.
"Out of nowhere, I've been nailed," Kragthorpe told the Lafayette Daily Advertiser. "I did not go down, but I clutched. I thought, "Damn it, he put me in my pacemaker." Then he started flapping his wings as he jostled her. "
Images of the scrum published on social media showed a wild scene after the match. We see members of both teams jostling each other frantically as a photographer tries to capture the scrum, which has quickly dissipated – but not until Kragthorpe is hit with a shot in the chest, did he declare.
This prompted LSU's Director of Player Development, Kevin Faulk, to take on the man who hit Kragthorpe, whose identity was not confirmed by those responsible. Texas A & M, according to the newspaper.
"I feel good, but not as good as me," said Kragthorpe. "I had the impression that he had torn something inside. I'm going to see my neurologist in Baton Rouge on Monday. "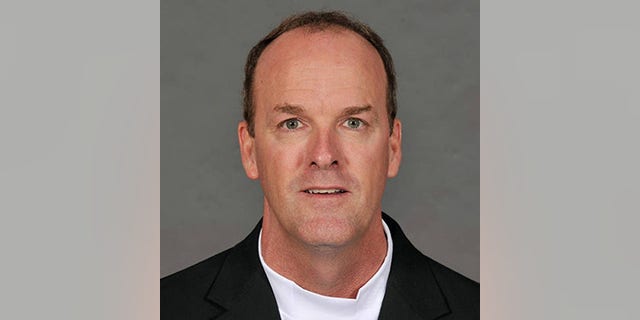 Kragthorpe, who was assessed by the Texas A & M team doctor and emergency responders at the match, said he did not want to press charges against the man who assaulted him.
"I do not want to continue," he told the newspaper. "It's one of those things that's happening in the heat of the moment."
To learn more about the New York Post, click here.
Source link