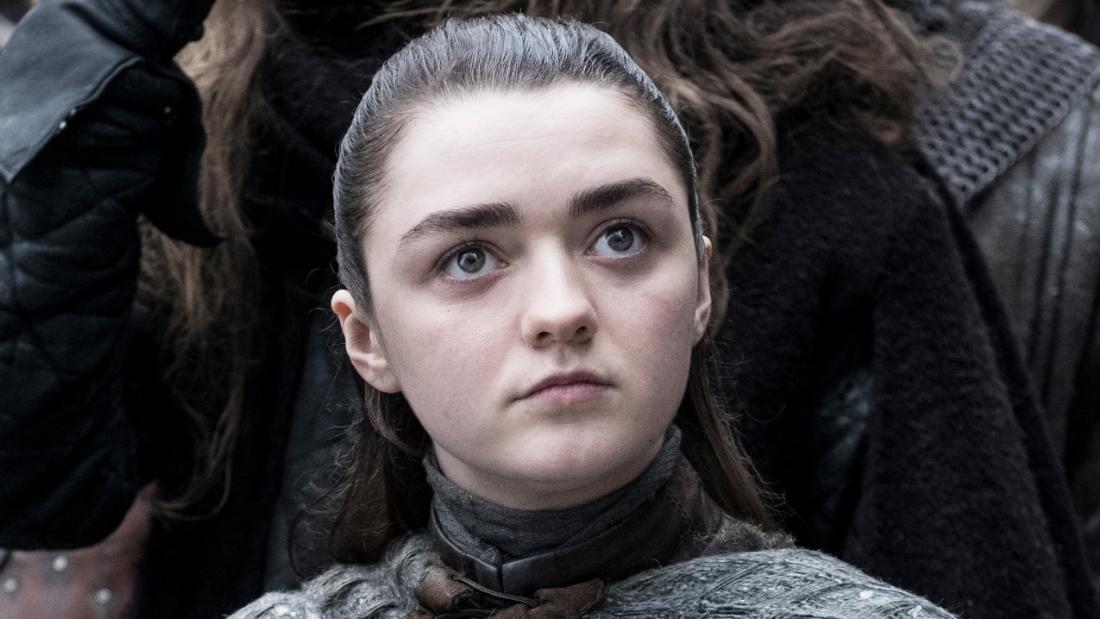 Williams, who was 13 when she was chosen for the role of Arya Stark, said she'd been sad for a while after being overwhelmed by social media critics.
"We're coming to a point where you almost want something negative, so you can sit in a hole of sadness," Williams said.
Although she has tried to go beyond online, Williams, 22, said she always thought about the comments that hurt her.
"I'm still lying in bed around 11 pm telling me everything I hate about myself," Williams said. "It's really terrifying that you come back to the game one day, it's always something I'm working on, because I think it's really difficult, it's really hard to feel sad and not to feel completely defeated. "
Last month, her partner and friend Sophie Turner, who plays her serial sister, Sansa Stark, said she had faced a depression in the series.
As the successful HBO series draws to a close, Williams is delighted to see his celebrity quiet down for a moment so he can live a "normal life".
"Honestly, I want a normal life," she said. "I do not want this crazy world, because it's not worth it."
Williams said the first step to finding her happiness is to stop trying to be what people want her to be and to focus instead on herself.
"It sounds really hippy-dippy and looks like you search for peace, but it's true," she said. "At the end of your day, you feel like that for a reason."
Source link