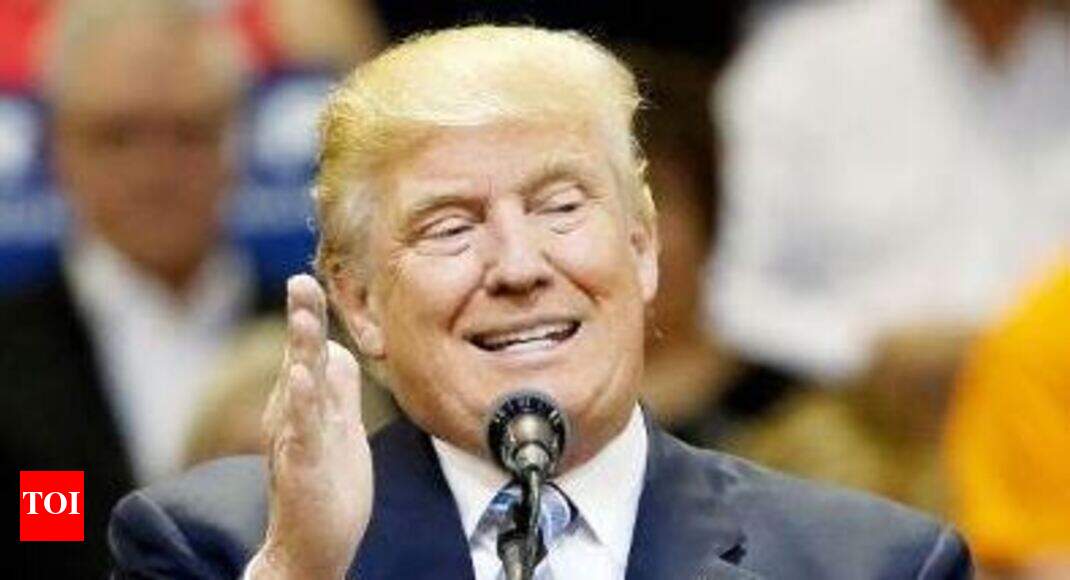 WASHINGTON: Nasa has replaced the chief executive of human space exploration in a big upheaval, US media reported on Wednesday as the agency struggled to meet President Donald Trump's ambitious timetable. according to which astronauts were to return to the Moon by 2024.
The project, dubbed Artemis, would be the first attempt to return humans to the lunar surface since Apollo's last landing in 1972, but some experts question whether the delay is realistic given the budget constraints and the delays in the development of needed rockets and new generation equipment. for the trip.
To address this "bold challenge," NASA administrator Jim Bridenstine told employees in an email that Bill Gerstenmaier, Chief Executive Officer of the Human Exploration and Operations (HEO) missions in Washington, DC, said: agency, had been removed from office and had Post and other US media.
Gerstenmaier, a highly respected man, is a veteran of NASA who joined the agency in 1977, becoming one of his key leaders. He oversees the space shuttle program and US operations on the International Space Station before taking the helm of HEO.
"As a country, we are grateful for its services to advance America's priorities and expand the boundaries of science, technology and exploration," said Bridenstine about Gerstenmaier in his email, according to CBS News.
Former astronaut Ken Bowersox will be the acting head of the section, according to Bridenstine's e-mail.
The US plan to send humans back to the moon – including the first woman – is plagued by delays and cost overruns, according to an official audit released last month.
The cost of Boeing's massive Space Launch System (SLS) rocket, at the heart of the Artemis project, has increased by almost 30% to $ 8 billion. His first flight, already delayed, is not expected to take place by June 2020, as planned.
The costs of the Orion capsule built by Lockheed Martin to transport astronauts have also increased.
But Vice President Mike Pence, who announced the accelerated goal for 2024 in March, criticized NASA for "bureaucratic inertia" and called for a new state of mind.
Critics said such tight deadlines could lead to serious risk taking, including reducing the number of rocket tests.
Bridenstine described the 2024 deadline as "aggressive" but feasible.
Source link