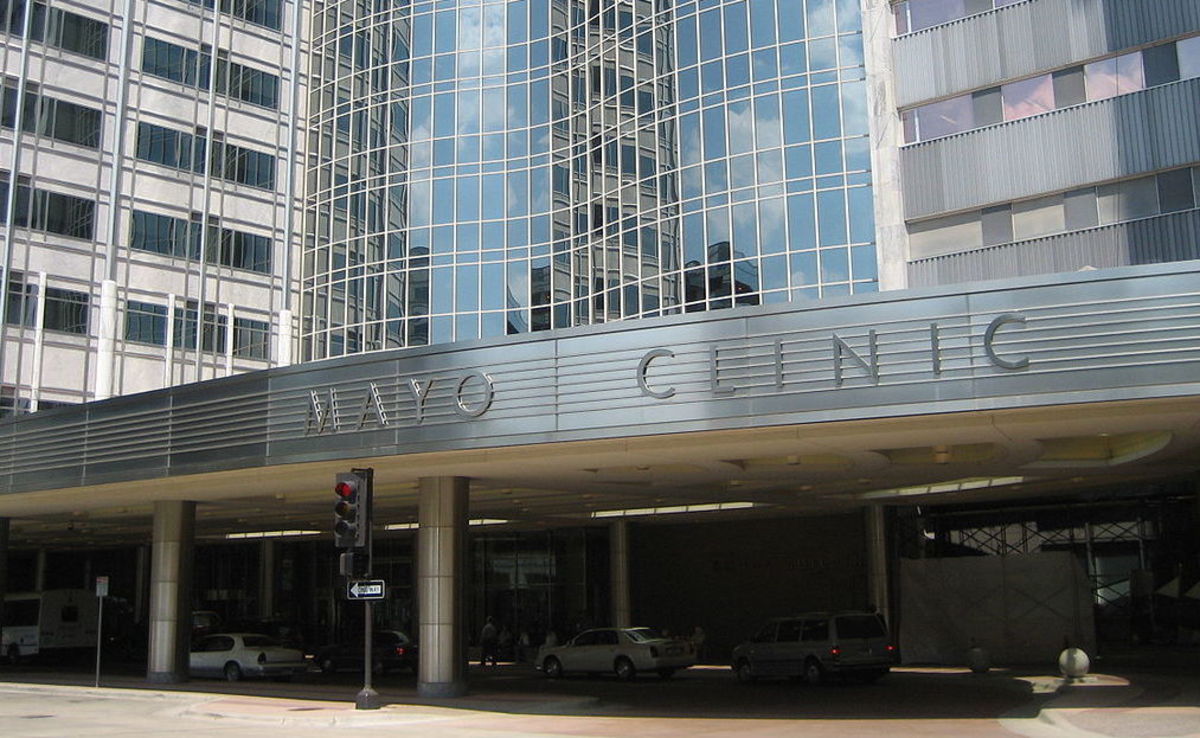 Minnesota's most famous health care system has become the latest provider to require all its staff to be vaccinated against COVID-19.
The Rochester institution made the announcement on Monday, saying all staff must be fully vaccinated against the virus or "complete a declination process" by September 17.
While those who choose to decline the vaccine will keep their jobs, they will need to complete education modules and wear a face mask at all times and socially remotely on campus.
The Mayo Clinic's announcement comes days after South Dakota-based Sanford Health, which has a major presence in western Minnesota, said it would make the vaccine mandatory for its staff because the delta variant of COVID-19 is exploding cases in parts of the United States, disproportionately hitting areas with low vaccination rates.
"We are proud of the high vaccination rates of our staff and are grateful that the vast majority have taken the opportunity to be vaccinated," said Gianrico Farrugia, MD, president and CEO of the Mayo Clinic, in a statement.
"Our patients expect to be safe when they come to the Mayo Clinic, and we must do everything possible to protect everyone."
The rule will be in effect for all Mayo Clinic staff regardless of location, and although Mayo says it has seen good voluntary intake of the vaccine by its staff, it has taken the action because of "the increase in COVID-19 cases nationwide, poor vaccination rates in many communities and threat of variants. "
"Getting vaccinated against COVID-19 is the most important thing we can all do to protect our patients, visitors, colleagues and communities," added Dr Farrugia.
On Monday, more than 50 medical groups, including the American Medical Association, the American Academy of Nursing and the American Academy of Pediatrics, signed a statement calling for mandatory vaccination of all healthcare workers.
Source link