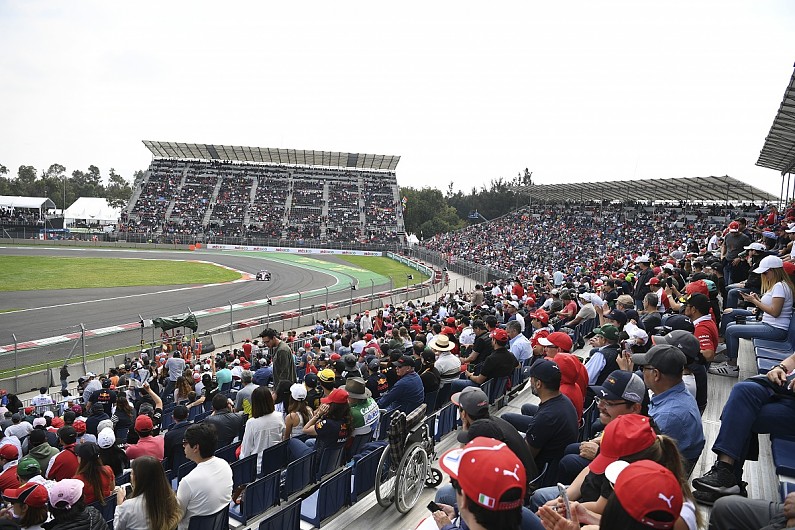 Get unlimited access for free
You have 10 items to view this month.
The Mexican president has hinted that the country's Formula 1 race would not receive support from the state, with the event fighting for its future on schedule.
The Mexican organizers of the GP have won the "best promoter" award at the FIA ​​annual end-of-season awards each year since the race joined the F1 program in 2015.
The organizers received government funding, estimated by the Financial Times worth around £ 16 million, to revive the race after a 23-year absence.
The country's president, Andrés Manuel Lopez Obrador, said the funds would now be spent on a multi-billion-pound railroad project nearly 1,000 km long.
The Mayan train aims to connect the ancient site of Palenque with the tourist center of the east coast, Cancun.
At a press conference Tuesday morning, "AMLO" – as we call it – said: "I do not know how F1 contracts are, if they are not signed, we will not be able to.
"In some cases, the events were funded by the Tourism Development Fund and this fund is engaged in the construction of the Maya train.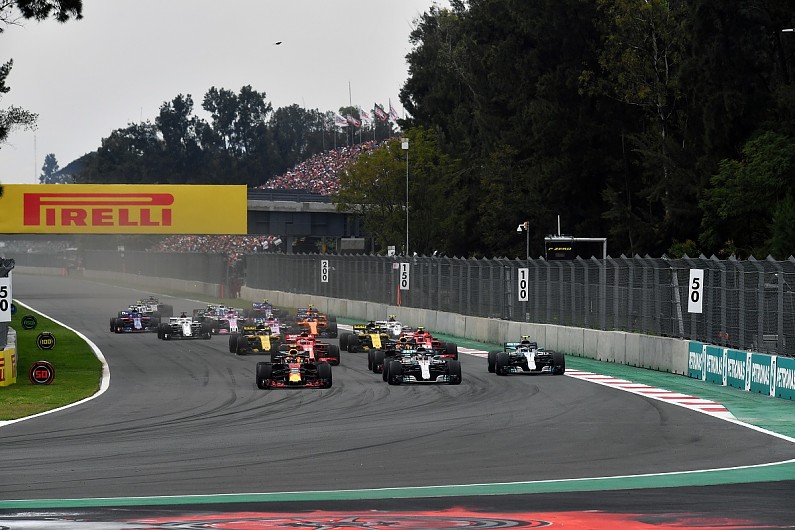 "We do not know in which situation these contracts [with F1] are. We will examine them.
"We will continue to support all sports, but with austerity, without excess, without waste."
The Mexican Grand Prix is ​​one of many races that have not reached an agreement beyond 2019, but it has recently moved away from criticism of F1 owner Liberty Media of promoters.
It is understood that the organizers will discuss the future of the event with the Mexican government and F1, as far as possible, with the aim of reaching an agreement to keep it on schedule.
Last year, the developer stated that the event had an economic impact of $ 1.3 billion (994.8 million pounds sterling) over the first three years, or 12.2 times the initial investment.
This would put the "initial investment" of the first three races at about $ 106 million (£ 81.1 million).
It was also claimed that the race had attracted more than a million participants in the first three years, generated 31,600 jobs and generated $ 248 million in earnings.
One of the president's allies had already announced this month the decision to cut funding for F1.
AMLO, a leftist politician and former mayor of Mexico City, won the Mexican presidency last summer and assumed it in early December with the mission of "purifying public life" in the country.
Source link