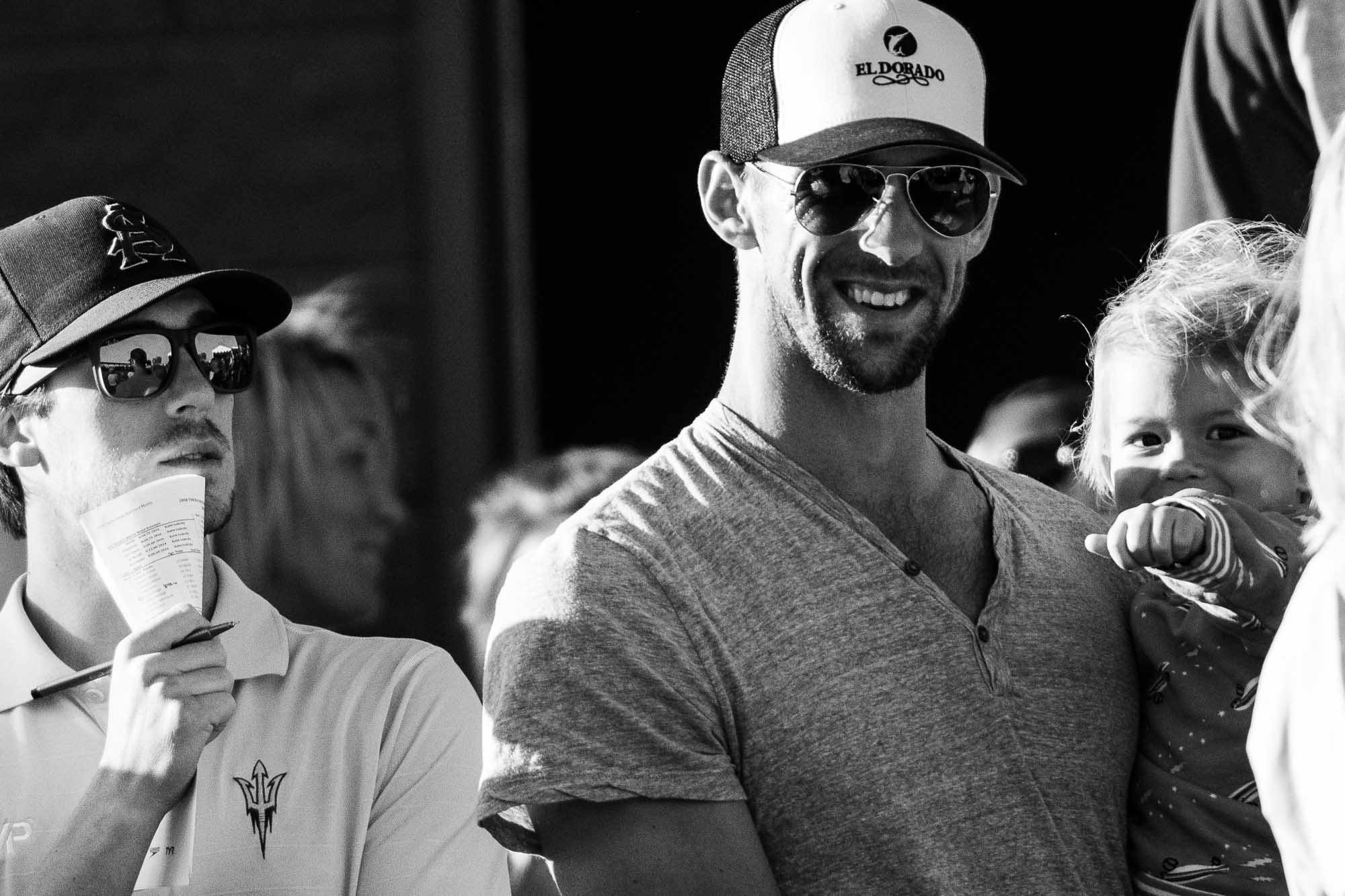 Nicole Phelps, wife of the most decorated Olympic swimmer in history Michael Phelps, gave birth to the third child of the couple on Monday, September 9, announced Wednesday the couple on Instagram.
The name of the baby is Maverick Nicolas Phelps and he joins the brothers Boomer and Beckett.
Although he has not posted a message yet, you can already follow the baby on Instagram @mavericknphelps. Boomer, 3, has nearly 700,000 fans, @boomerrphelps; Beckett, 20 months, has nearly 70,000 followers (@beckettrphelps).
While Boomer's middle name comes from Phelps' long-time coach, Robert "Bob" Bowman, and Beckett's middle name, Richard, is the name of Nicole's father. Nicolas is probably a nod to Nicole.
Phelps has won more Olympic and Gold medals than any athlete from all sports in history, with 23 gold medals and 28 medals in total. His wife Nicole, formerly Johnson, was Miss California USA 2010.
Their youngest son is close to Ryan Lochte's second child, his daughter Liv (born in June), and Cullen Jones' first child, his son Ayven (born in July).