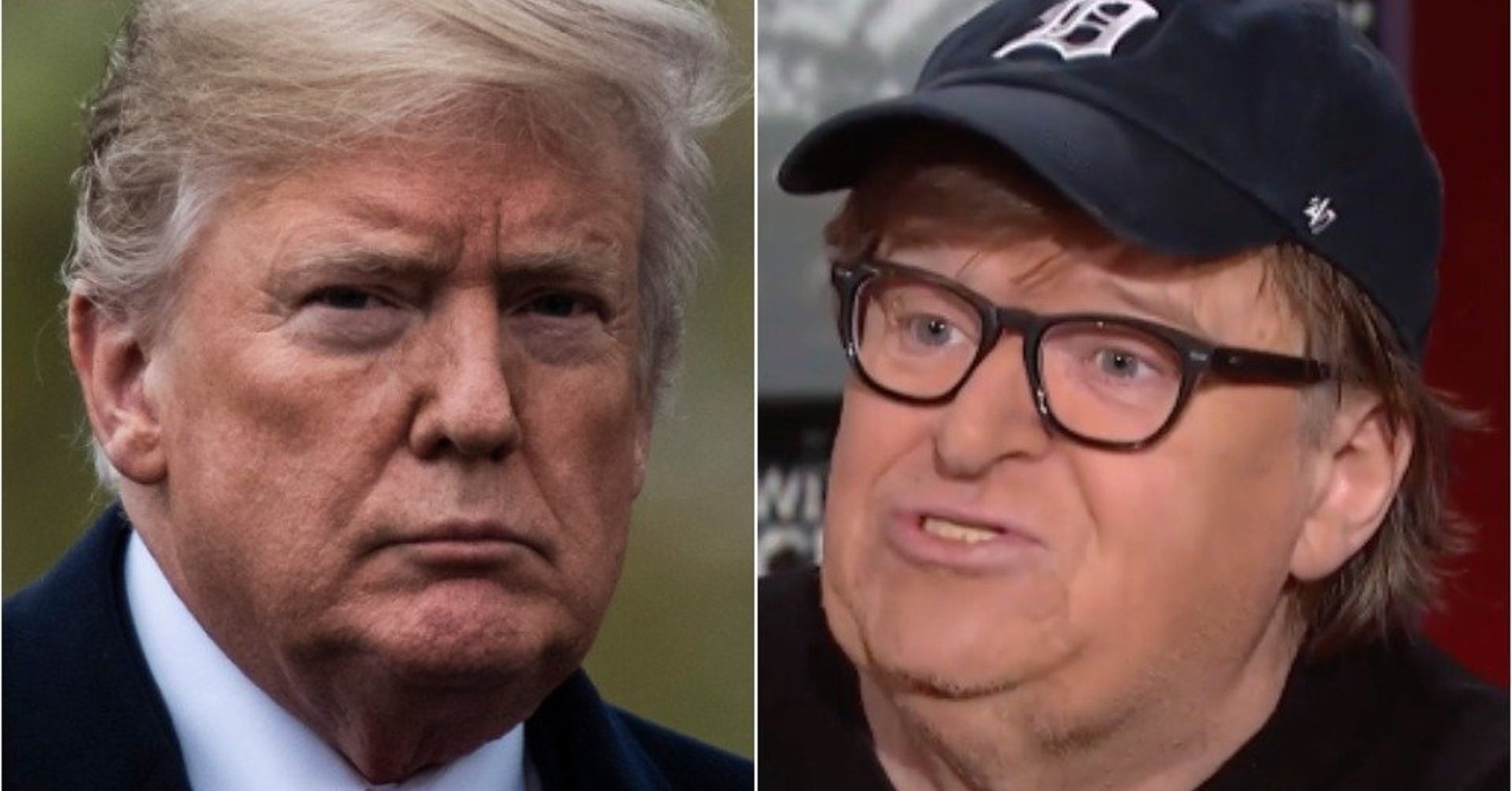 During the Tuesday broadcast of MSNBC's "All In With Chris Hayes," the documentary maker said the builder "was doing what he always did" – which, he said, echoed earlier promises create jobs in exchange for tax breaks and tax cuts.
"It's the thing about Trump. He does not understand how he was portrayed by GM, "said Moore, whose film" Roger & Me "(1989) focused on losing GM roles in Flint, Michigan.
Moore said that Trump's outrage at the job losses "seemed fair", but that the president "should know more". He then explained Trump's complicated relationship with big business.
"In the last two years, I've wondered why American and Wall Street companies have been quite secretive about Trump, because it's never been one," Moore said. "For US companies, on Wall Street, Trump has been the trash of the millionaire class. They never let him into their club, their exclusive upscale club. "
"You're such a fool, Trump. You have been replayed by those people who have never loved you, "he added.
Check out the full interview here: