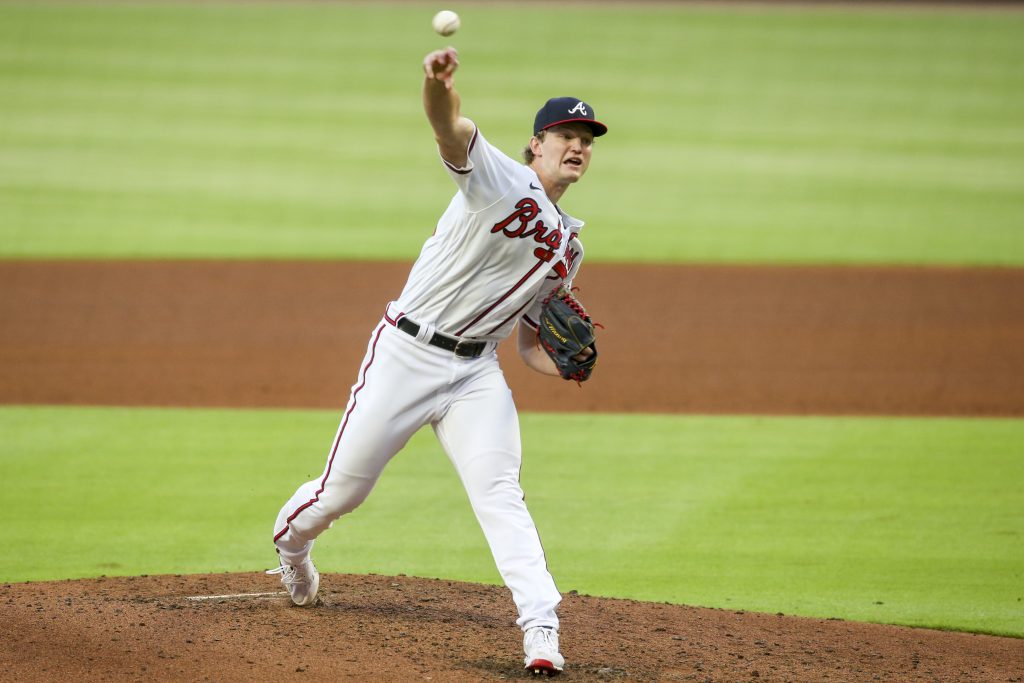 The Braves will close the right-hander Mike Soroka for two weeks after experiencing shoulder discomfort at their alternate site on Tuesday, MLB.com's Mark Bowman was among those to report. Soroka has also recovered from a torn right Achilles tendon and hasn't pitched into the majors this year as a result.
While Soroka has no structural damage to his shoulder, the Braves will still have to wait a little longer for him to resume their rotation. Soroka thrived with the team in his only full season, 2019, in which he pitched a 2.68 ERA in 174 2/3 innings en route to an All-Star spot. But he couldn't build on that due to last year's injury, which limited him to three starts. He has not taken the mound in the big ones since August 3, 2020.
With Soroka not ready for the season, the Braves opened the year with Max Fried, Charlie morton, Ian anderson and Drew smyly like the first four in their rotation. Fifth option Huascar Ynoa pitched five scoreless innings in a win over the Nationals on Wednesday.