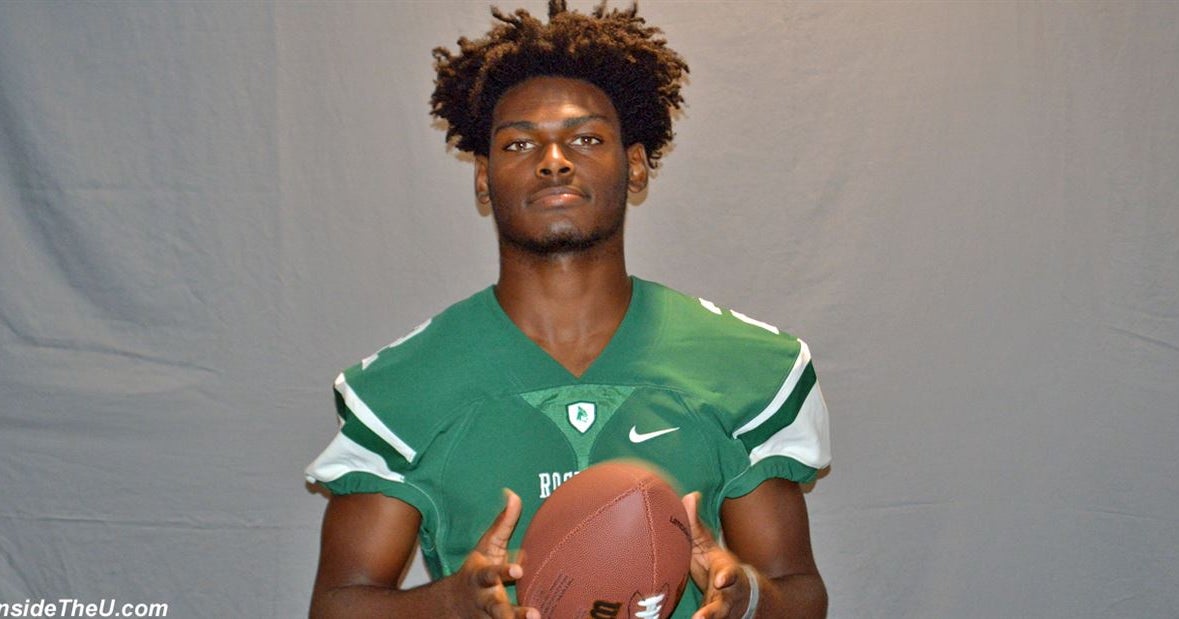 Good evening to subscribers Noisettes! There are a lot of things to do with recruiting football in the state of Ohio, so let's start with what I hear.
1) Sunday night, I posted "What I hear" as I usually do. This was the great Buckeyes recruiting weekend and I mentioned that I had a number of additional items and that I would do another "What I hear" on Monday. So here we go to learn more about the Buckeyes hiring weekend. Let's start with the receiver Pickerington (Ohio) Central 2021 Lorenzo Styles Jr. I spoke to Styles Jr. just after his last visit to the state of Ohio, a Saturday visit for student appreciation day, and I posted another story about it Saturday night.
Styles Jr. is an excellent athlete, one of the best athletes in the state of Ohio and has the talent to play either at the receiver or in high school at the university. Although it is sometimes assumed that he will play wide receiver in college, that's not what Buckeyes are recruiting him. The 6-foot-1 and 170-pound Jr. Styles are recruited by the Buckeyes as H backs, which suits him perfectly. And while Michigan and Penn State are definitely in the running, this one seems like a close battle between Ohio State and Notre Dame and I would not be surprised if it comes down to these two schools.
Do you want to save money on Buckeyes? Make sure you enjoy VIP access to Bucknuts.com with our FREE seven-day trial offer.
— Surprise recruitment
— Julian Fleming ambience
— A good part of the reason why recruitment at Buckeye DB looks good
*** VIP MEMBERS CONTINUE READING HERE!
What's next for Buckeyes? Make sure you know. Take five seconds to sign up for our FREE Buckeyes Newsletter now!