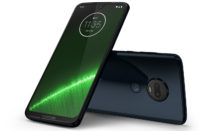 [ad_1]
<! –
PhoneDog Media Exclusive
Download iM5, now available on the App Store and Google Play. iM5 is a social platform supported by PhoneDog Media and designed to inspire action in real life via crowdsourcing of ideas. See the video
->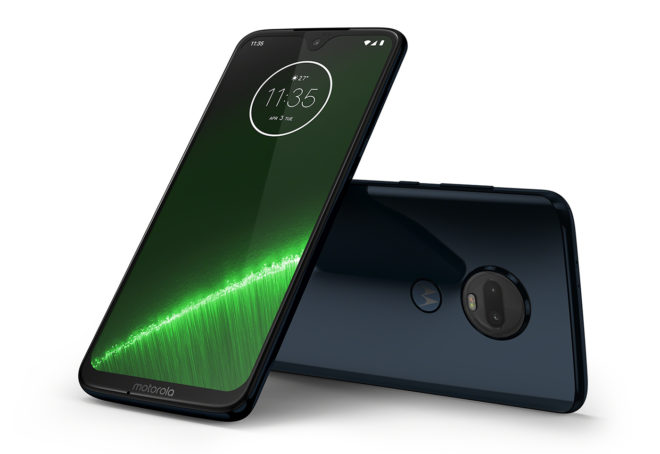 Motorola has already confirmed that the Moto G7 Power will arrive at T-Mobile, but it may not be the only variant of the Moto G7 for T-Mo tablets.
The Moto G7 Plus could also be launched at T-Mobile. A Motorola model number XT1965-T has recently been identified in the FCC and includes references to T-Mobile in the documents. The name "Moto G7 Plus" was not found, but the model number XT1965 matches that of Moto G7 Plus. In addition, it is the user of Reddit cstark who notes that the IMEI listed in this file from the FCC will provide you with a device named "Lake", which is the code name of the Moto G7 Plus.
Meanwhile, the Moto G7 Power carries the model number XT1955 and the codename "Ocean".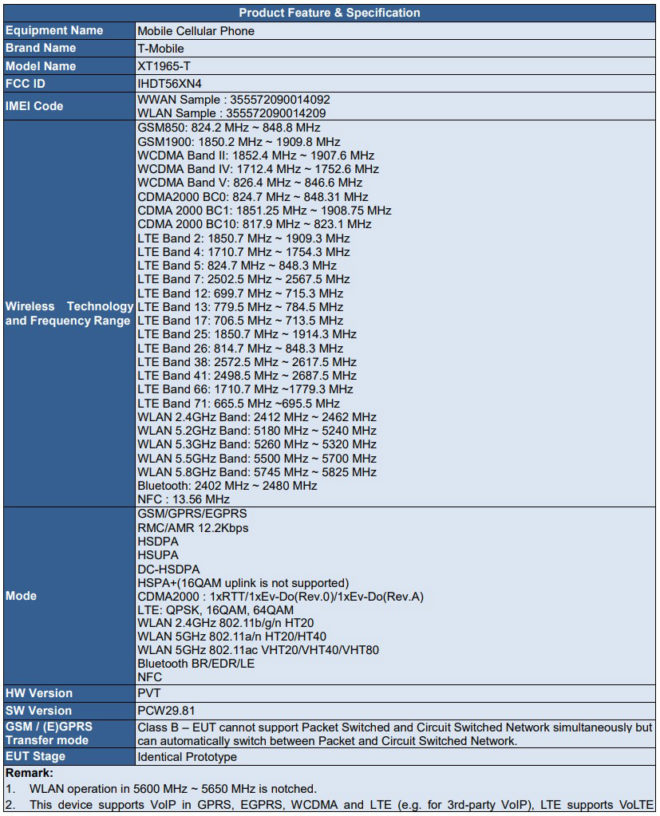 The features of the Moto G7 Plus include a 2270 × 1080 6.2-inch screen with a water drop notch and a 12-megapixel front camera. At the rear, a dual rear camera configuration with a 16 MP camera including an optical image stabilization and a 5 MP depth camera to help you capture photos with fuzzy backgrounds. The water-repellent shell contains a Snapdragon 636 octa-core 1.8GHz processor, 4GB of RAM, 64GB of storage and a microSD card reader.
A rear fingerprint reader, a 3000mAh battery, a USB-C charging port, and fast support complete the Moto G7 Power specification list. You'll also find a 3.5mm headphone jack and stereo speakers for those times when you do not want to use headphones.
Neither Motorola nor T-Mobile have made any official announcements regarding the launch of Moto G7 Plus, but this entry from the FCC seems to indicate that an exit is in their plans. Stay tuned to find out more about this as soon as it will be available.
Via: XDA-Developers, Reddit
Source: FCC
[ad_2]
Source link