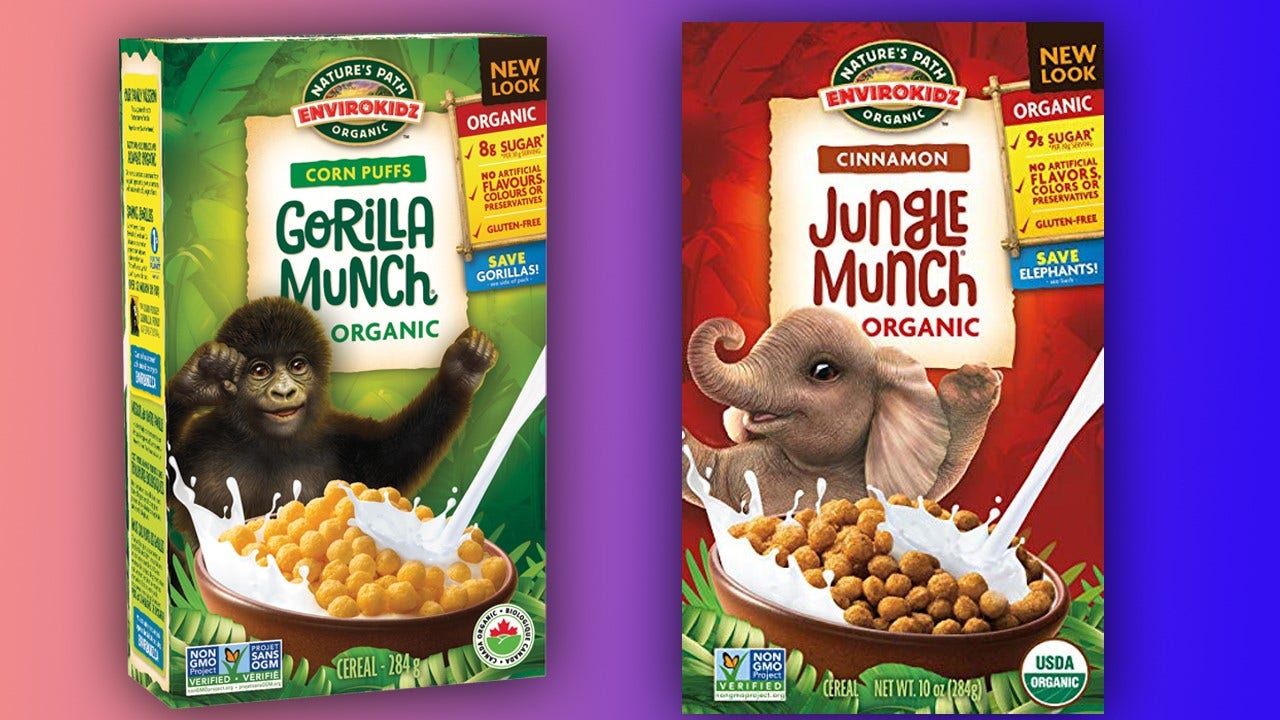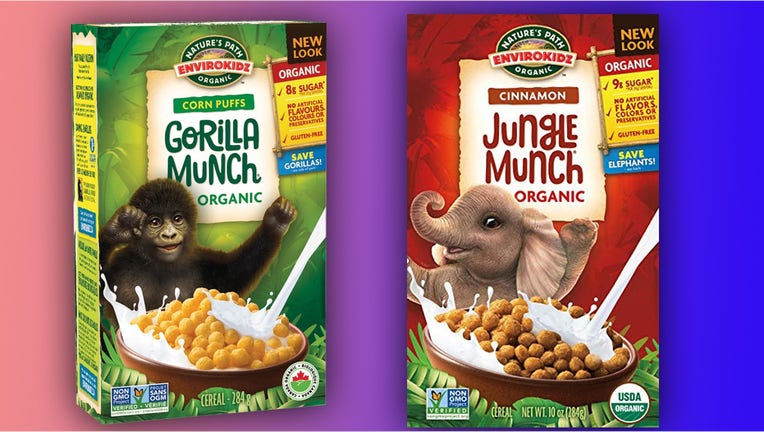 Nature's Path Foods voluntarily recalls over 400,000 boxes of its Envirokidz cereal brands, as they may contain undeclared gluten and have "potential adverse health effects," according to the Food and Drug Administration.
People who are allergic to wheat, have celiac disease, or are sensitive to gluten and wheat should not eat cereals that have an expiry date: Coco Chimp, August 27; Jungle Munch, August 1st; and Gorilla Munch, August 24 and September 21.
"This inability to meet the gluten-free standard that our consumers expect and trust is a serious concern," said Arjan Stephen, executive vice president of sales and marketing at Nature's Path, in a statement. "We have reviewed and modified our internal practices to ensure that our gluten-free cereals will not be affected in the future."
USA Today reported that the recall involved 416,088 boxes in the United States and Canada.
CLICK HERE TO GET THE FOX BUSINESS APP
Nature's Path announced that affected grain would be removed from customers' shelves and warehouses.
Source link