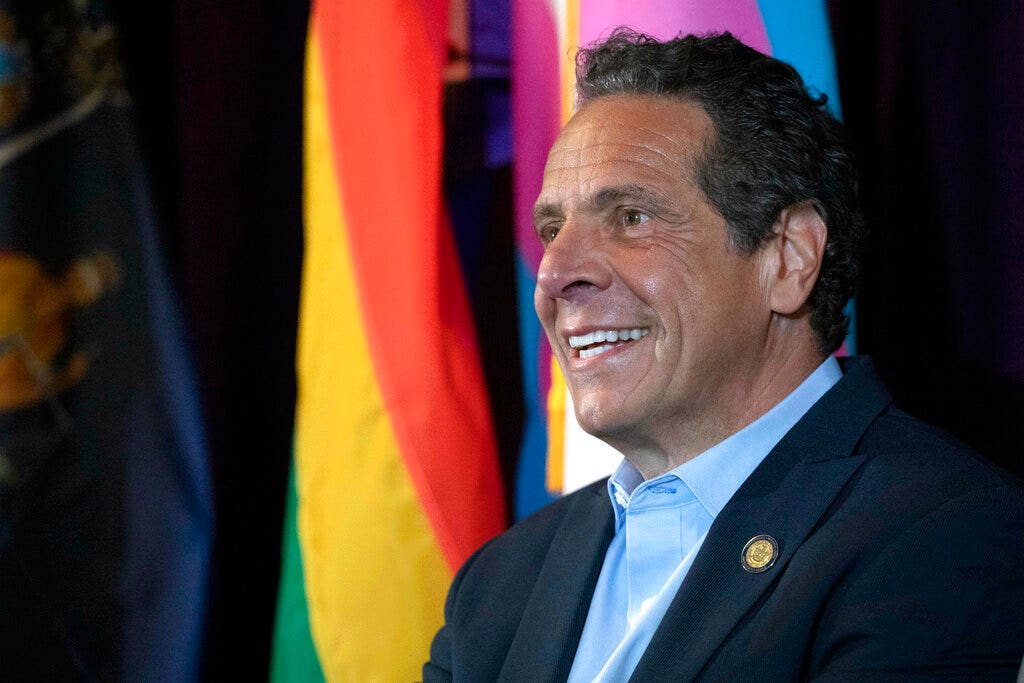 Governor Andrew Cuomo signed Monday night a law granting driving licenses to illegal immigrants – soon after the adoption of the controversial measure by the state Senate.
Cuomo's action was made despite the fact that his supporters were caught off guard at the last minute by asking the Attorney General of the State, Attorney General Barbara Underwood, to review the measure to take into account potential security issues, threatening to veto her if she did not like her assessment.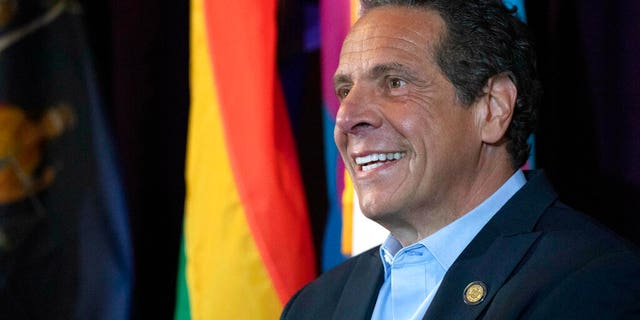 "You can create a database to be used by the federal government to track down undocumented migrants," Cuomo told WAMC radio. "California passed a law, and they are now on trial."
However, Attorney General Tish James, chief of Underwood Underwood, issued a statement during the vote held Monday night, saying the bill was legally valid.
PATAKI URGES CUOMO TO INTERVENE IN LIBERAL COUNCIL DECISION TO RELEASE 16-YEAR KILLED KILLER
"The legislation is well designed and provides many protections for those who apply for a driver's license. If this bill is passed and challenged in court, we will defend it with vigor, "she said.
The law takes 180 days to come into force, which means that the first licenses will be available in December.
GET THE FOX NEWS APP
The measure passed on Monday was passed 33-29 by the state Senate, often eliciting emotional remarks from both sides of the aisle during the vote.
To learn more about the New York Post, click here.
Source link