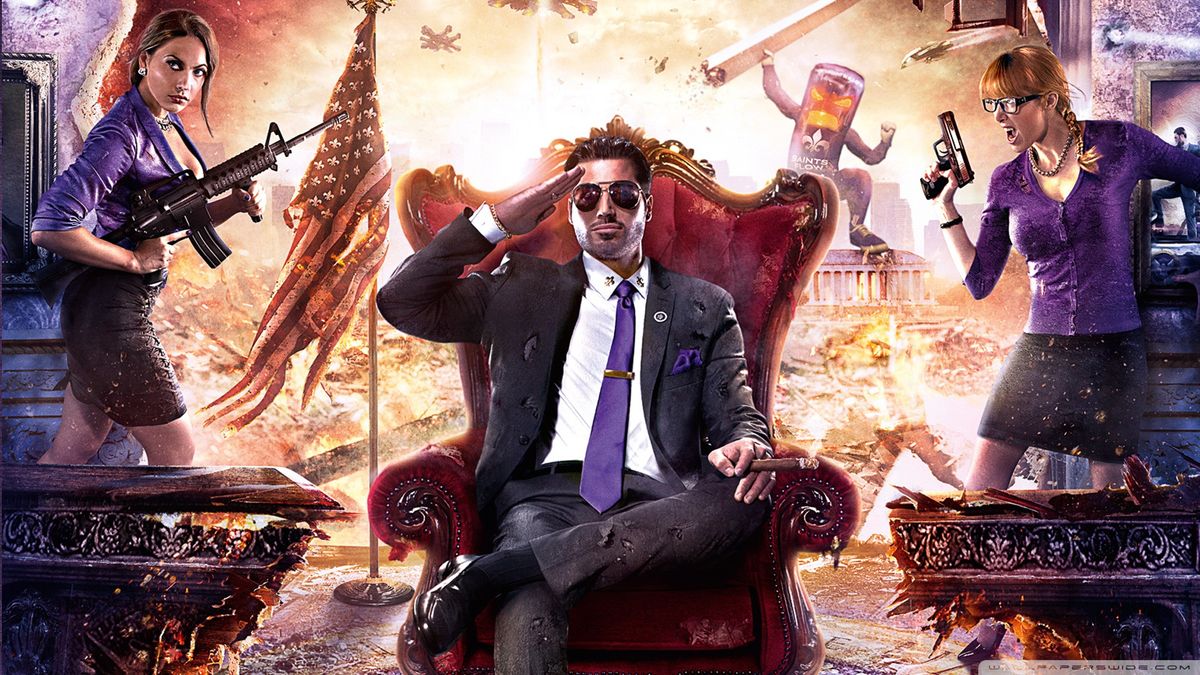 THQ Nordic has published several news this week on its upcoming projects, including the new Saints Row and Dead Island 2. In addition, the publisher shared a small update on the future of the Timesplitters series.
First Saints Row since 2013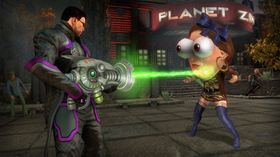 The news was published in the latest quarterly report of THQ Nordic, released Wednesday by the developer. The report showed solid results for the last three months, with sales up 33 percent from the same period last year.
On this basis, the publisher considers the future with known and unknown projects.
The first on the list of upcoming games is a new Saints Row, which is already well advanced at the developer Volition. The report was vague on the details, but according to THQ Nordic, it is the first major game in the series since Saints Row IV of 2013. The Mayhem side agents from 2017, which were put in the same universe, do not count.
The report also confirmed that Dambuster studios, known for Homefront: The Revolution, had resumed the development of Dead Island 2. The game remained stuck in developers for a long time, and was featured in studios such as Yager Development and Sumo Digital. But now, he must finally be on his way.
THQ Nordic was also quick on the future of the Timesplitters series, on which the publisher got its rights last year. Steve Ellis, one of the original creators of the series, has joined the group and is planning the course for new titles.
The publisher also announced the acquisition of Gunfire Games, the studio behind the Darksiders games. In a press release, Lars Wingefors, director of THQ Nordic, says that this will help strengthen the position of the publisher in the United States, while allowing seasoned developers to enter the stable .
THQ has made many acquisitions in recent years.
Just before Christmas, the editor took over the Carmageddon series »