Today, it has been announced that Bjørn Kjos steps down as CEO of Norwegian Air Shuttle, a role he has held for 17 years. When he leaves his current position, he will assume a new advisory role to the President, effective today.
Until a new CEO is appointed, Norwegian CFO Geir Karlsen will act as interim CEO.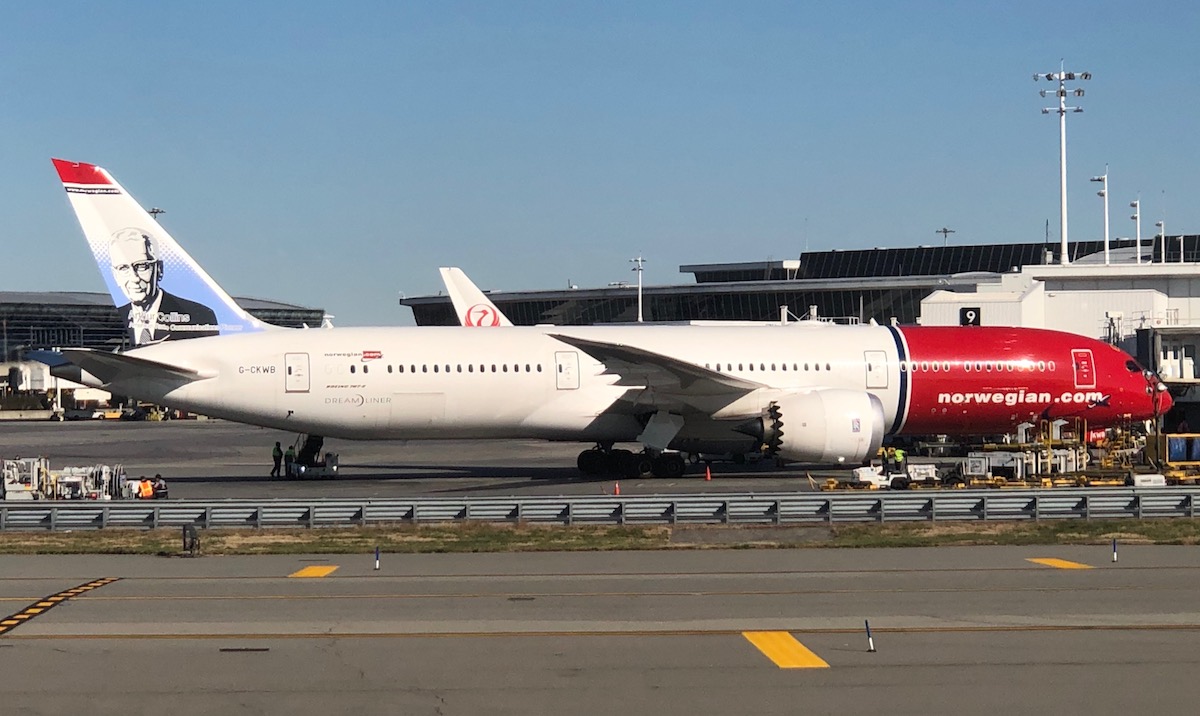 Niels Smedegaard, chairman of the board of Norwegian, said the following:
"I am very pleased that Bjørn remains in the company as an advisor to the board of directors and the chairman. As Norway moves from growth to profitability, it will benefit society to benefit from Bjørn's extensive network, in-depth knowledge and global aviation experience. We have already started the process of recruiting a new permanent CEO. "
Meanwhile, Bjørn Kjos said the following:
"I am confident that the board of directors will find the best qualified successor to lead the next chapters of Norwegian history with the management team. I am very happy to let the exciting new tasks to a new CEO and take up a new challenge as a consultant. I look forward to spending more time on specific strategic projects that are critical to the future success of Norwegian. "
Kjos is one of the founders of Norwegian Air Shuttle. During its existence, this national airline of 130 employees and four aircraft was developed to become a global airline with more than 11,000 employees and 162 aircraft.
Norwegian's growth is impressive, but it has not been easy and the airline has had some very difficult years.
For years, the airline has focused solely on growth, regardless of profitability. It was not a problem when obtaining funds in the air transport sector was easy, although we have witnessed a remarkable change over the past year, which has resulted in the bankruptcy of several airlines.
In recent years, Norwegian would have almost closed, although its strategy of reducing costs has been significant. Last year, the airline went from growth to profitability, and some of its statistics improve.
I am still not convinced that they will succeed in their current form, even if it seems that they are going in the right direction.
Perhaps another mistake the airline has was to not accept any offer to buy from IAG, the parent company of British Airways. The ICG was very interested at the time, but the Norwegian valued himself too much. A few months later, the price of their shares fell, questions about their independent viability.
Despite my skepticism about the Norwegian business model in recent years, I want to say that I have the greatest respect for the Kjos. I have only heard great things about him and I wish him the best.