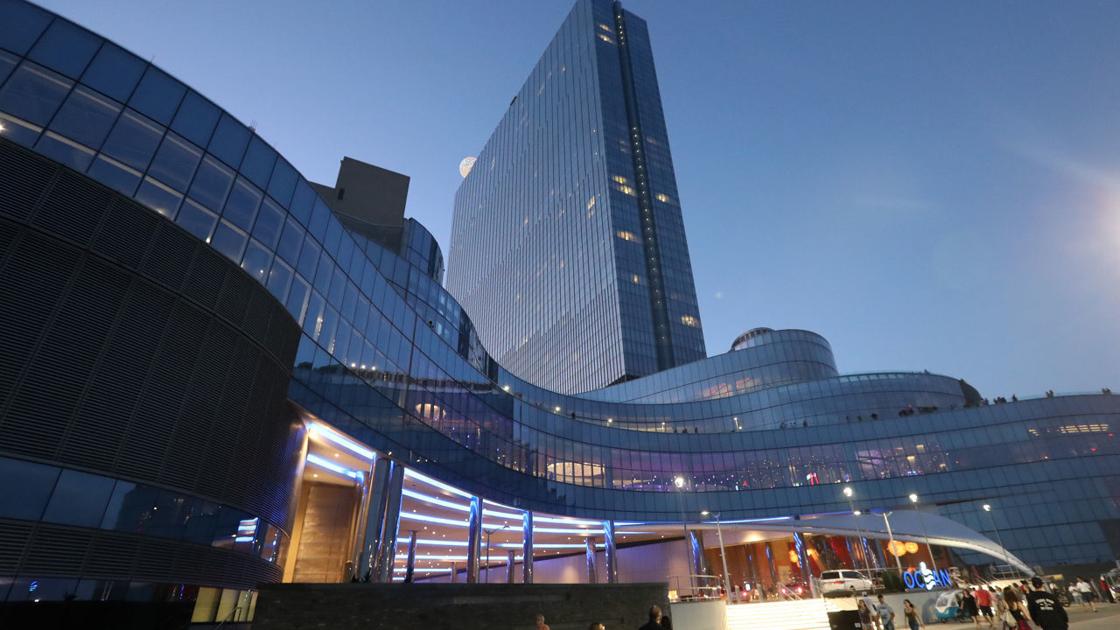 ATLANTIC CITY – Two executives of the Ocean Resort Casino were fired on Monday, signaling a new direction taken by the New York-based hedge fund, Luxor Capital Group.
Frank Leone, former CEO of the property, and Alan Greenstein, now a former chief financial officer, were fired less than a month after Luxor took control of Ocean Resort, Colorado-based developer Bruce Deifik .
Bob Ambrose, Assistant Professor of Casino Management at Fairleigh Dickinson University and consultant for the gaming industry, said the change of direction at Ocean Resort was not a surprise since Luxor took control of the majority last month .
"Honestly, I thought it would have happened sooner," said Ambrose. "Changing the leadership or hierarchy of a company is only part of the investor's overall strategy – in short, it is usually part of a larger plan to move forward with initiatives. and a merger of funds that they invest in Ocean Resort. "
Eric Matejevich, former director of operations at Atlantic Club Casino Casino Hotel, will gradually take over from Leone. Terry Glebocki, recently appointed chief financial officer of Tropicana Atlantic City, has been announced to replace Greenstein.
"As we enhance customer and player experience, including dramatically increasing our entertainment programming and events throughout the year, adding a world-class buffet, additional suites and rooms, additional investments in casinos and other exciting projects – Terry's and Eric's expertise will be invaluable to continue our momentum, "said the company in a statement Tuesday night.
Deifik bought Ocean Resort in January 2018 for $ 229 million from Florida-based property developer Glenn Straub, with significant financial support from Luxor and J.P. Morgan Chase Bank. Leone and Greenstein were both part of Straub's TEN casino plan, which never materialized. The two executives were selected by Deifik at the opening of the property on June 27, alongside the Hard Rock Hotel & Casino Atlantic City.
"We would like to thank Alan Greenstein for his years of service and wish him every success in his future endeavors," the statement said. "We also wish Frank the best of luck, who will look for other opportunities after providing significant leadership at the Ocean Resort casino."
In just a few months, the property has begun to struggle in the highly competitive market of Atlantic City casinos. The gambling revenues of the Ocean Resort ranked last or last among the city's nine casinos each month, according to data from the State Division of Gaming Enforcement. Luxor and Ocean announced a change of direction at the end of January and planned a $ 70 million investment in the property.
In February, during a meeting of the casino's control board where the board approved a trust assignment agreement transferring Deifik's majority control to Luxor, gambling regulators revealed that Ocean Resort did not It was not consistent with the provisions governing financial licensing since November and that the casino hotel had lost nearly $ 23 million since that time. The trust documents also described Luxor's investment plan, which included the use of $ 50 million to repay a portion of the capital owed to JP Morgan.
Matejevich was appointed administrator of the transfer agreement approved by the gaming regulatory authorities on February 6.