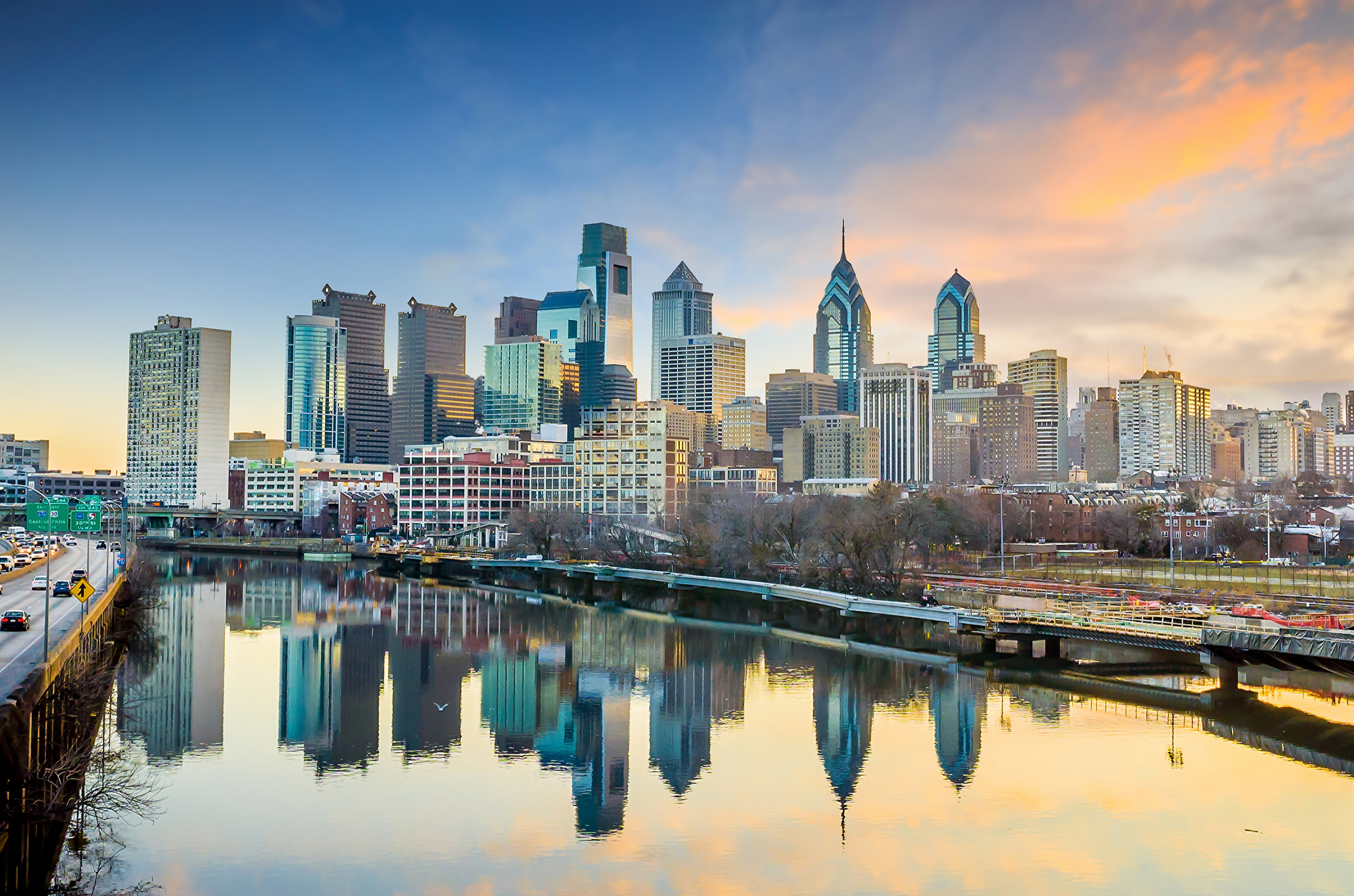 Six people – including four teenagers – were shot dead Sunday at a graduation party in Philadelphia, Pennsylvania. An adult died as a result of their injuries, police said. The other injured adult is expected to recover after the ordeal that took place in block 6900 of Reed Place, in southwestern Philadelphia.
The police identified the deceased as Isiaka Meite, 24, in a statement shared with Newsweek Monday morning. Meite died after being shot in the back.
The four teenagers, aged 15 to 17, were shot in the legs, Philadelphia Police Commissioner Richard Ross said Sunday night.
The statement revealed that two black men and a black woman, all 16 years old, had been hit in the leg. A 15-year-old black man was kicked.
Ross said several adults had been shot in "various parts" of their bodies, according to CBS Philly. The police statement said that a black man aged 24 had been shot in the right elbow.
Initial reports suggested that eight or nine shots had been fired in total. "People were probably grouped together, because it seems that the shooter (s) hit at least one person each turn," said the commissioner. The number of fencers involved was not immediately clear.
Preliminary evidence did not suggest that a fight had provoked the shooting, Ross told reporters. The investigators did not know how the author or the authors had left the scene. "I hope there will be cameras, or that some people here will be able to give more information," he said.
In Monday's statement, police said she was looking for a suspect who "would have shot indiscriminately at the crowd."
The police did not retrieve a weapon from the scene and still did not arrest any suspects. The investigation is ongoing.
This weekend was particularly violent for Philadelphia. At least 15 more shootings have occurred since Friday, CBS Philly reported. Two dozen victims were injured or killed in the incidents, including a 16-year-old girl who was shot in the arm and a mother of five who was hit in the head and killed in a grocery store.
April Coleman, 38, will "miss us a lot," said her friend Tanaya Kinard. "It's just a sad thing, beautiful person."
Diane Washington, a friend of Coleman, added. "She did not really deserve that, it's really very sad, there's so much going on with people, their anger is so much in their head, it's just sad."
When asked what the police were doing to fight the violence in Philadelphia, Ross said, "We are sending new people … We are stepping up our patrols across the city."
When it comes to "deeply troubling" incidents such as the shooting of the graduation ceremony, he said this question should be asked of others as well as the police. "If you just keep asking us, we will never be able to solve this problem, I mean, you have to understand the hearts and minds of people who want to pull out a gun and shoot at a group of sixty people. … like these are the ones where we will need help. "
This article has been updated with additional information from the Philadelphia Police. The initial number of injured was revised downwards by seven people, according to new police information.