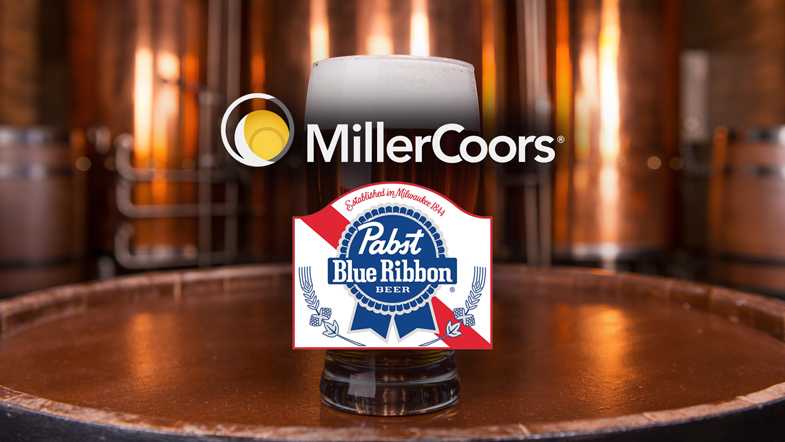 MILWAUKEE –
MillerCoors and Pabst Brewing Co. filed a lawsuit in which the hipster favorite brand claimed that the biggest brewer had lied about his ability to continue brewing Pabst beers in order to bankrupt the company.
The settlement came on Wednesday while the jury was in deliberation.
Chicago-based MillerCoors said in a statement that the settlement was "amicable" and that all "outstanding issues with Pabst" were resolved. The details of the bylaw have not been disclosed.
MillerCoors has been manufacturing and shipping most Pabst beers since 1999. Pabst, founded in Milwaukee but now based in Los Angeles, was sued in 2016 after MillerCoors announced that it would not have the ability to produce for Pabst at the expiry of the contract. .
Pabst said the contract included two five-year extensions if Pabst wanted to, and that MillerCoors feared Pabst would reduce its market share. MillerCoors has called the conspiracy theory claim.
Alert me
Source link