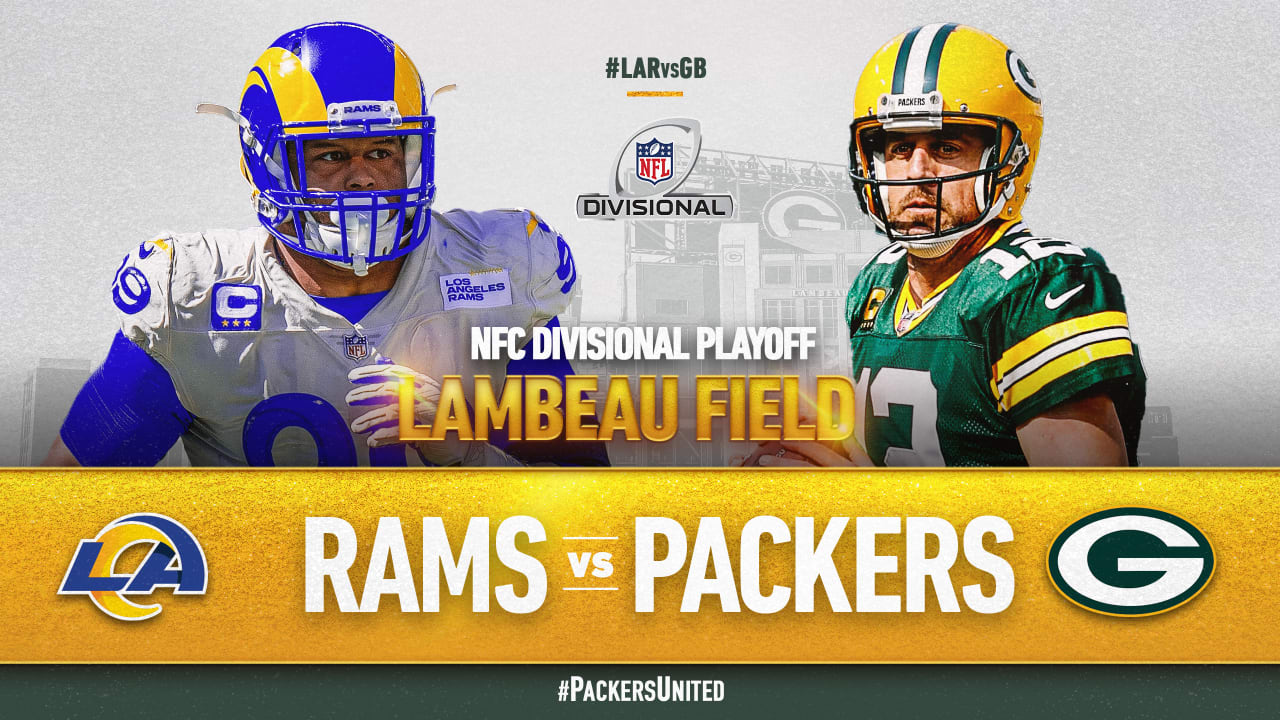 [ad_1]
GREEN BAY – The Packers' opponent for the NFC division playoffs next weekend is finally determined: they're the LA Rams.
Green Bay will host the game at Lambeau Field on Saturday, Jan. 16 at 3:35 p.m. PT. The game will air on FOX.
When the No. 7 seed the Bears lost Sunday afternoon to the No. 2 Saints, 21-9, they finalized the Rams as the Packers' next seeded opponent. The No.6 LA is the lowest seed remaining in the NFC playoff field.
The Rams won on the road in Seattle on Saturday, knocking out the No.3 Seahawks, 30-20, to advance.
The other game in the NFC Division will send No.5 Tampa Bay to New Orleans for the rivals NFC South's third meeting this season. The Saints won the first two clashes.
[ad_2]
Source link