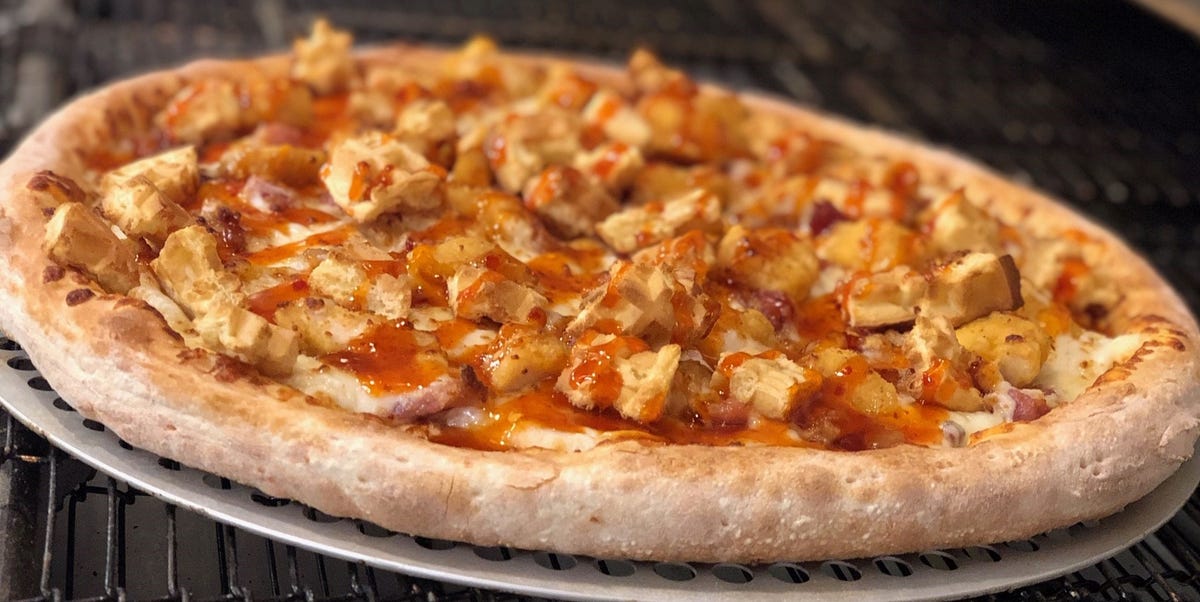 The endless trend of food that tastes like other foods lives to see another day. Papa John's has announced that her next specialty pizza would be a chicken pie and waffles, which is expected to come out later this year.
Papa John's chose Twitter to decide on the new flavor, asking fans to tweet their support for a chicken and waffle pizza or Huevos Rancheros pizza. According to the brand, more than 52,000 votes were cast and more than 70% of the votes were attributed to the southern inspired pie.
Although Papa John's does not say exactly when the pizza will be added to the menus, they said it was going to happen this year. The brand also said that the tasty and sweet pizza would have crispy chicken, wafers, bacon, cheese and a spicy honey. That begs the question … cheese and waffles? Yeah or Nan? Obviously, chicken and waffles are an amazing combination, but are you here for the incorporation of pizza?
Source link