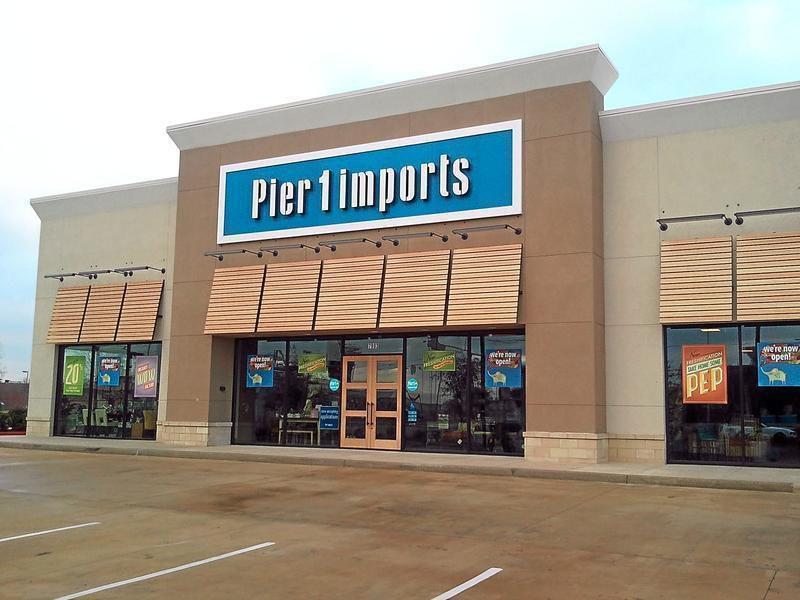 [ad_1]
The future of Pier 1 and Bed Bath & Beyond in Victoria is uncertain.
The Pier 1 announced this week to investors that it planned to close 45 stores next year, but a spokeswoman for the company said Friday that it would be premature to say whether the Victoria store in would be part of it.
"We are committed to having a substantial presence in the stores as a cornerstone of our future strategy and we will continue to optimize our footprint to fit the needs of the business," said Jennifer. Engstrand Reeder.
A week earlier, Bed Bath & Beyond announced a similar initiative.
"We plan to open approximately 15 new stores during the 2019 fiscal year. This will be offset by a minimum of about 40 stores that we plan to close," said Robyn D'Elia, CFO and Treasurer, during an appeal to investors. "This number will increase unless we can negotiate more favorable lease terms with our owners."
No representative from Bed Bath & Beyond could be reached on Friday for an additional comment.
Bed Bath & Beyond informed investors that its net sales had decreased by 11% during the 2018 fiscal year, while Pier 1 had indicated that its net sales had decreased by 19.5% over the same period .
[ad_2]
Source link