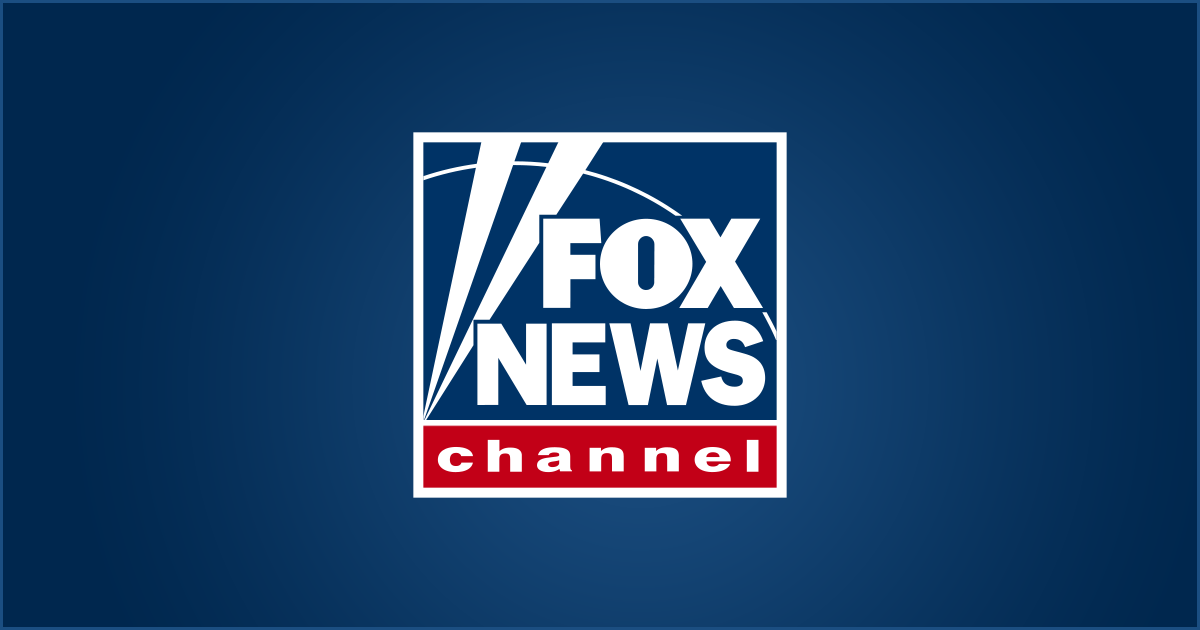 LOS ANGELES – One of the three men who were shot dead in a home in the Los Angeles community probably left the gunman inside, authorities said on Tuesday.
The victims were shot at during the shooting on Monday, said captain Billy Hayes at a press conference. He did not publish the suspicious descriptions. Nobody was arrested in connection with the murders, officials said.
Hayes said the detectives thought they knew what had motivated the crime but had withheld the information because the investigation was "at a critical juncture".
A woman in a room on the floor of the big two-story house in the wealthy Porter Ranch neighborhood heard a gunshot and called 911.
The woman is only described as a resident of the house who has a relationship with the man who rented her, Gary Davidson, 39, who was killed. The other victims are Benny Lopez, 46, of Anaheim, and Jesus Perez, 34, of Perris.
Firefighters who responded to a 911 call found the victims and called the police at the residence located in a subdivision in the northwestern San Fernando Valley.
Guests and residents must walk past a guarded door to enter the development, where homes cost more than a million dollars. The detectives retrieved the surveillance video at the door and "we have an idea who came and go" from the community, said Hayes.
US representative Brad Sherman, who lives at Porter Ranch, told KTTV in Los Angeles that the killings in a small community "shake you up a bit". He said that he always feels safe.
___
John Antczak, an Associated Press reporter in Los Angeles, contributed to this report.
Source link