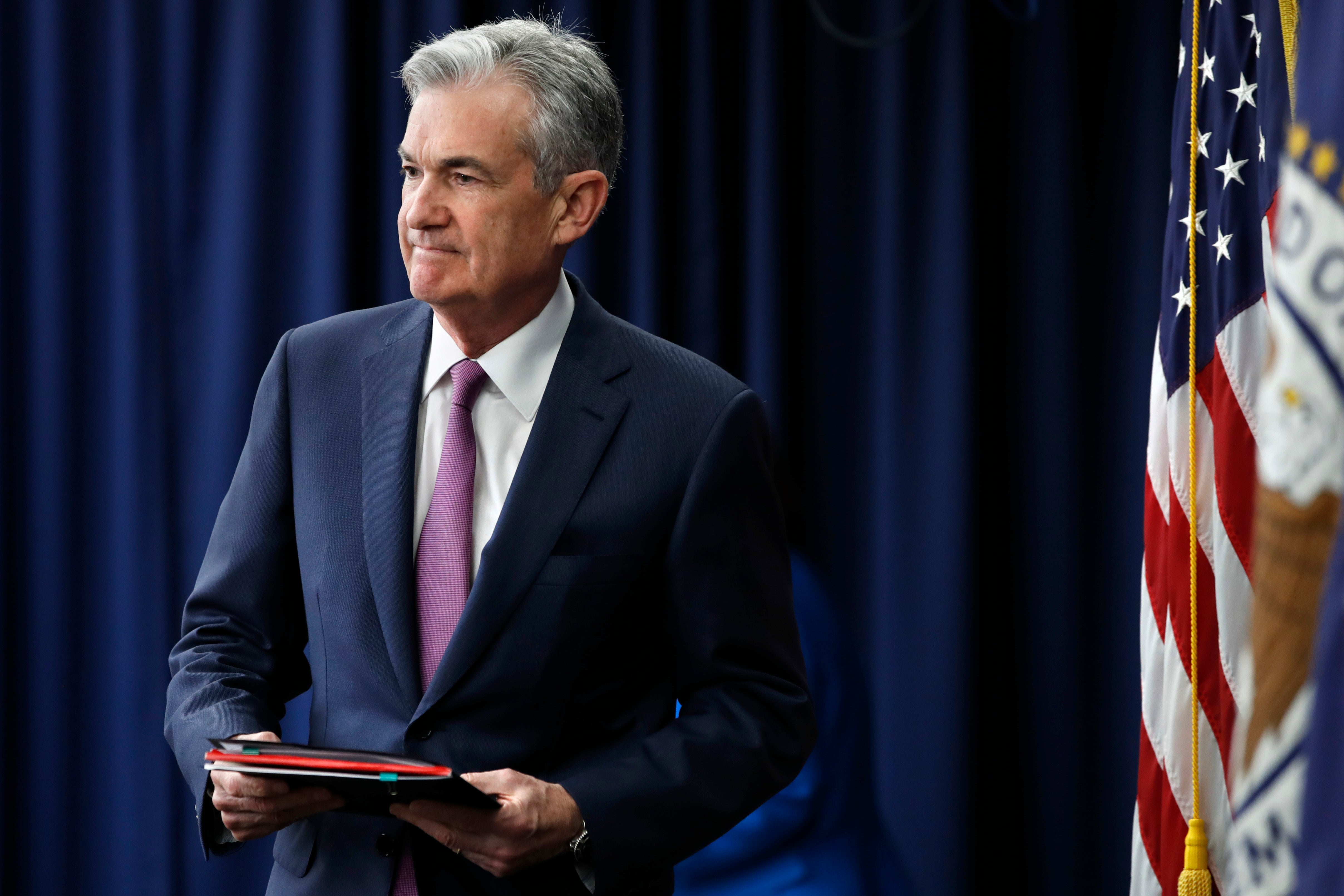 US Federal Reserve Chairman Jerome Powell said on Wednesday that US central bank decision makers are about to announce their decision to end the reduction in its holdings on its $ 4 trillion balance sheet. of dollars.
"We are about to accept a plan that would illuminate the end of the process," said Powell during a testimony before the House Financial Services Committee. "I guess we'll announce something soon enough."
In 2017, the Fed began to reduce its holdings of bonds and other debt securities worth $ 4.5 trillion, known as the balance sheet, which were expanded during the financial crisis in order to Inject liquidity into distressed commercial banks. The unprecedented amount of bond holdings has led to a reduction in interest rates.
Although they initially indicated that the process could take years – the balance sheet has since declined to $ 4.01 billion – recent discussions suggest that runoff will end much faster than expected.
According to Mr. Powell, the Federal Open Interest Markets Committee has held three consecutive meetings in the balance sheet and approved the framework for a plan that he "hopes to announce soon". He said the Fed would be able to stop runoff "later this year."
"We can not go back to a very small balance sheet," said Powell at the half-yearly hearing.
CLICK HERE TO GET THE FOX BUSINESS APP
The minutes of the previous FOMC meeting in January revealed that officials had agreed to plan to end the reduction of obligations in their balance sheets. The next FOMC meeting is scheduled for March 19-20.
Source link