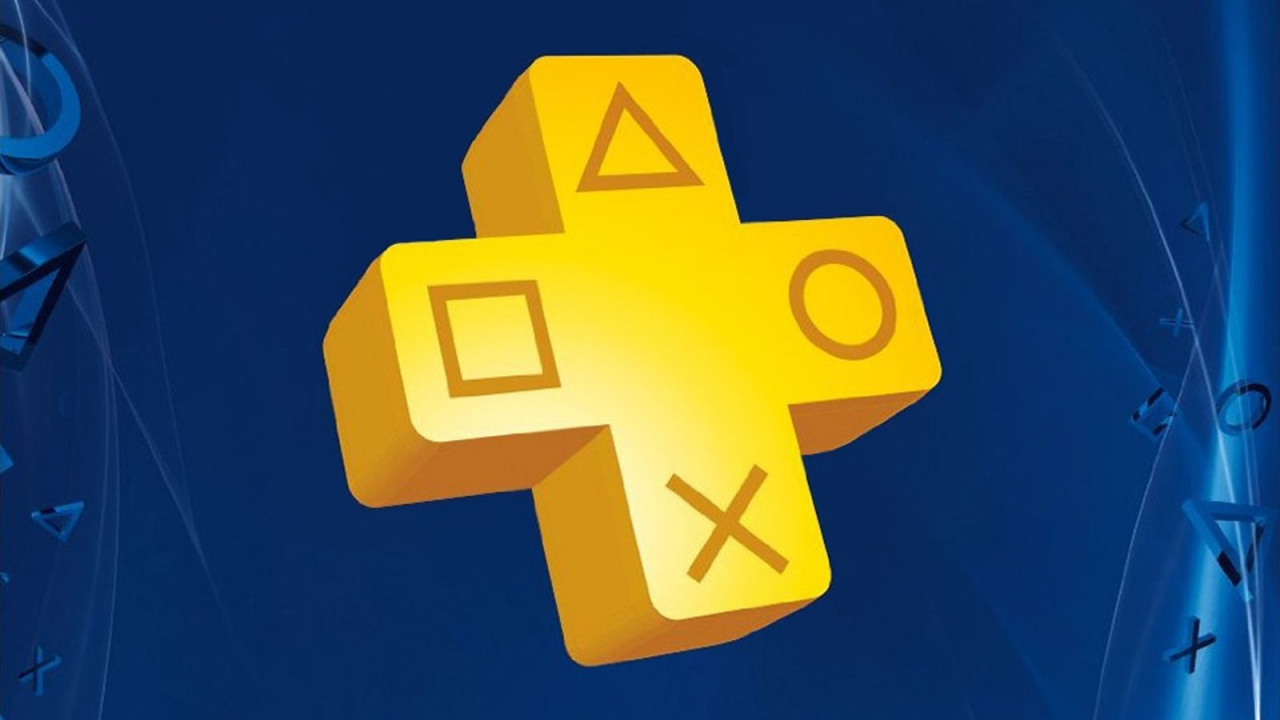 The PlayStation Plus lineup of March 2019 has been revealed, but before going into detail, remember that this is the first month since which Sony is abandoning PS3 and Vita titles. From that moment, only PS4 games will be added as freebies on PS Plus. Well, until the PS5 arrives, but you know what we mean.
Whatever the case may be, the March selection includes Call of Duty: Modern Warfare Remastered and The Witness. The initial reaction at the Push Square office is that it's a pretty good month.
But what do you do with March PS4 games? Give us honest opinions in the comments section below.
Source link