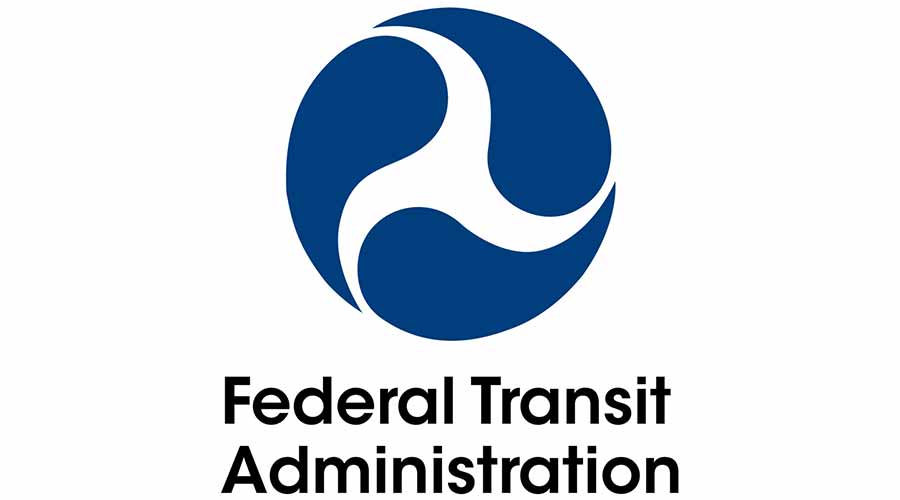 Railway news
09/15/2021
Railway News: Federal Laws and Regulations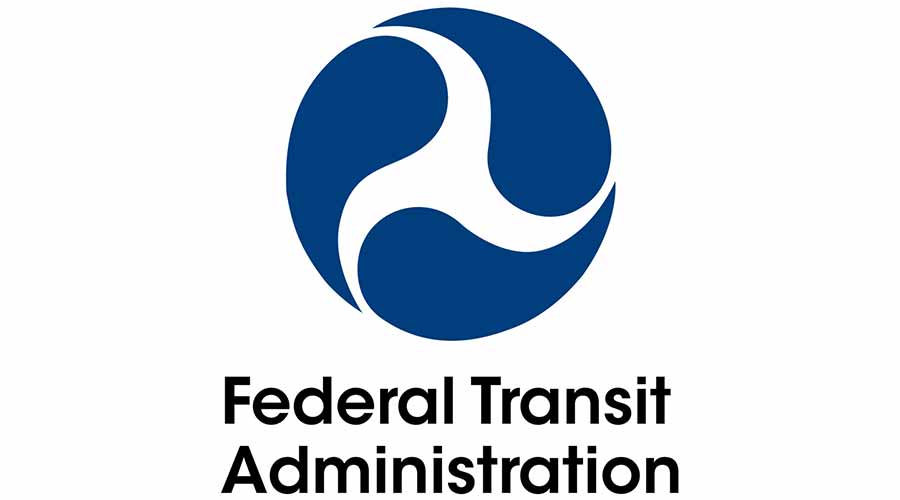 The Inspector General's Office of Government Accountability (GAO) recently analyzed several aspects of the role of the Federal Transit Administration (FTA) in overseeing the safety of public transportation.
Of the 12 transport agencies contacted by GAO, most faced challenges in incorporating the FTA's requirements for developing and documenting safety management systems (SMS) into their new safety plans, according to a statement. Press.
SMS is a performance-based, data-driven framework for managing security risks across an organization. Some transport agencies have reported difficulty in moving from the old 21-part safety plan to SMS and its four mandatory elements. However, most agencies also reported receiving assistance from the FTA, including guidance materials, webinars and trainings, GAO officials said.
Upon request, the FTA also reviewed the draft safety plans of transit agencies, providing lessons learned from these reviews. The GAO recommends that the FTA identify and document the lessons learned from the camera pilot, including a plan to implement the necessary changes.