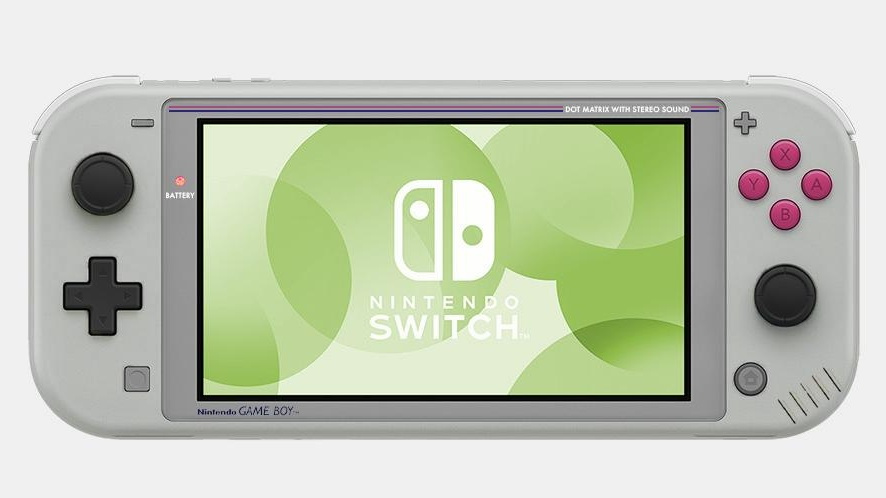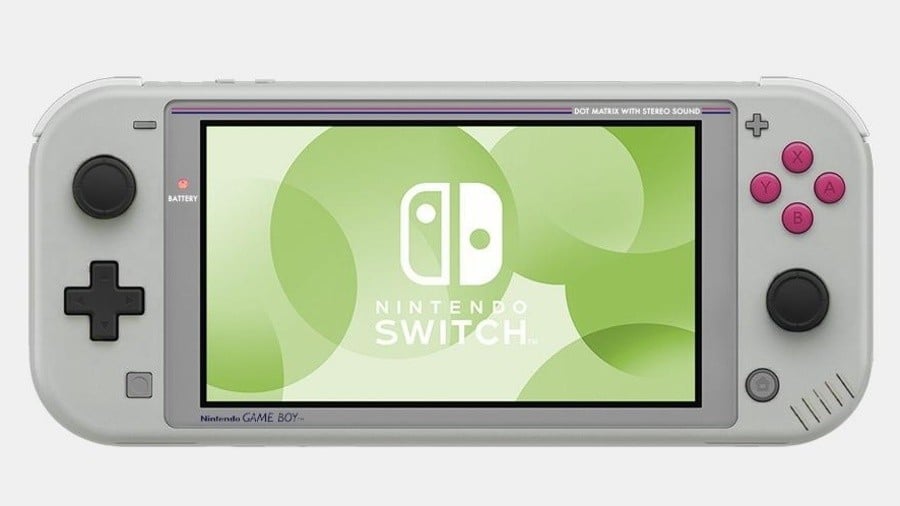 Following the shock announcement of the Nintendo Switch Lite yesterday, many of us were wondering if we were going to grab a yellow, gray or turquoise pattern when they launched in September. Of course, there is also a Pokémon Special Theme Switch Lite, which will be ready just in time for the launch of Pokemon Sword and Shield. It's so exciting!
But whatever the colorful pleasures that Nintendo brings us, we are never happy on the Internet, is not it? Our mind can not help but drift and imagine a version of the Nintendo Switch Lite customized to our exact tastes.
Designer Tom Storm captured our hearts with his rendering of a Gameboy-based Nintendo Switch Lite console, which we believe would be the perfect accompaniment for The Legend of Zelda: Link's Awakening when he also launches in September. What better way to celebrate the 30th anniversary of the Game Boy?
We love the attention to detail in Tom's rendering, from purple face buttons to retro style bezel around the screen.
Let us know your opinion on this concept with a comment below. Would you like to buy this in a heartbeat?