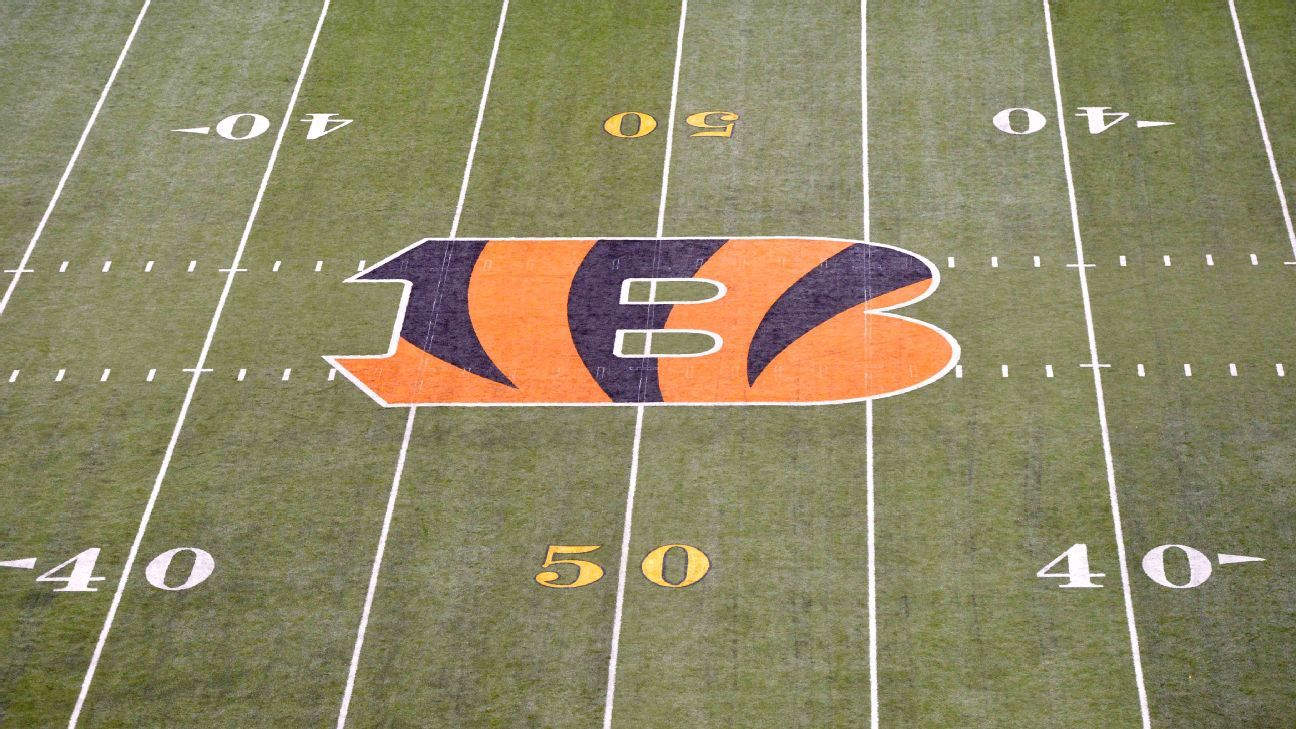 [ad_1]
MIAMI – Cincinnati Bengals midfielder Mark Walton faces a battery charge after police say they had a fight with a couple in Miami.
According to the Miami Herald, Walton, 21, has filed bail and was released from Miami-Dade County Prison.
According to the police, Walton's car was blocking the garage entrance to his condominium building and a fight ensued when a couple in another car asked Walton to move his vehicle.
Police said that Walton was angered when a woman in the other car had started filming with the camera from her mobile phone and had it seized.
According to the police, Walton and the woman were scratched during the altercation.
The Bengals drafted Walton in the fourth round last year.
[ad_2]
Source link