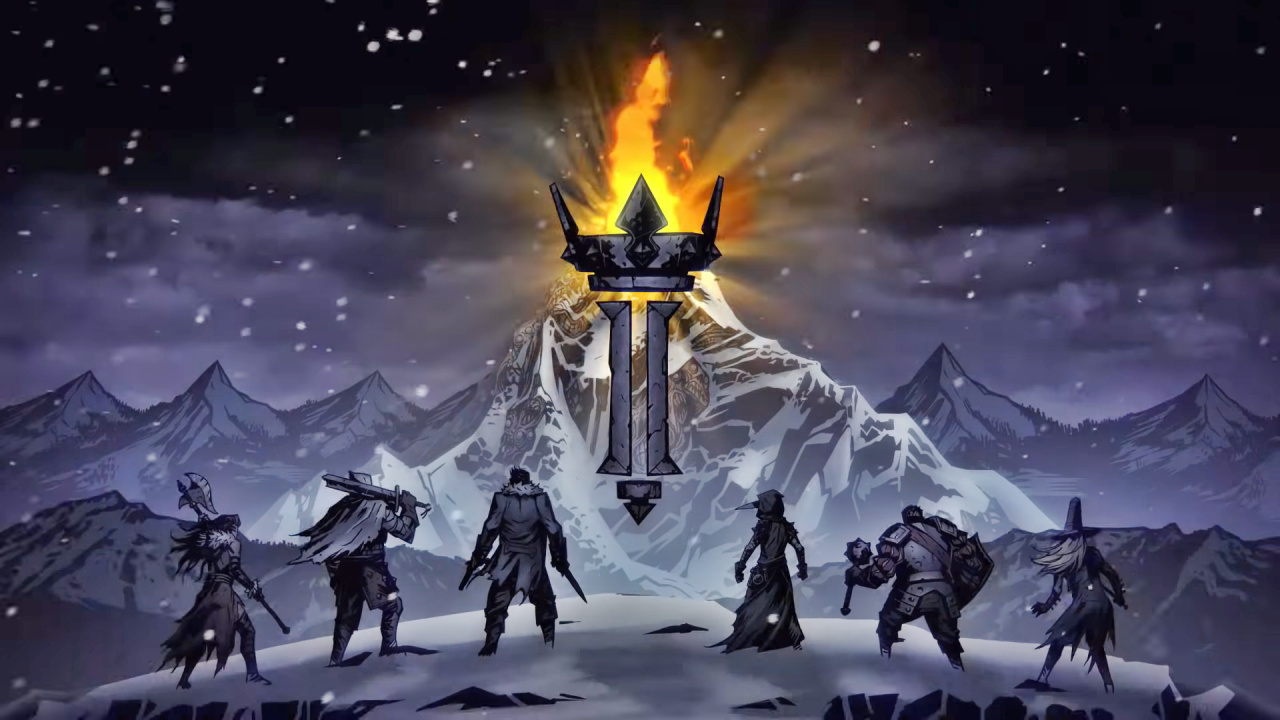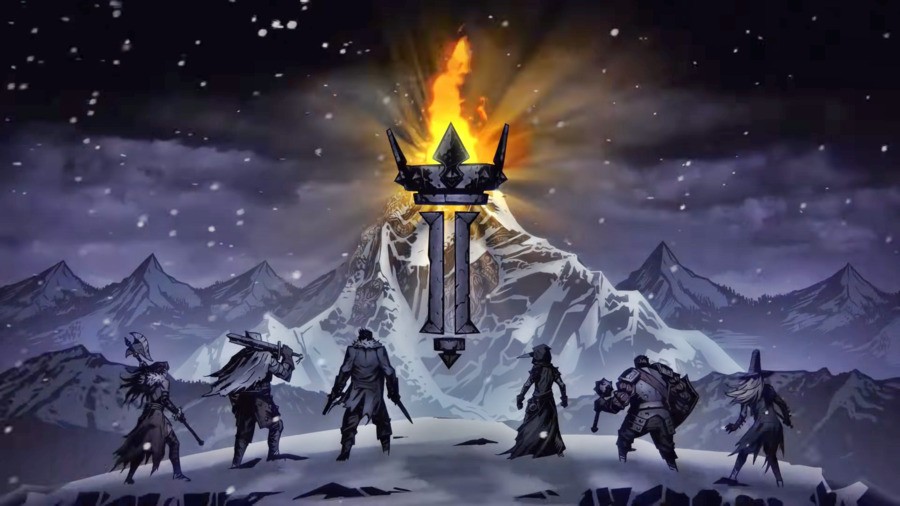 At the beginning of last year, the eShop Switch received the brutal role play Darkest dungeon and this followed with a physical release a few months later. Red Hook Studios, the developer behind the title, announced a sequel to the multi-platform game launched for the first time in 2016.
An exit date for Darkest Dungeon II has not been revealed and for the moment, there is no official word on the platforms on which it will finally arrive. What we know, thanks to an interview with PC Gamer, is that the metagame is to "endure a grueling journey" instead of "clean your garden". Beyond this, there will be a "significant" focus on mechanics and presentation.
To celebrate this announcement, Red Hook has released a trailer. Check below:
Are you excited about this sequel? Have you played the original? Leave a comment.
Source link