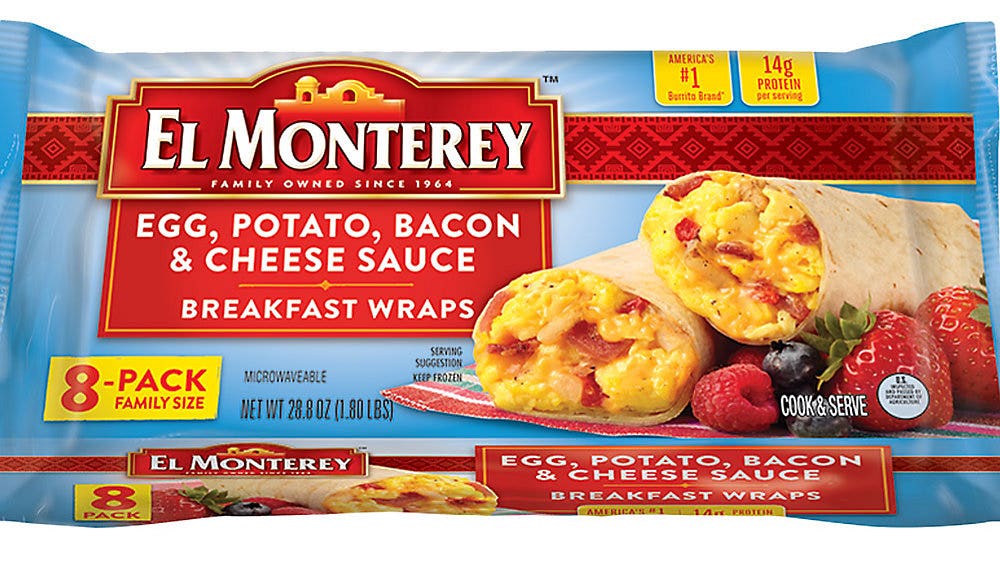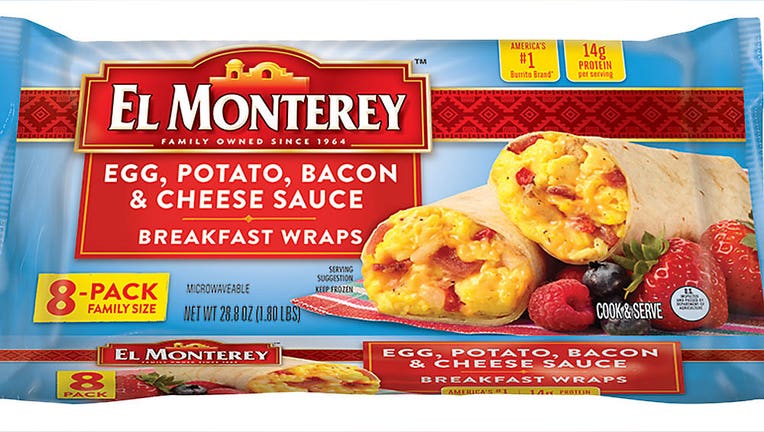 A Texas-based company has recalled more than 246,000 pounds of breakfast packaging, some of which may contain small rocks, said Friday the Department of Food Safety and Inspection (FSIS) United States agriculture.
Ruiz Food Products Inc. announced the recall of packaged breakfast breakfasts, containing eggs, potatoes, bacon and El Monterey frozen cheese sauce, after three customers had declared find foreign materials in food. The company alerted FSIS about the problem on Friday.
"The company has received a report of a potential injury associated with the consumption of this product. FSIS has not received any additional reports of injury or illness resulting from the consumption of these products, "FSIS said in a press release.
The products, manufactured between January 17 and January 18, contain the words "best if used", January 17, 2020 and January 18, 2020, and the 19017 and 19018 lot codes. The frozen breakfast is surrounded by the establishment number "EST. 17523A "were shipped to stores across the country.
CLICK HERE TO GET THE FOX BUSINESS APP
Officials have expressed concern that some people may still have the packaging recalled in the freezers. Customers are advised to discard the products immediately or return them to the store where they purchased them.
Source link