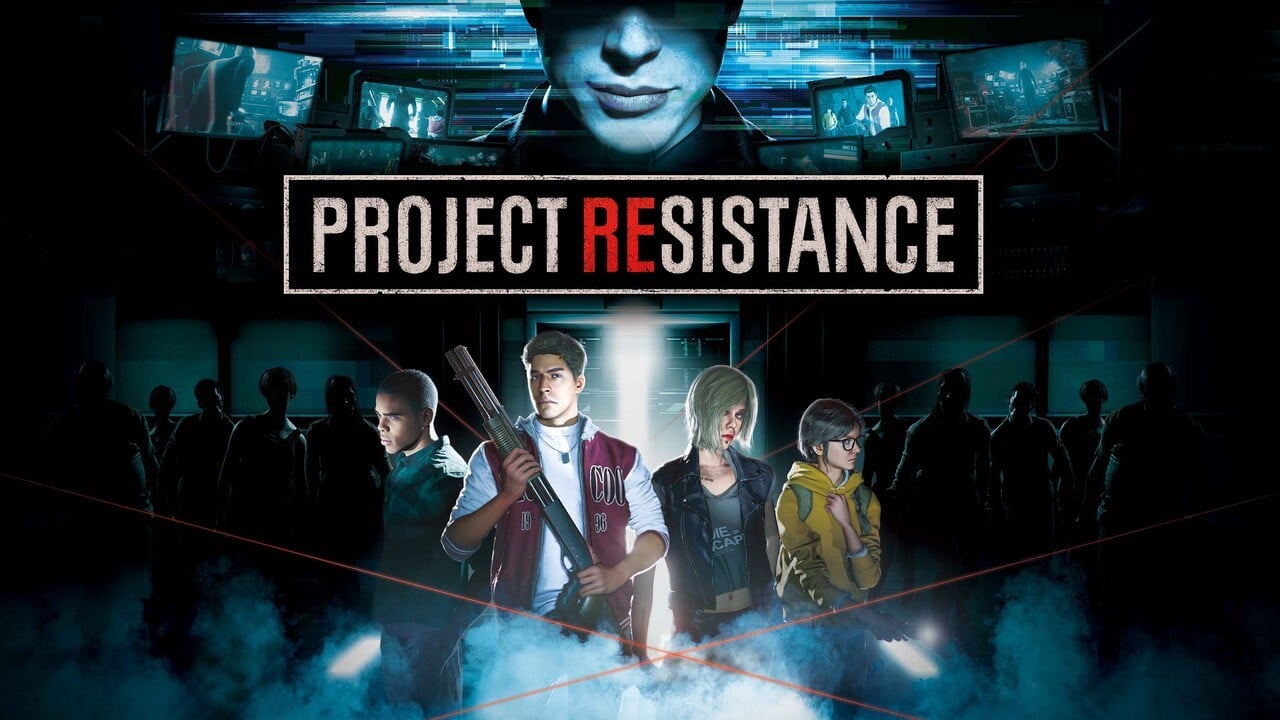 Capcom rained its advertising The Resistance project, a multiplayer spin-off based on Resident Evil, does not give the impression that you will need an umbrella. While the forecast was uncertain when the Japanese publisher announced the title earlier in the month, its eruption at the Tokyo Game Show 2019 will not fail to break a few hearts, especially because it is not a third part of the Outbreak cult sub-series.
This disturbing asymmetrical multiplayer experience – which is developed in collaboration with Taiwan's NeoBards team – is less Dead by Daylight and more Deception IV. While four players will assume the role of unlucky survivors, a brain will be responsible for using security cameras to track its prey and set traps.
According to the press release, you will draw cards to invoke obstacles, which has already sent our microtransaction alarm overdrive. You will be able to control the zombies directly and even sink into the trench of the Tyrant, but you will not know how these sequences will unfold. Survivors will each have access to unique skills.
A closed beta version for PlayStation 4 owners will be available from October 4th to 7th. To learn more about the registration process, click here. In the meantime, browse the screenshots, which are supposedly executed on the RE engine, which is otherwise excellent. You look rough, huh? Let's hope that our first impressions are not synchronized.
Source link