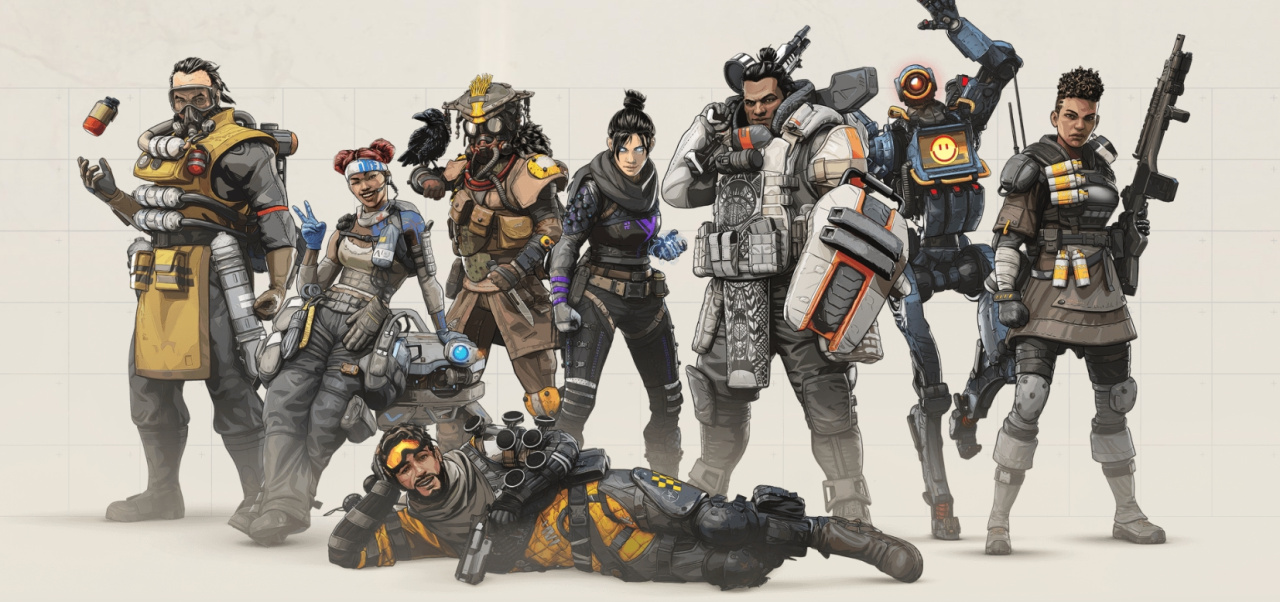 In an interview with Eurogamer in February of this year, Respawn Entertainment's senior producer, Drew McCoy, said his team would "love" bringing his game to the first person, Battle Royale. Apex Legends on the Nintendo switch and mobile devices.
In a video of Wired technical support released earlier this week on YouTube, McCoy was questioned again about the possibility that Apex Legends was coming to the Switch and said his team was aware of the demand. Here is his complete answer:
"If Switch arrived, we would tell you and we would blow it around the world."
"We hear all Switch players who say they want the game. I can not make any promises for the moment. We are working on a lot of things, so stay tuned for anything in the future. But for now, we have nothing to announce. "
Cross play is also something that the team currently seems to be looking at that is "really important," according to McCoy.
Would you like to see Apex Legends make the change? Have you played on another platform? Tell us downstairs.
Source link