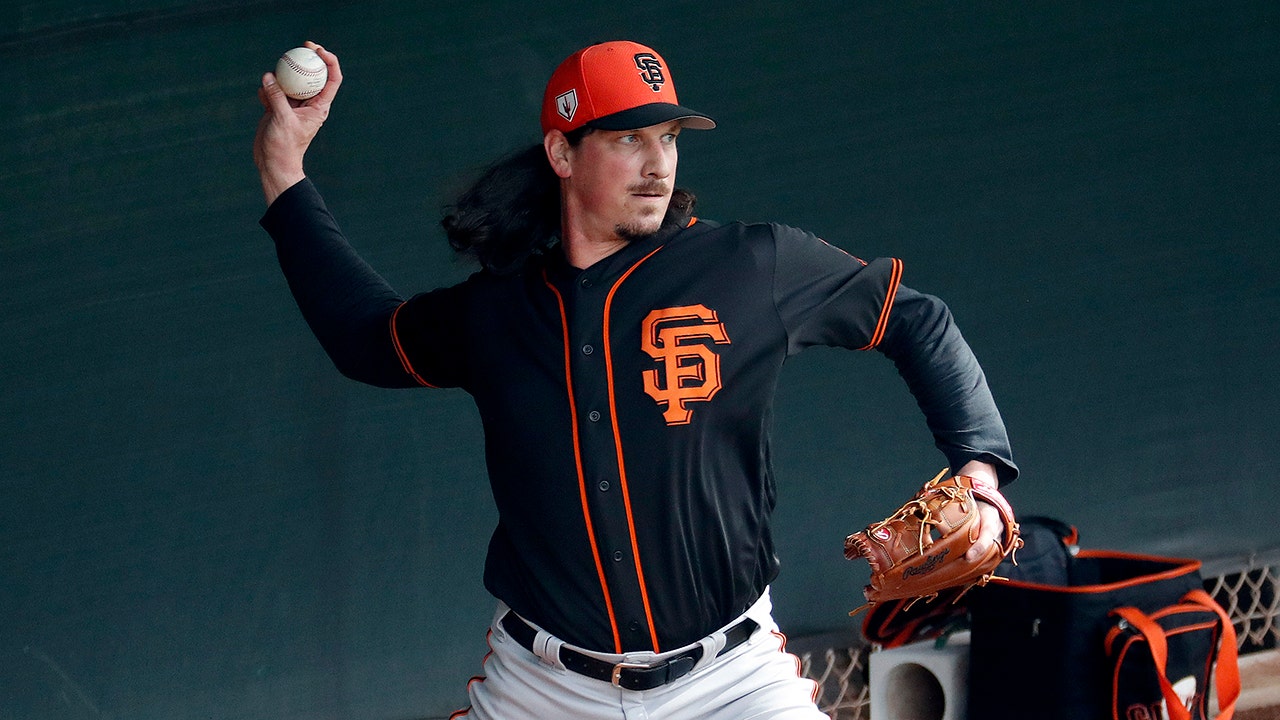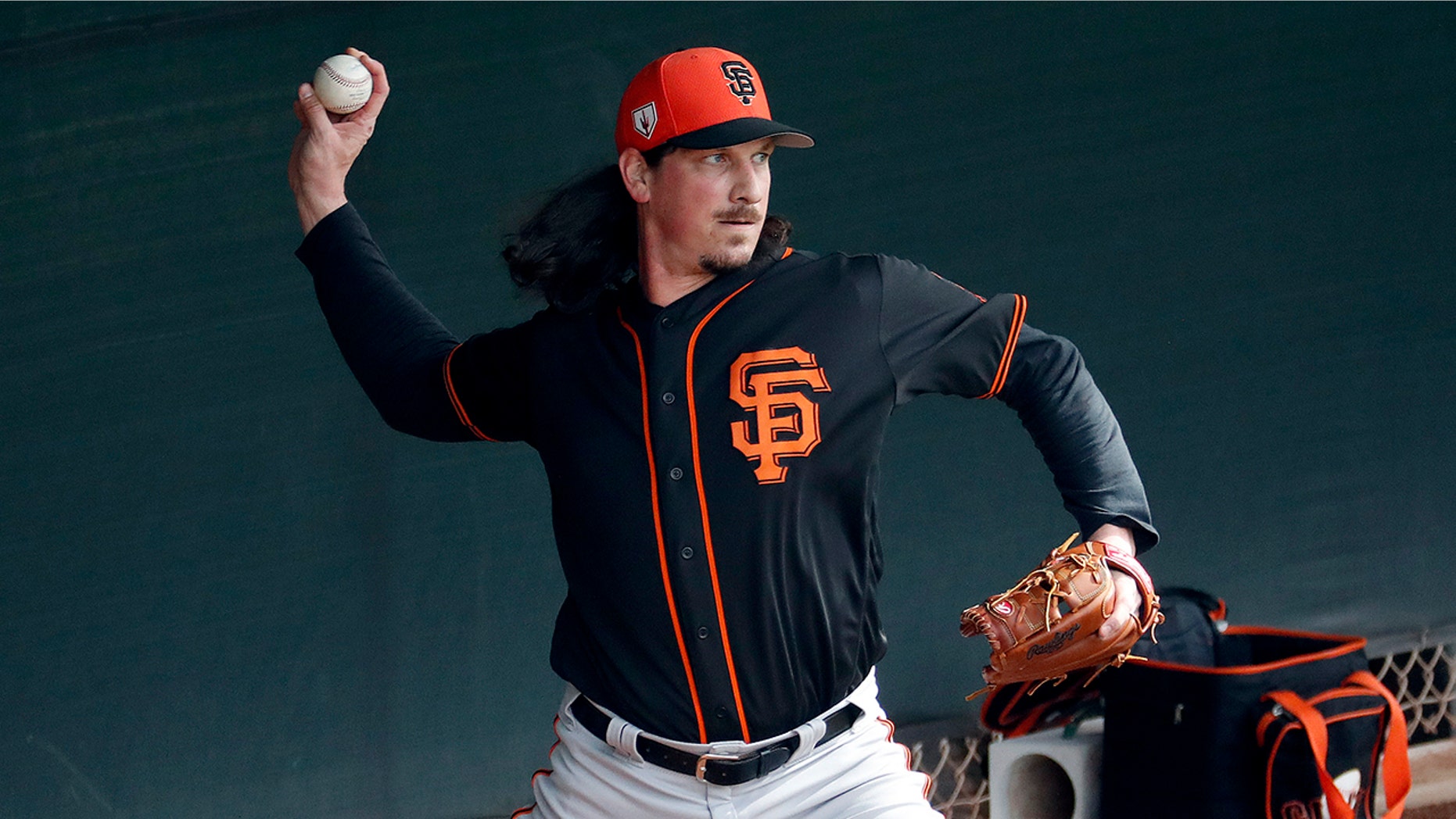 Is baseball due to Elmo or Kermit in the dugout?
San Francisco Giants pitcher Jeff Samardzija lamented on Tuesday the "puppets" who would occupy MLB leadership positions after current leaders suspended their activities. He spoke about the announcement of Giants head coach Bruce Bochy that he planned to retire at the end of the 2019 season, thus ending his 13-year term with the Team that won the three titles of the Giants World Series.
THE YOUNG FAN YANKES OF NEW YORK HAS SEEN THAT HIS TEAM HAS NOT REACHED THE MANNY MACHADO
"There is only one endangered race," said Samardzjia, 34, about Bochy, according to NBC Sports Bay Area. "Unfortunately, after that you will have 30 puppets that will give you cliché answers."
Samardzjia said Bochy was not a puppet because he had "great stories" and "motivated".
"On top of all that, he loves his kids," Samardzija said, referring to his teammates. "He does not think of them as rooms, he sees them as people and he really appreciates the work you do.
CLICK HERE TO GET THE FOX NEWS APP
Samardzjia begins his fourth season with the Giants. Its 2018 season has been shortened due to injuries. He started in just 10 games and scored 30 strikeouts before a shoulder injury embarrassed him.