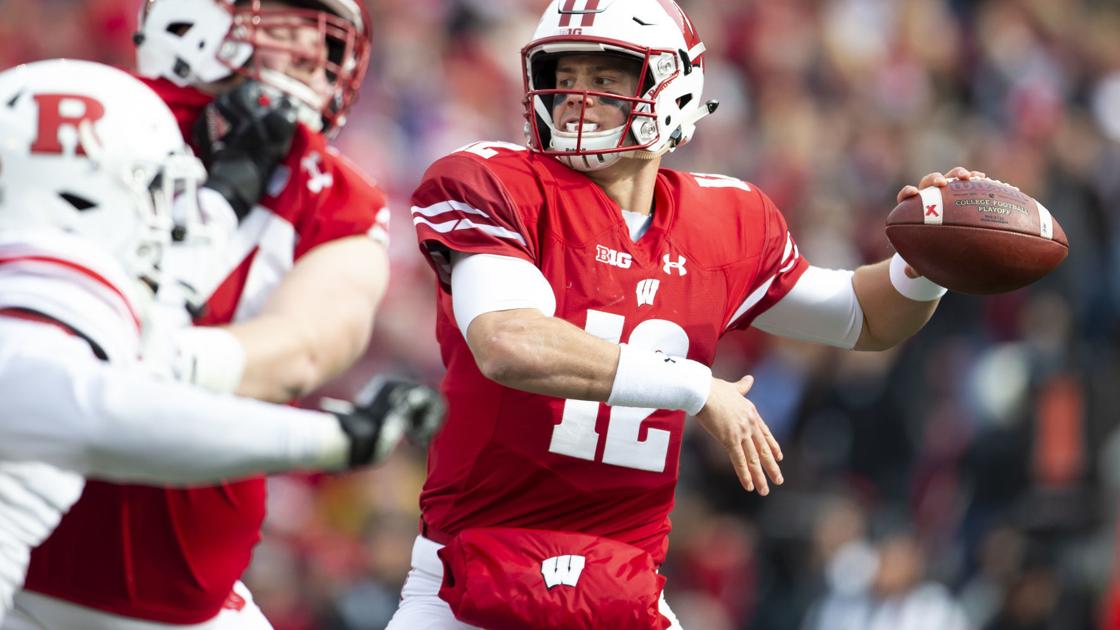 The third quarterback of the University of Wisconsin's football team will play elsewhere for its last season of eligibility.
After an underperforming 2018 injury season, the Badgers announced Wednesday that Alex Hornibrook had left the program.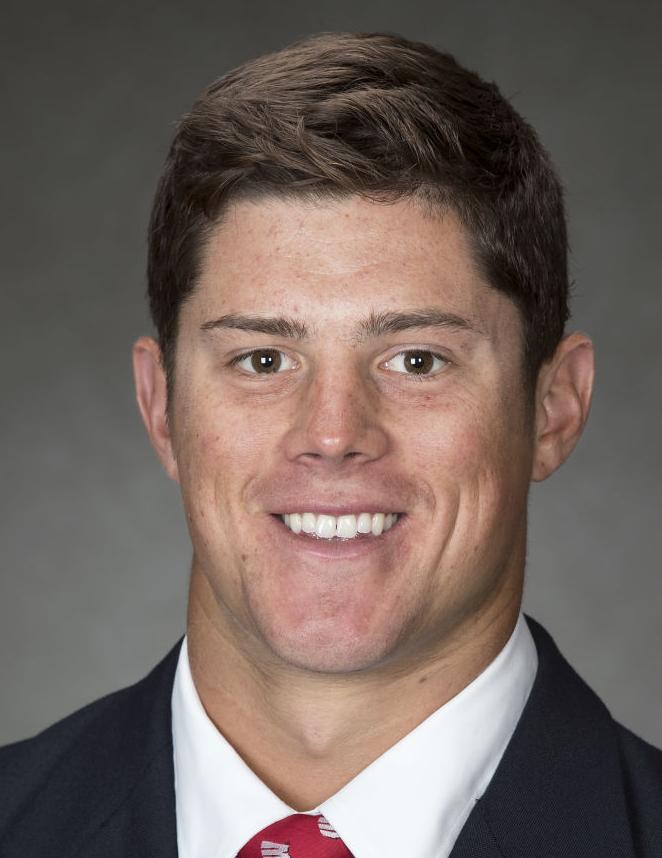 "Alex informed us of his decision to leave the team earlier in the day," said coach Paul Chryst in a statement released by UW. "He has contributed to many of our recent successes and we want to thank him for all he has done for our program, and we wish him the best of luck."
Less than an hour before publication, AL.com reported that Hornibrook had entered the NCAA transfer portal.
Hornibrook, who has won 26 of his 32 starts for UW, missed four games last year while he was trying to defeat a head injury. After being treated several times, he had recurring symptoms and consulted a Michigan specialist for the injury. He also treated a back problem earlier in the season.
Hornibrook completed 59.5% of his passes last season for 1,532 yards with 13 touchdowns and 11 steals.
"I would like to thank the University of Wisconsin, the football coaches, the coaching staff, my teammates and the supporters for these four great years as a Wisconsin Badger," Hornibrook said in a message. posted on Instagram. "After graduating from the UW School of Business in May, I decided to move to a new school to compete in my last college football season.
"I am particularly grateful for the friendships I have shared with my teammates and wish them all the best, and I am delighted with this opportunity and can not wait to see what God has planned. Wisconsin."
The rising fifth-year coach took part in the Badgers' winter training, according to a UW official, but his departure now gives way to an intriguing quarterback competition at the opening of the spring training on March 26th.
The Badgers have more than four quarters of scholars in their lineup: junior Jack Coan, second student Danny Vanden Boom, rookie Redshirt Chase Wolf and rookie Graham Mertz.
Coan is the only one with a significant gaming experience. He played five games last season, completing 60.2 percent of his passes for 515 yards with five touchdowns and three interceptions.
Mertz, who signed up in January, arrives in Madison as the highest-rated quarterback rookie in UW history. He ranks 65th best prospect in the 2019 category according to the 247sports composite.
Source link