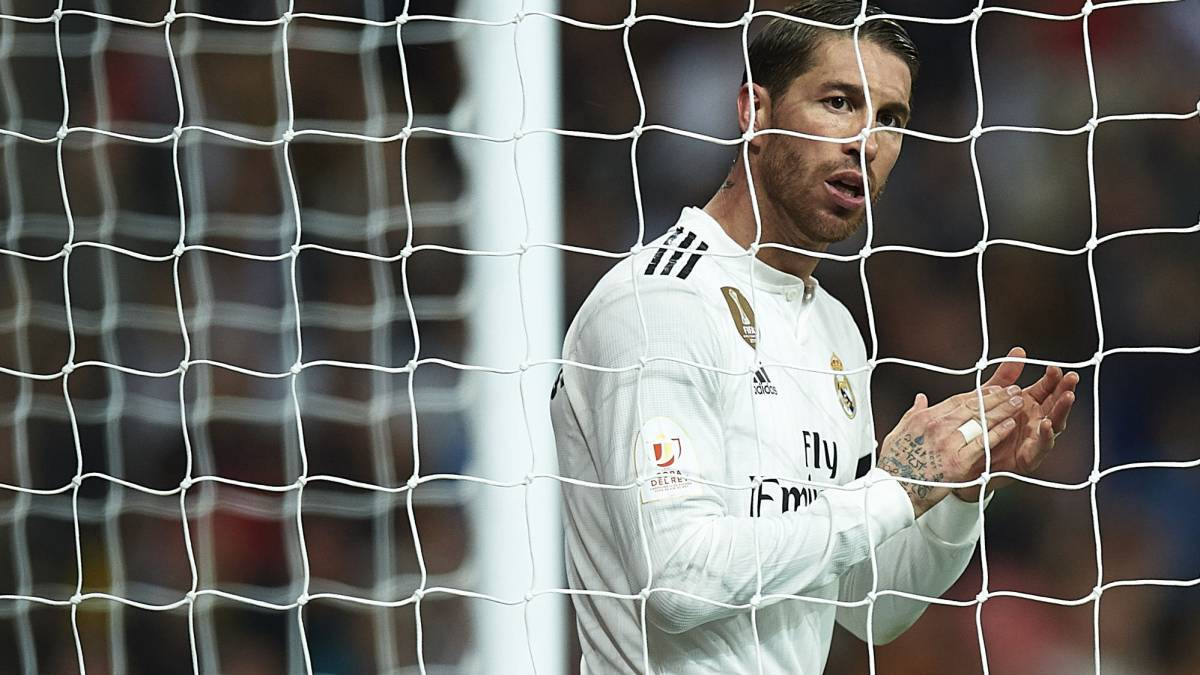 [ad_1]
Sergio Ramos, as the captain of Real Madrid, showed in the semifinals of the Copa del Rey against Barcelona that he never throws the sponge.
Ramos does not give in
After scoring three goals in the 72nd minute at Santiago Bernabéu on Wednesday, Ramos knew his team had to score four unanswered points in the final stages of the match. The captain could not be happy to see his rival Luis Suárez "panenka" worth it in – something for which the defender became well known – but that did not stop him from spreading a rallying cry to his teammates, assuring them to continue to believe.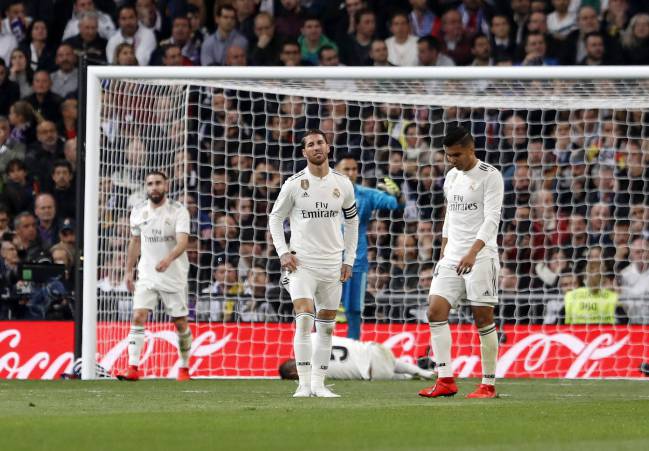 "Come on, mark six!" he shouted, something that had been grasped by the readers.
[ad_2]
Source link