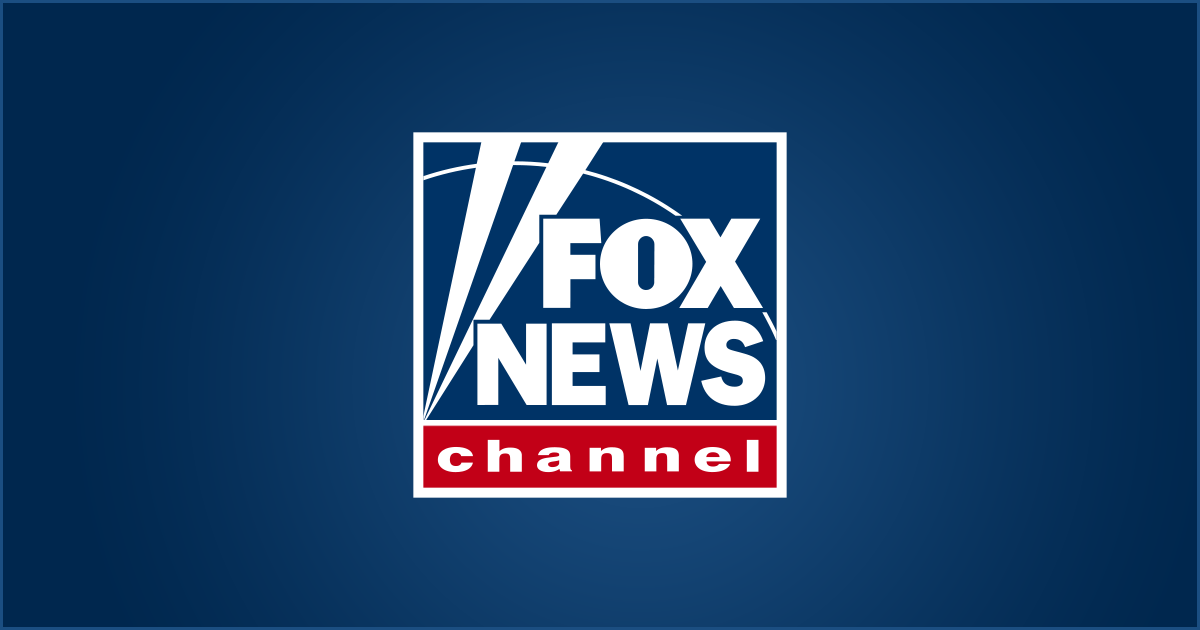 BYHALIA, Miss. – A man from northern Mississippi was killed and injured a sheriff's deputy in a dead end.
Marshall County Sheriff Kenny Dickerson told local media that an MP had confronted an unknown man in a drug investigation Friday night. Dickerson says that the man escaped and that the MP chased him into a house in Byhalia.
The man got out of his vehicle and shot the MP at least twice. The man's barricaded himself into the house while the injured deputy was taken by helicopter to a hospital in Memphis, Tennessee, where he was expected to recover.
The deputy ministers cut electricity at home during the long hours of the impasse. Dickerson says the suspect appeared around 10:30 pm, asked to speak to the sheriff, and then was killed.
The Mississippi Investigative Office will resume the investigation.
Source link