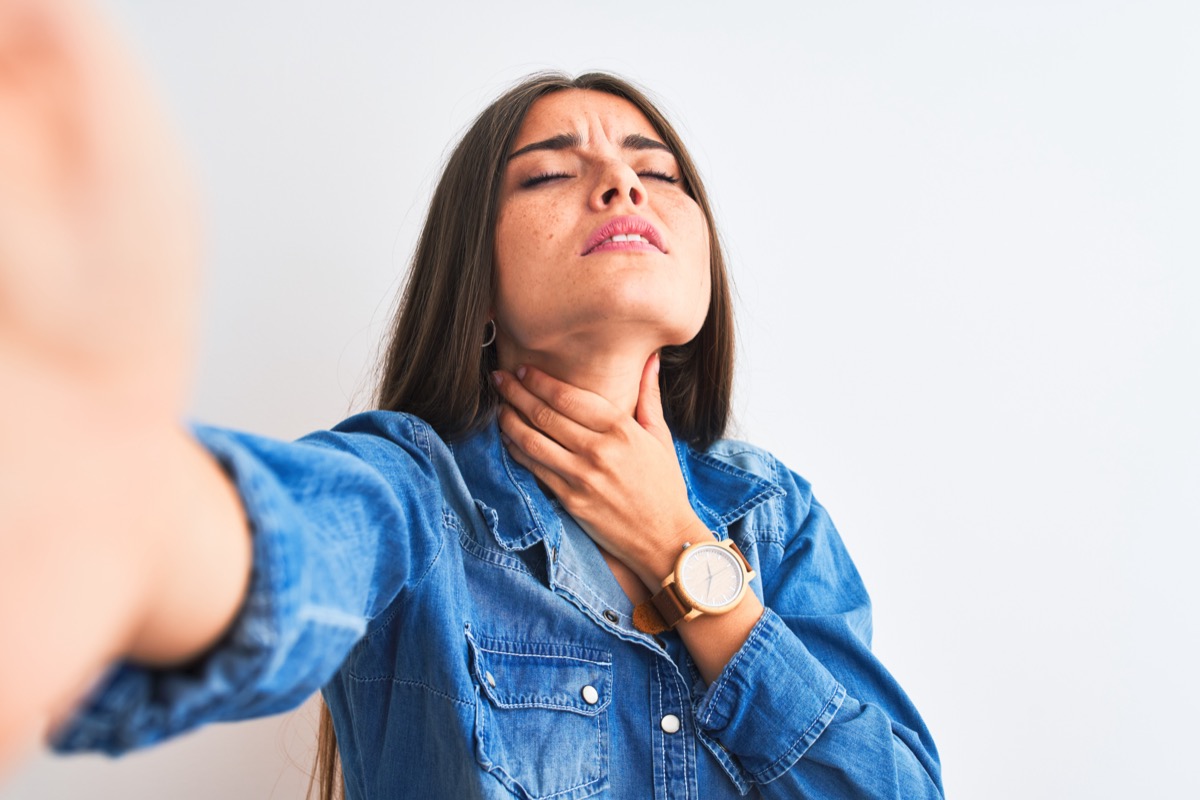 Chances are you know someone who has coronavirus. And your chances of knowing someone who has obtained the Delta variant increase. The variant is "more transmissible", explains the head of the CDC, Dr Rochelle Walensky, and therefore "more dangerous". How do you know if this finally got you? Read on for the following stories from patients who have contracted COVID. While we can't guarantee they specifically had Delta, they've caught COVID in recent months, when the Delta variant was predominant. (It now accounts for 99% of cases.) Read on for five signs you might have Delta, according to patients who have had it – and to ensure your health and the health of others, don't miss these Sure Signs You Have Ever Had COVID.
Delta has the same symptoms as the original strain but there may be some differences, says Inci Yildirim, MD, Ph.D., Yale Medicine pediatric infectious disease specialist and vaccinologist. "It appears that coughing and loss of smell are less common. And headaches, sore throats, runny nose and fever are present based on the most recent surveys in the UK, where over 90% of cases are due to the Delta strain, "she said Yale Medicine. Read on to hear what patients are saying.
RELATED: "Main symptoms of delta" that people notice first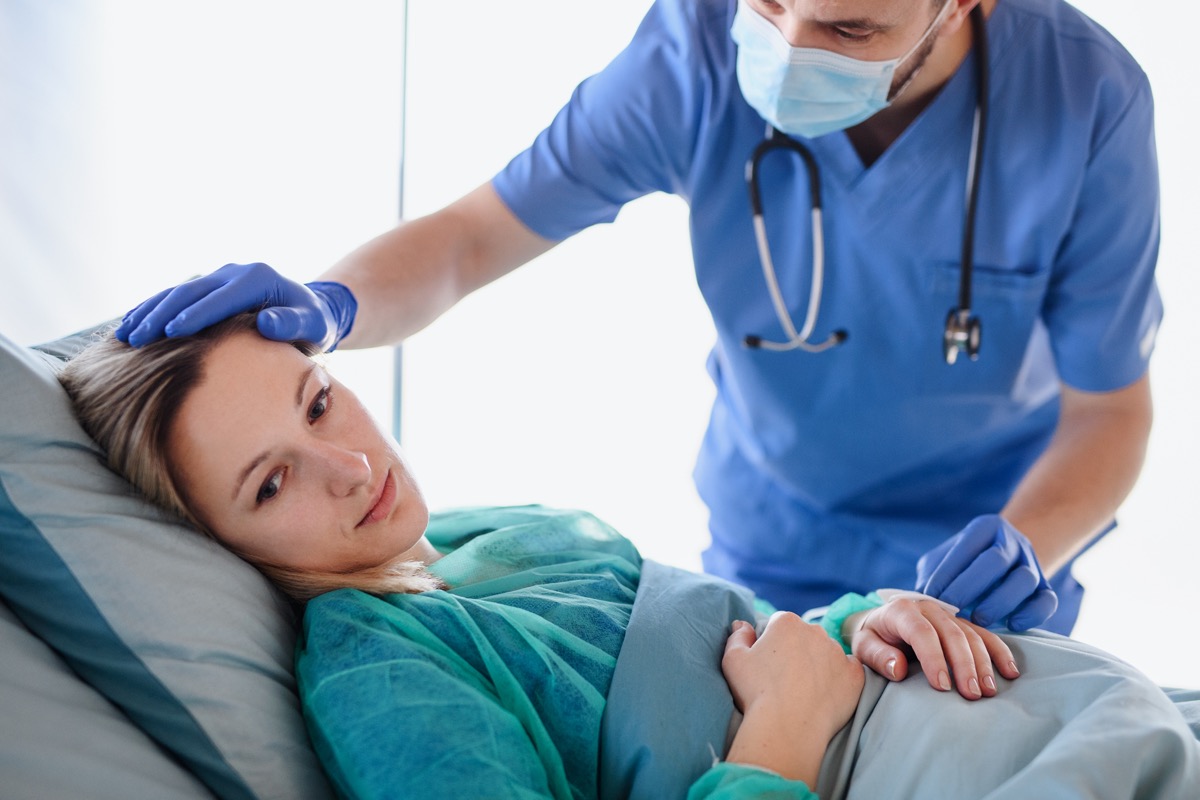 "In two different studies from Canada and Scotland, patients infected with the Delta variant were more likely to be hospitalized than patients infected with Alpha or the original virus that causes COVID-19," explains the CDC. "Even so, the vast majority of hospitalizations and deaths caused by COVID-19 are unvaccinated people." "You never know. You play with 'Hey, I hope I have it easy and I don't get too sick.' You are playing with your life. I would definitely say everyone should get vaccinated, "said Ohioan Bob Hughes, who fought for his life in hospital after catching COVID as an unvaccinated man .
RELATED: The Surgeon General just issued this "Curveball" warning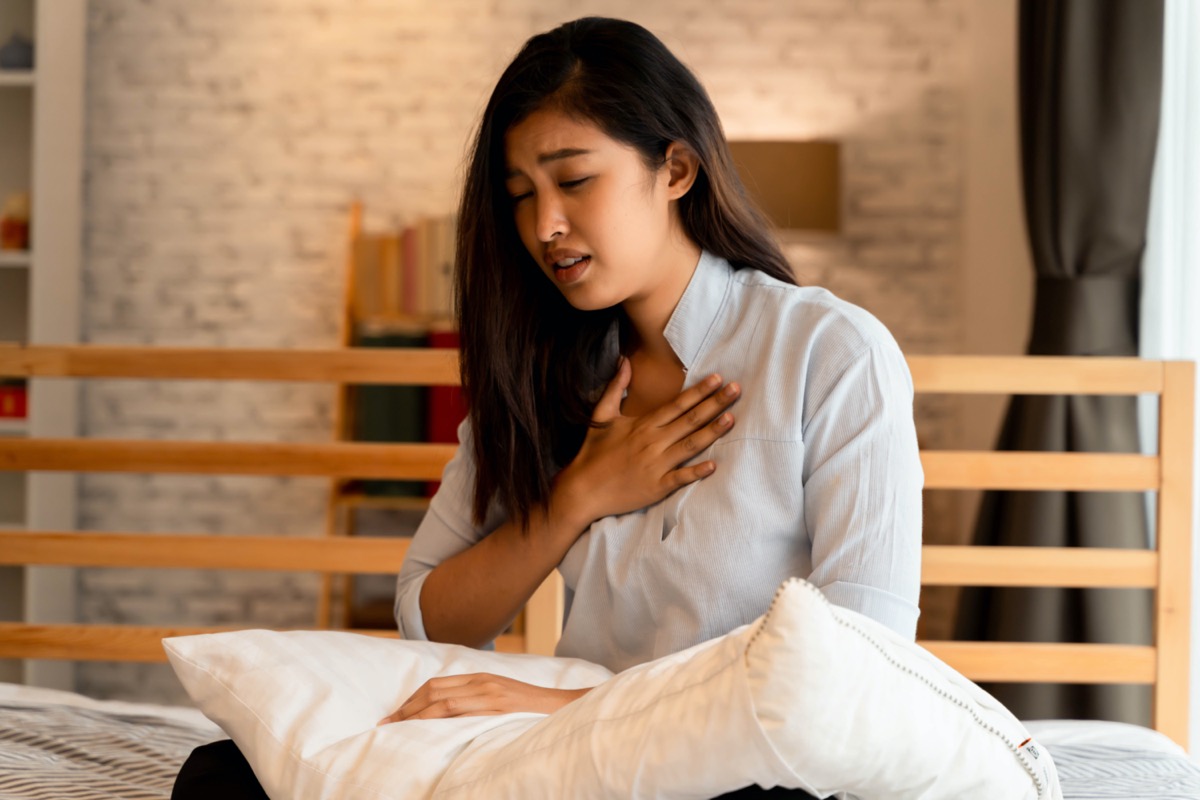 COVID can disrupt all of your systems, but it's a respiratory disease, so shortness of breath is common. "I ended up having so much difficulty breathing that I went to Pali Momi's emergency room," said John Lane, an Oahu resident, who was not vaccinated. He was in intensive care for weeks. "The scary part was as soon as I got to my room, they assigned me an infectious disease specialist, a COVID specialist, and he was monitoring my oxygen levels and my breathing, all my test results, they took blood and all that stuff; and right from the start, [the doctor] straight away, he said to me: 'I may have had you too late, I don't know, if you're going to get there', he says to me 'you're fighting, it's a little because of you. '"He says he will get the vaccine as soon as he can.
RELATED: These people are 11 times more likely to die from COVID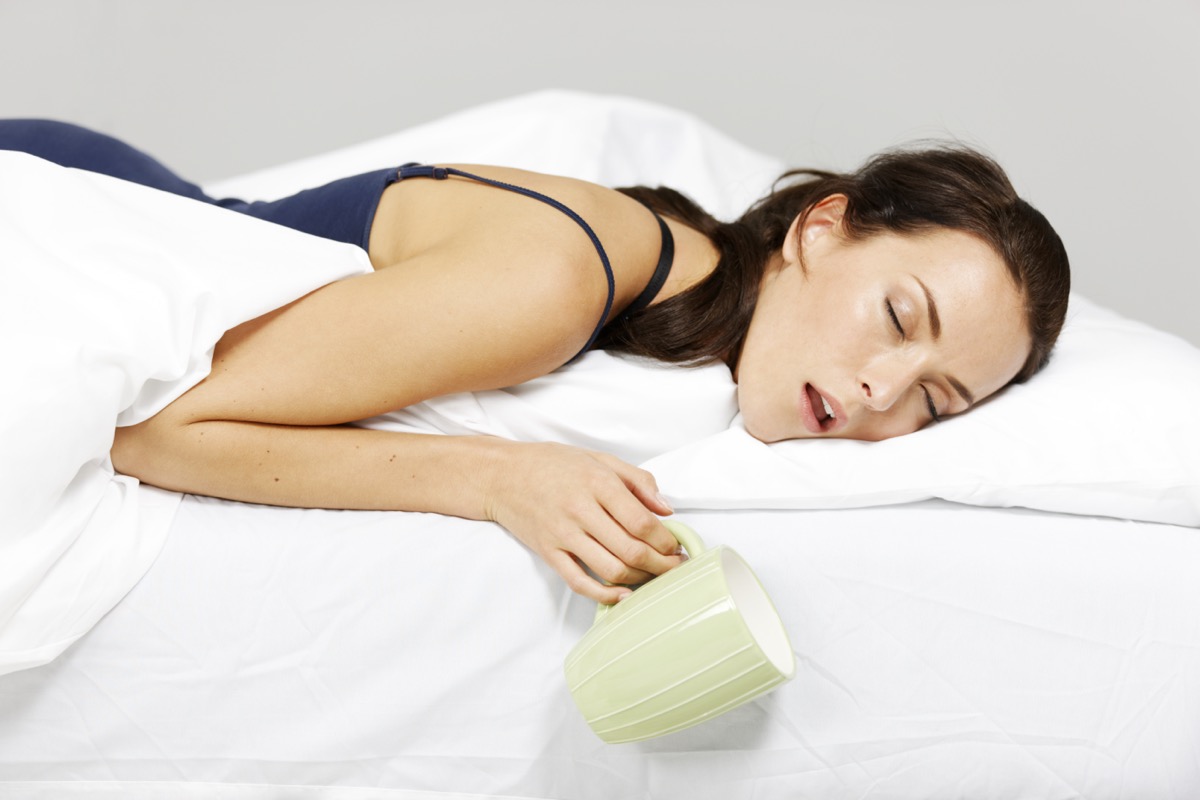 Writer Will Stone was vaccinated but had a groundbreaking case. "It was five miserable days," he wrote on NPR. "My legs and arms ached, my fever rose to 103 and every few hours of sleep left my sheets soaked in sweat. I would fall to bed exhausted after a quick trip to the kitchen. put my groundbreaking COVID-19 case up there with my worst bouts of the flu. Even after my fever was gone, I spent the next few weeks feeling weak. "An infectious disease specialist told him," You would probably be much sicker if you hadn't been vaccinated.
RELATED: Dr Fauci just issued another terrible warning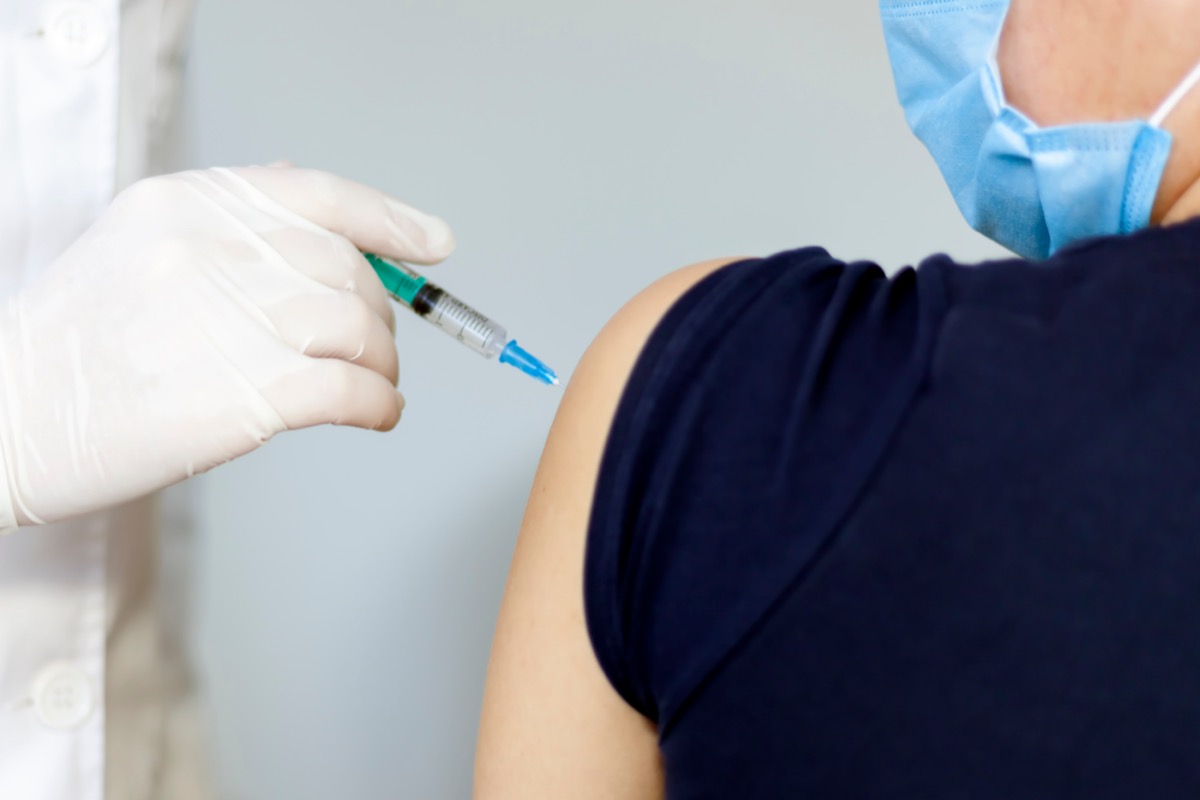 If you experience any of these symptoms, contact a healthcare practitioner immediately and get tested. A PCR test is the most reliable. Follow Fauci's fundamentals and help end this pandemic, no matter where you live: get vaccinated as soon as possible; if you live in an area with low vaccination rates, wear an N95 facial mask, do not travel, do not go far away, avoid large crowds, do not go inside with people you are not safe from (especially in bars), practice good hand hygiene and to protect your life and the life of others, do not visit any of these 35 places where you're most likely to catch COVID.
Source link