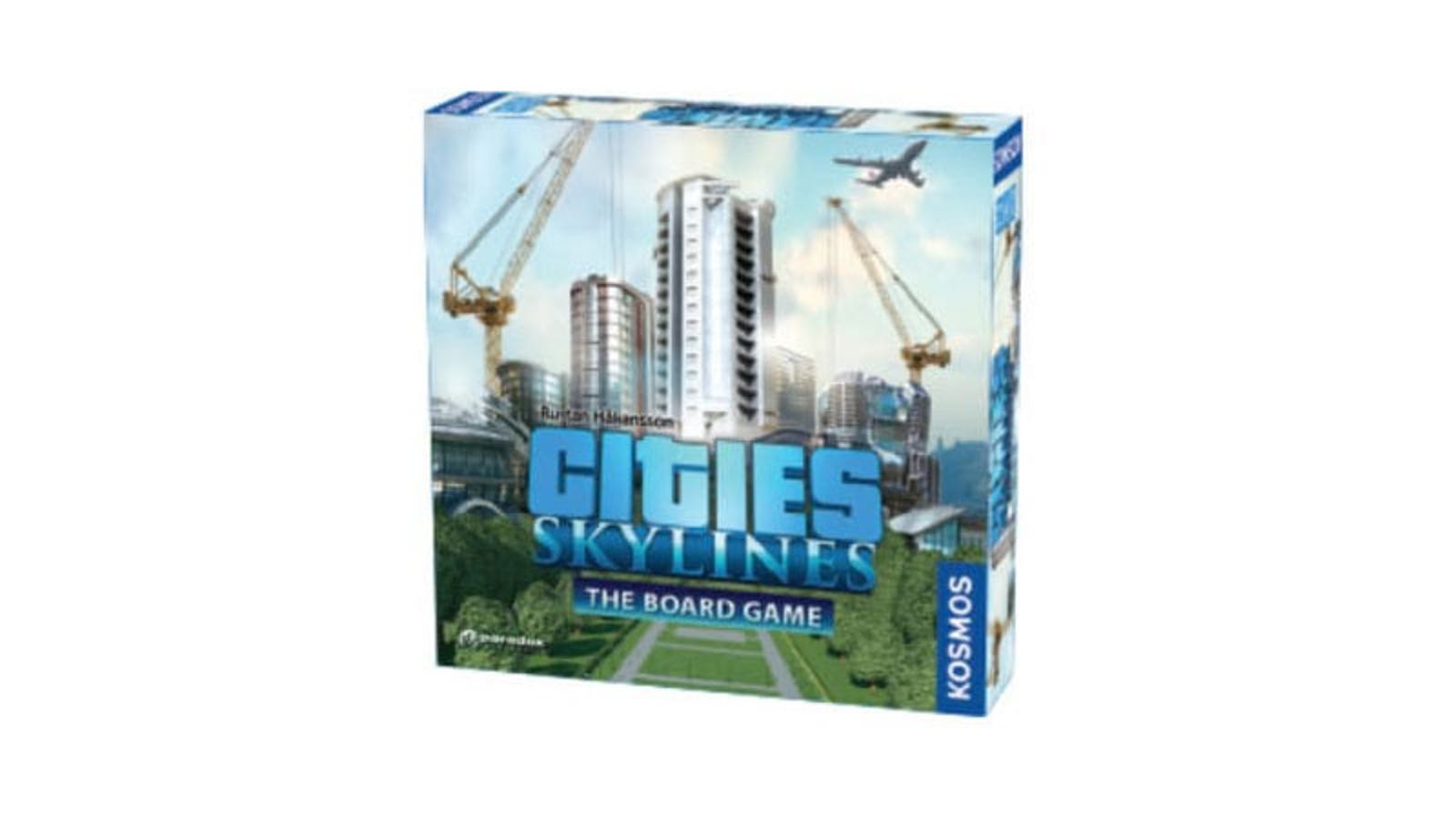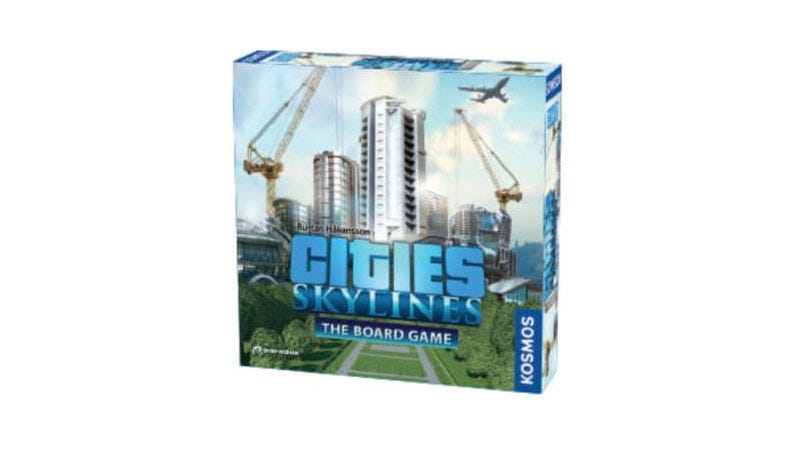 Last year, Paradox announced that a series of board game adaptations were in preparation for some of its biggest titles. The first is Kings Cross IIand the second will be Cities: Horizons.
Although you wait for a Horizons board game to talk only about plastic buildings, this is not the case; Like the underlying design of the video game itself, it will be zones, the construction being represented by large cardboard tokens.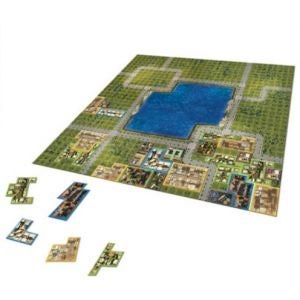 What's also interesting is the fact that it's a cooperative game in which players team up to overcome scenarios rather than compete to build the best city or neighborhood.
It will be released in October.
Source link