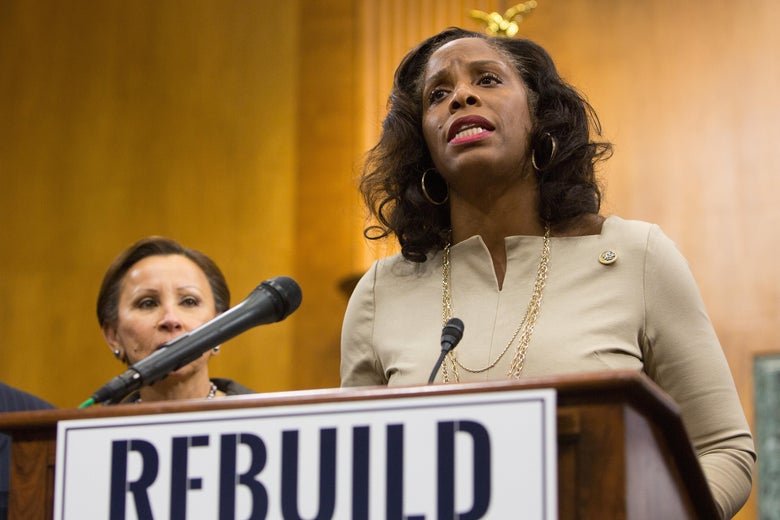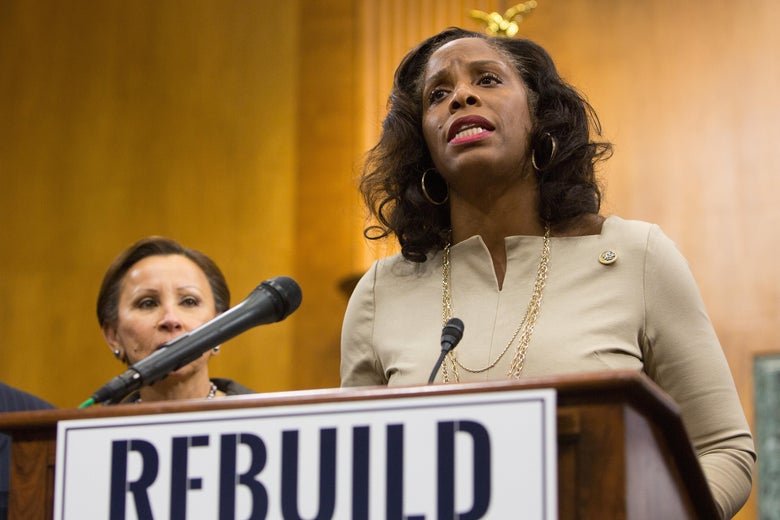 Rep. Stacey Plaskett, the US Virgin Islands' non-voting delegate to the House of Representatives, found Wednesday an unlikely celebrity on the Internet for her visibly upset reaction to Republican Rep. Jim Jordan of Ohio. Plaskett was clearly irritated by Jordan, a fervent supporter of President Donald Trump who tried everything to question Michael Cohen and reduce the value of his testimony on Wednesday. At one point, Jordan called Cohen "poor" for the Democrats. Yet it appears that Plaskett's breaking point was when Jordan complained that he had not received a copy of Cohen's opening statement in advance.
"I only have one motion, Mr. Chairman," said Jordan. It was then that Plaskett turned his head and looked in his direction, delivering what so many social media have termed a rolling epic extent. Some say that Plaskett could be seen saying "shut up".
"Stacey Plaskett looks at Jim Jordan, the last to address all the characters," Jemele Hill from the Atlantic tweeted.
Many others on Twitter celebrated Plaskett's eye roll with screengrabs and videos.
Plaskett took note of all this attention and even retweeted a message saying:@StaceyPlaskett we are all listening to the bs of #CohenHearing. "
Her too answered Hillthanking her "for support".