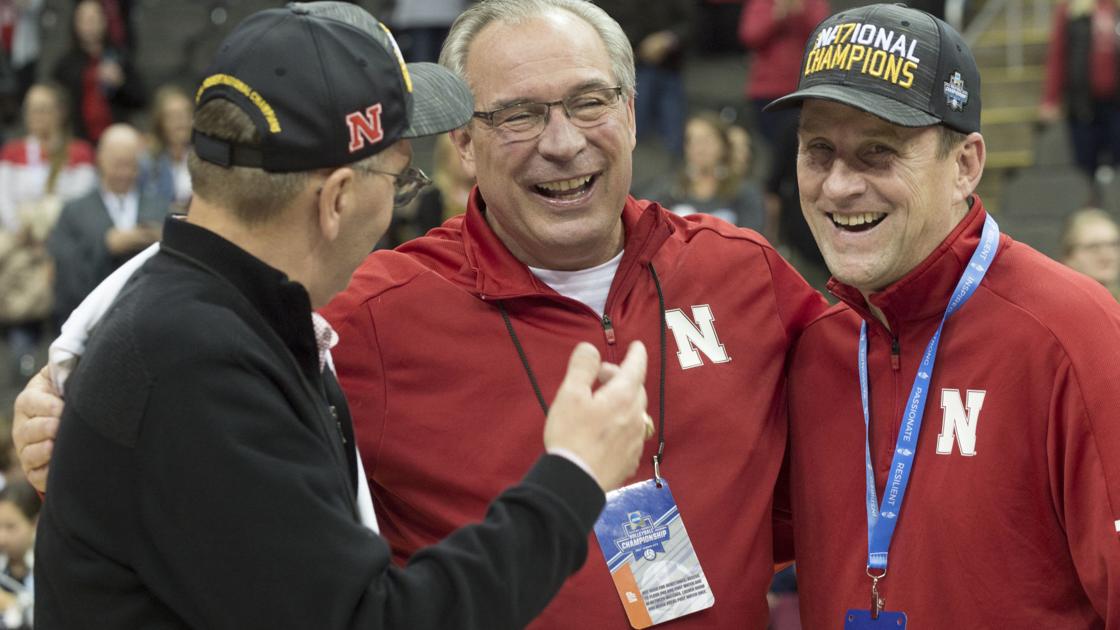 [ad_1]
In my opinion, Bill Moos has a good idea of ​​the situation.
He projected a lot of confidence Tuesday. I do not think he's nearly sweating.
But no matter what I think.
"I'm totally confident in what Bill Moos does," said Nebraska University President Hank Bounds about Husker Sports Director's decision to fire the men's basketball coach, Tim Miles.
Bounds also expressed confidence in Moos' ability to find the appropriate successor. I remain extremely confident that the successor will be Fred Hoiberg.
Moos said that a new coach would be officially introduced in seven to 14 days. So a plausible scenario: Hoiberg will be introduced in the middle of next week. The plan would essentially allow Hoiberg to win his introductory press conference and then go to "win the lobby" of Minneapolis hotels during the NCAA finals from April 6 to 8.
High School and AAU coaches will be coming down to Minneapolis. Hoiberg can bring his new staff together and shake hands with people who might well send players to the new job of college basketball.
Yes, I'm talking about Nebraska. Miles was an excellent ambassador for the program. He showed the class at the end. As Moos has stated, Miles is a "good" coach. But Nebraska can do better. He must do better than the record of 116-114 Miles at school, including 52-76 in Big Ten.
He participated in an NCAA tournament in seven years in Nebraska. This is not enough. Please, do not throw me the dull history of the program. The program has evolved to become something very different from what Joe Cipriano, Moe Iba, Danny Nee, Barry Collier and Doc Sadler have experienced. Miles deserves to be rewarded for helping the evolution. But it is time for someone else to take it to another level.
Make no mistake, Moos sees things big. I asked him if Nebraska could regularly go to the NCAA tournament. Does it push him?
"I do not think he's too pushy to think three years out of five," he said.
This will be the music to the ears of many fans of Nebraska hoops long-suffering. The Huskers participated in the Great Dance four consecutive years (1991-94) under Danny Nee, but have never won a match. He returned in 1998 and has remained empty. The drought of the tournament program continued until Miles caught a lightning bolt in a bottle in 2014 before suffering a first-round loss to Baylor. Miles never returned to the dance. NU has always never won in it. Unreal.
Moos noted that eight Big Ten teams participated in the tournament this year, seven of which won their first game.
"Why can not we be one of those?" Asked he.
Nebraska now has the resources to see big. Moos said the UN could pay the current rate for the best coaches. He proved it by paying Scott Frost $ 5 million a year. For the hoop coach, I guess Moos means between $ 3.2 and $ 3.8 million.
Nebraska has the facilities and passion of fans to see big in basketball. Everything is in place. The key now is to find the right coach. Hoiberg makes a lot of sense. Upon his arrival at the 46-year-old Nebraska campus, he would become the most accomplished head coach in the program's history, after guiding the Iowa State to four appearances at the NCAA Tournament, including Sweet 16 in 2013-14.
Expectations for the Nebraska program would increase dramatically. And, yes, I think he could win a press conference here. They call him the mayor of Iowa for a reason. He is extremely popular. You probably already know that his grandfather, Jerry Bush, trained the Huskers from 1954 to 1963. You may even know that the Bush team in 1958 defeated Wilt Chamberlain. The history of Hoiberg will not be lacking in the coming weeks.
For the moment, I'm interested in the story of Moos. Frost, Hoiberg and John Cook. Are you kidding me?
The Moos would be responsible for hiring two of them. Still, I guess his detractors are going to pick on him. At the end of January, he dismissed rumors that alcohol had a negative impact on his performance. Ronnie Green, Chancellor of UNL, issued a joint statement expressing strong support for the Moos.
On Tuesday morning, I sent a text message to Bounds congratulating him on his decision to retire from his current position in order to spend more time with his family. He called me shortly thereafter. Our discussion quickly turned to Moos. I asked Bounds if he thought Moos was handling Miles's situation well, especially the part concerning the fact that Moos was sticking to his policy of allowing coaches to finish. the season before the end.
National columnists, perhaps unaware of politics, swept Moos, suggesting that he was leaving Miles in suspense. Everything seemed ridiculous given Moos' clearly stated policy position.
"These are the types of jobs where everyone is questioning every move," Bounds said. "But there's nothing incoherent about what Bill said and what he's doing, and in the end we hired Bill to do a job." Bill m & rsquo; Explained his reasoning.This concerns coaches, but also student athletes.I think we sometimes lose the student-athlete in these problems. "
The student-athletes who play for Miles really enjoyed the night they beat Butler at NIT in Pinnacle Bank Arena.
There was a lot of unnecessary clamor leading to the announcement of the dismissal of Miles. I imagine that there will be more unnecessary clamor before the next big announcement.
Moos can handle everything. He showed that Tuesday.
Tim Miles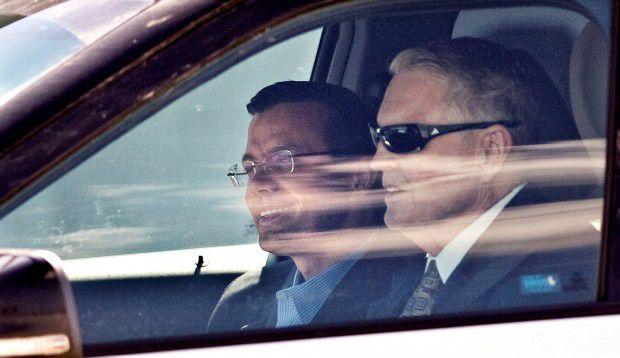 Tim Miles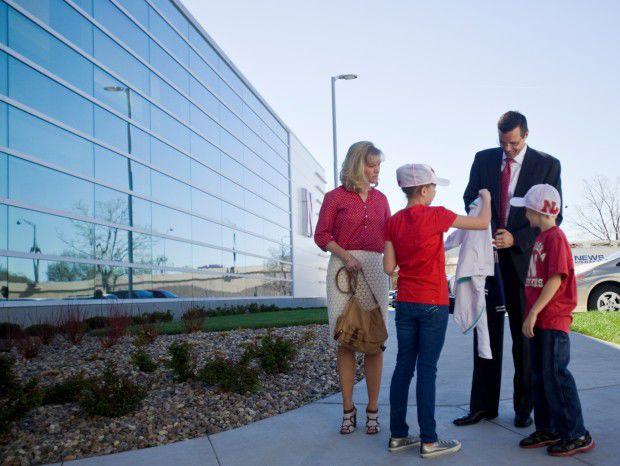 Tim Miles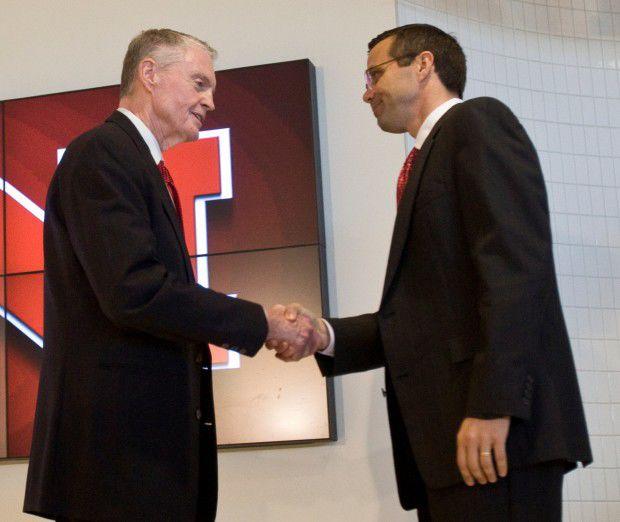 Tim Miles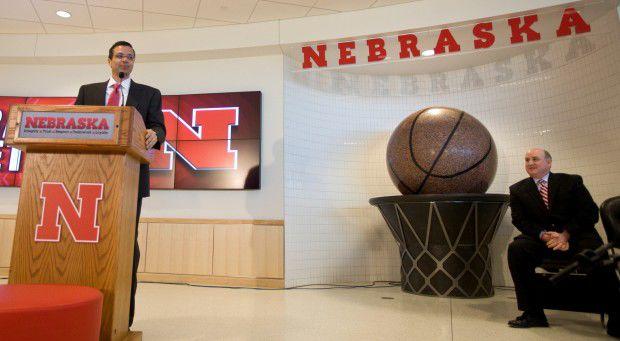 Tim Miles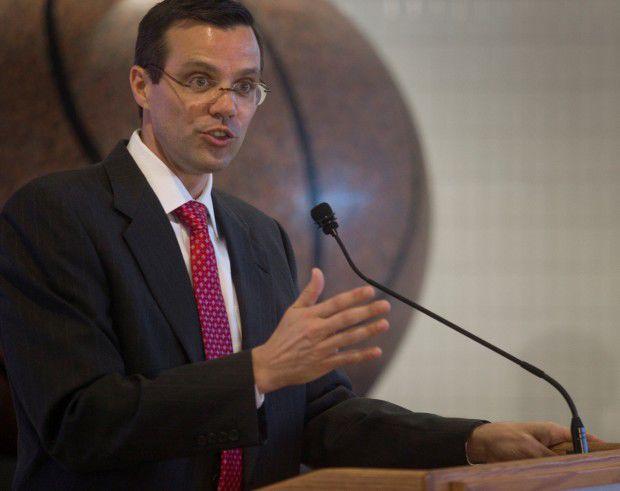 Tim Miles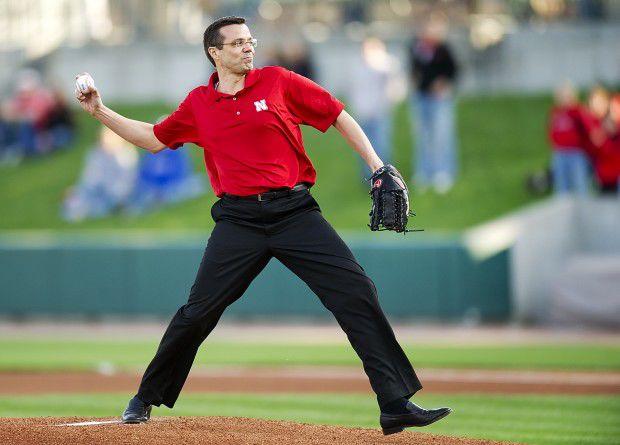 Tim Miles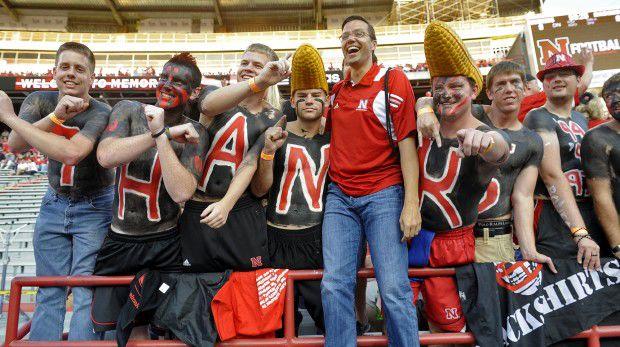 Tim Miles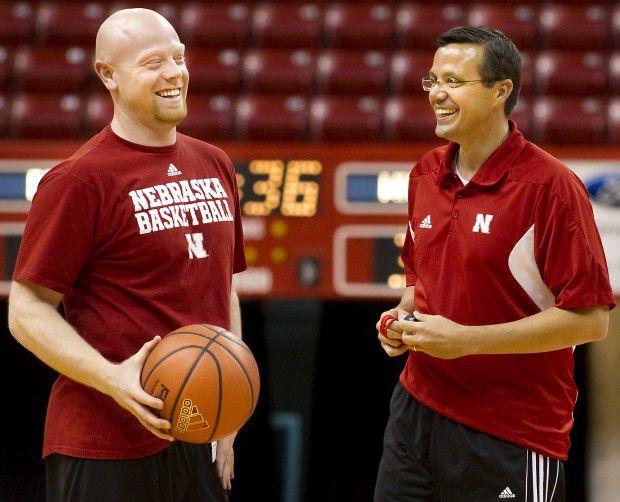 Tim Miles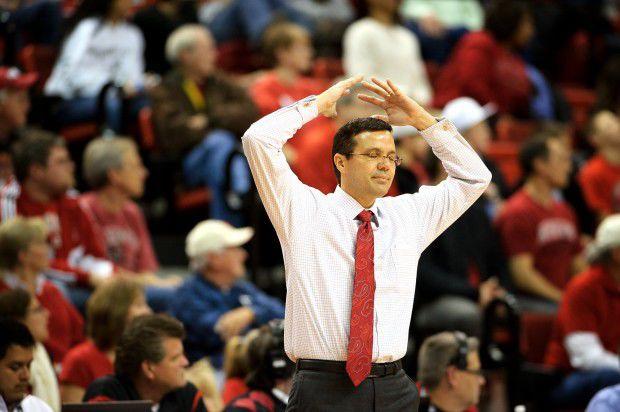 Tim Miles
Tim Miles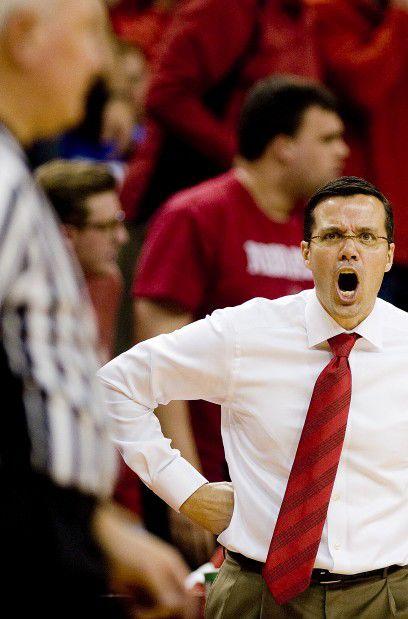 Tim Miles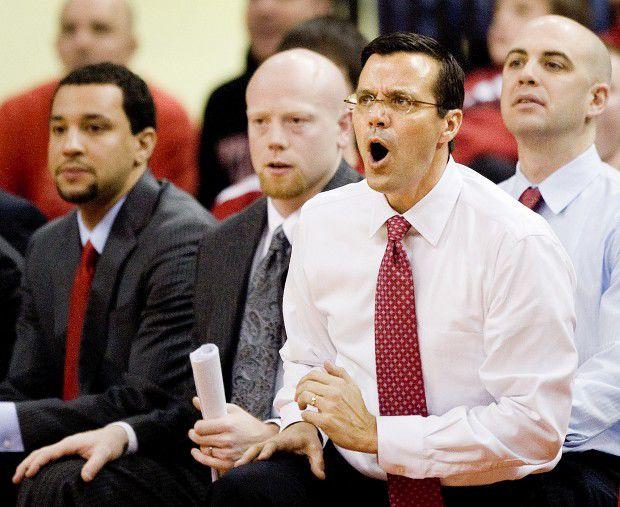 Tim Miles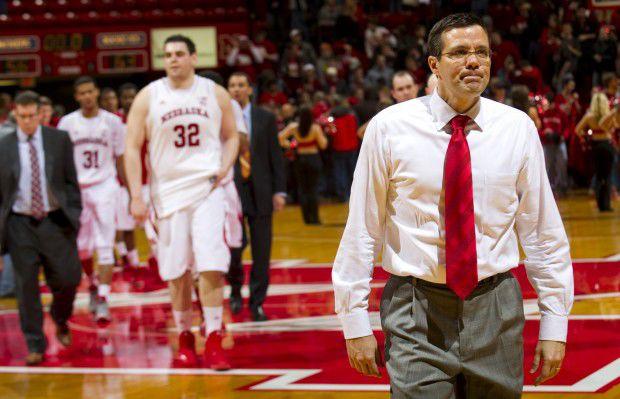 Tim Miles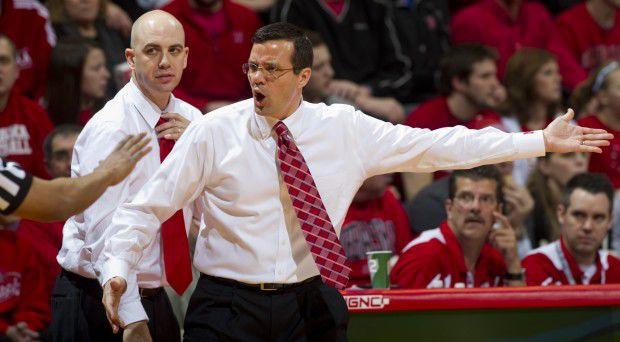 Tim Miles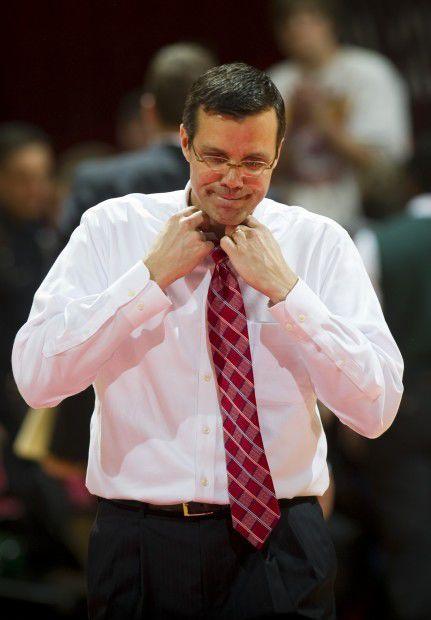 Tim Miles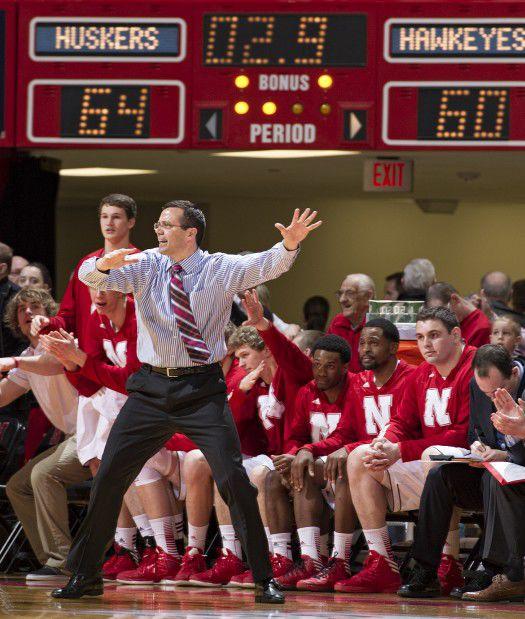 Tim Miles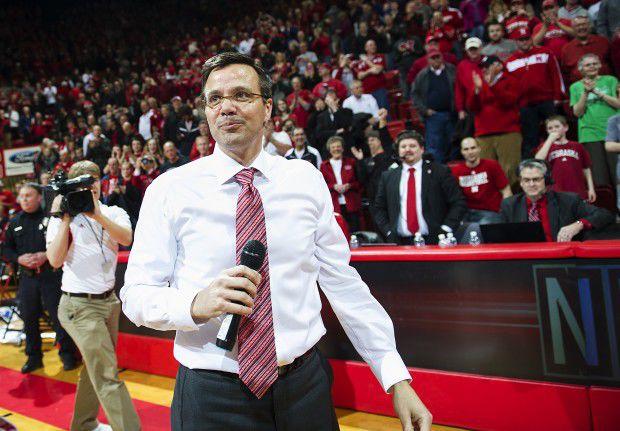 Tim Miles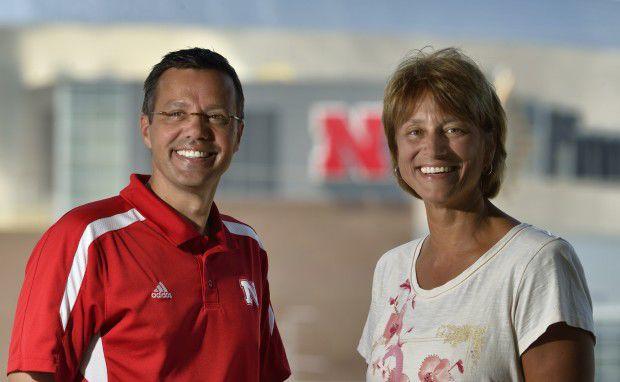 Tim Miles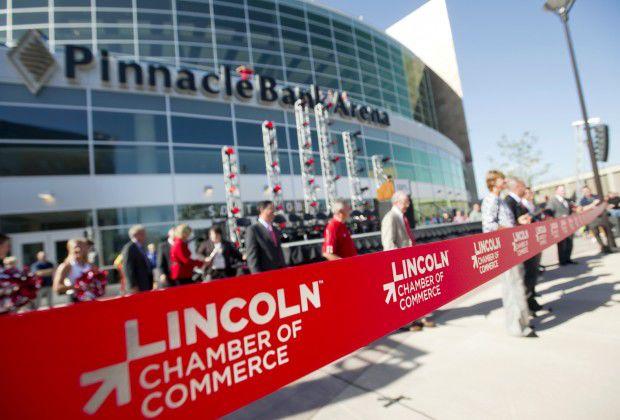 Tim Miles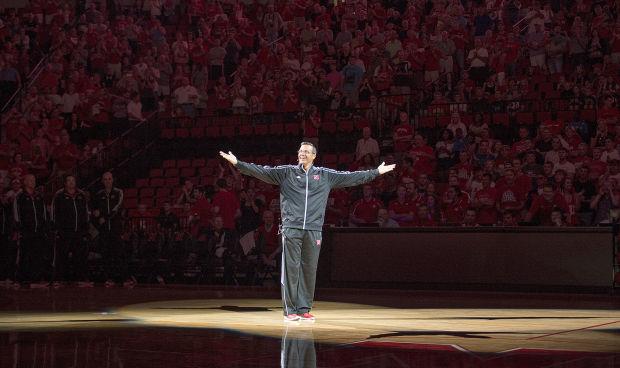 Tim Miles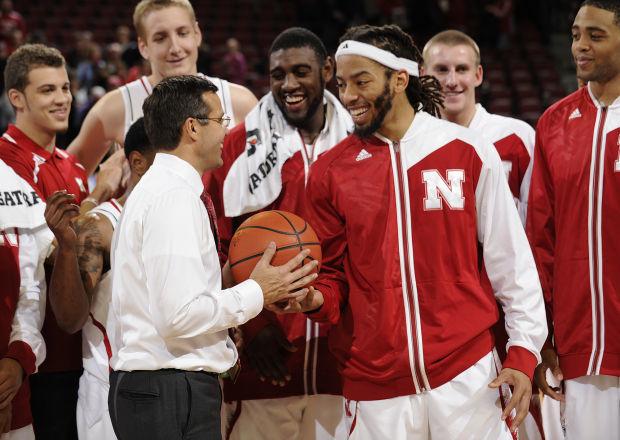 Tim Miles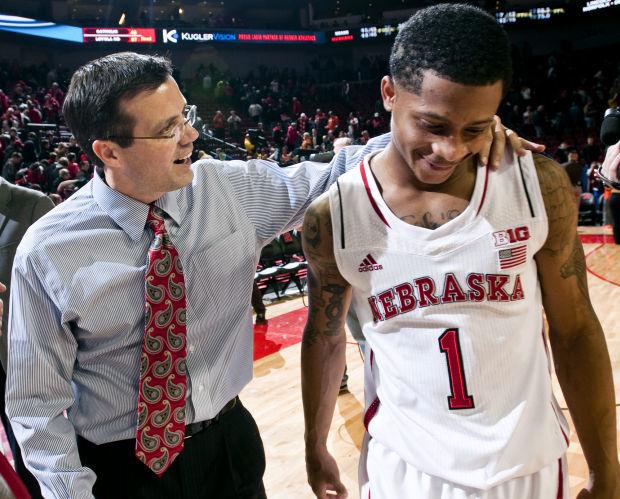 Tim Miles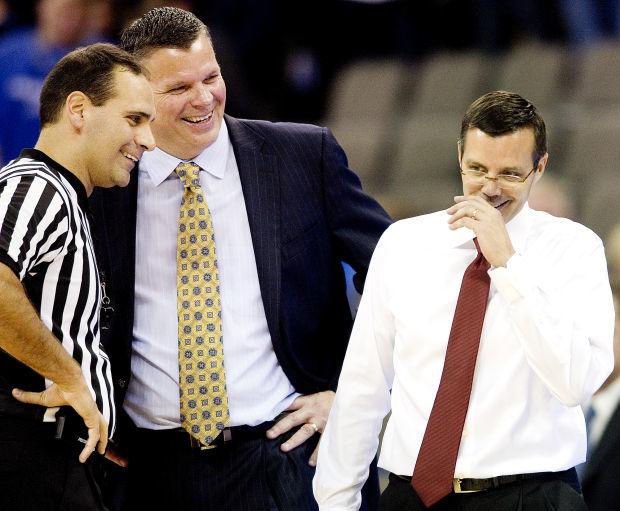 Tim Miles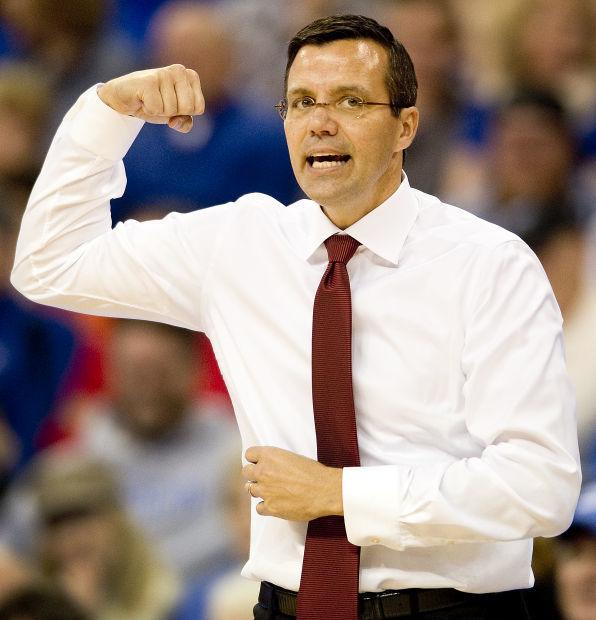 Tim Miles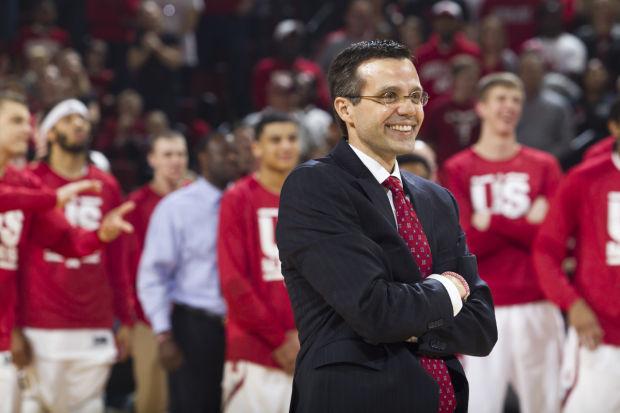 Tim Miles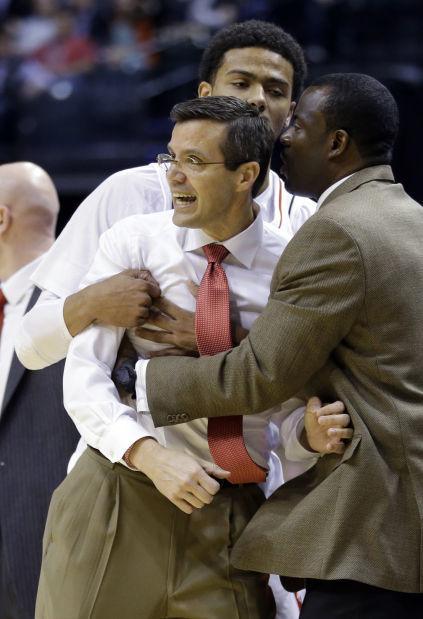 Tim Miles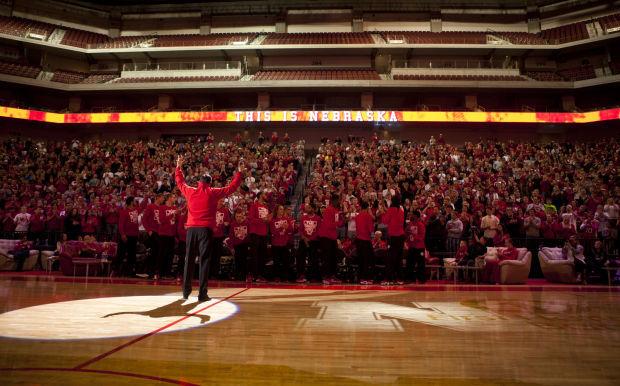 Tim Miles
Tim Miles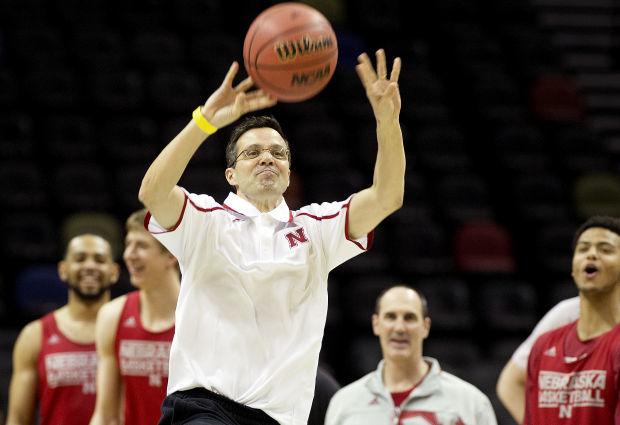 Tim Miles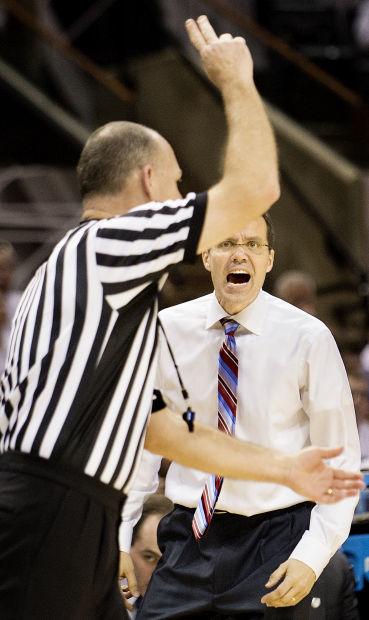 Tim Miles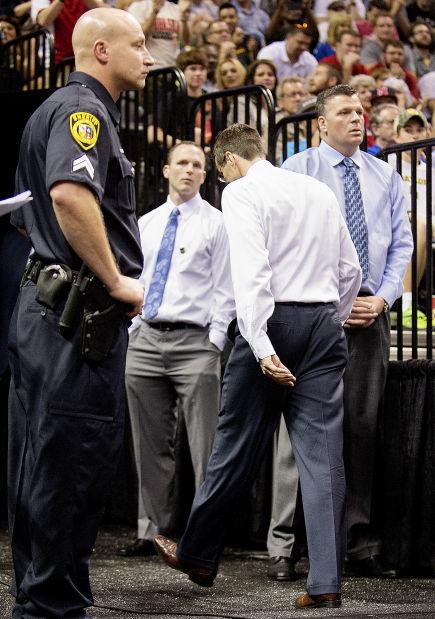 Tim Miles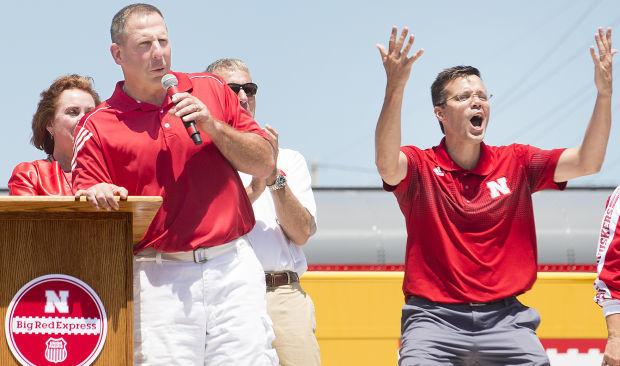 Tim Miles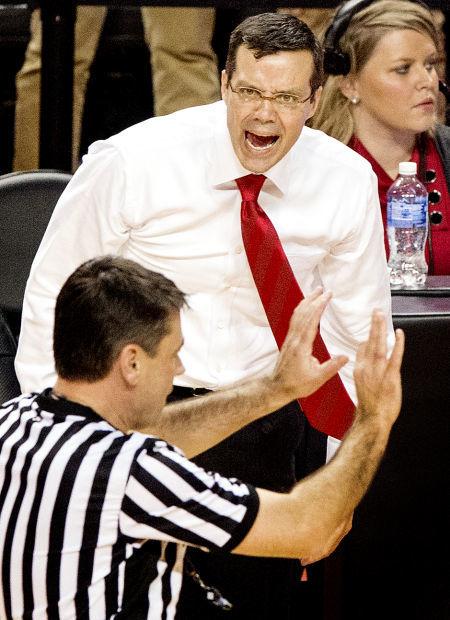 Tim Miles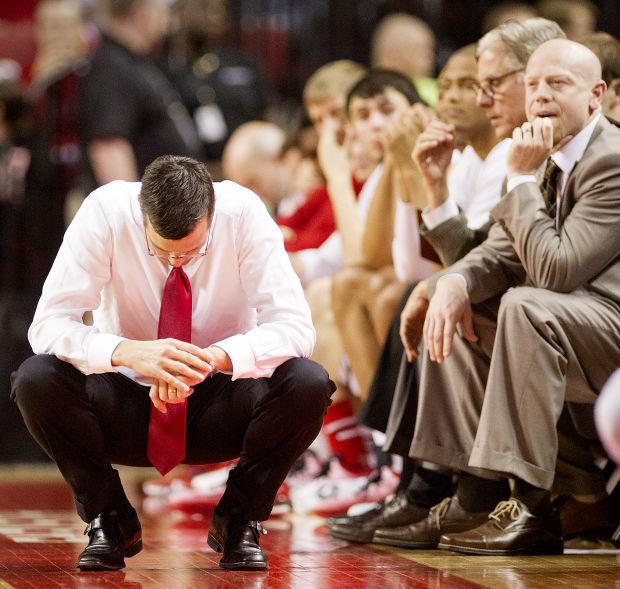 Tim Miles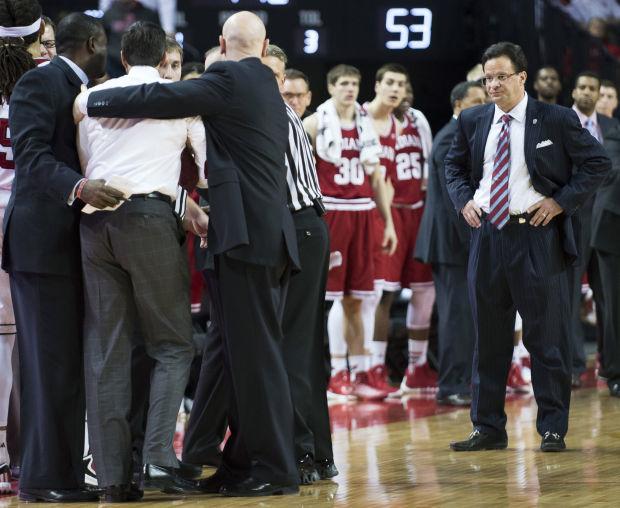 Tim Miles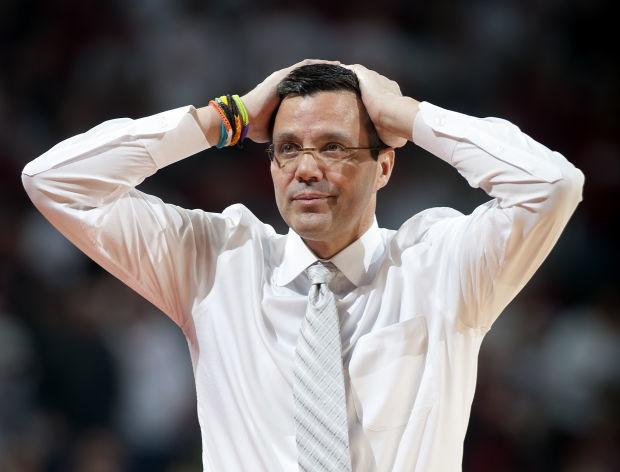 Tim Miles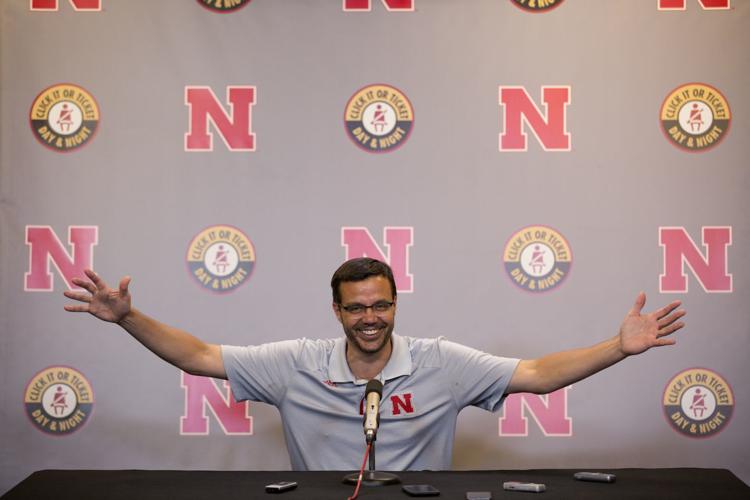 Tim Miles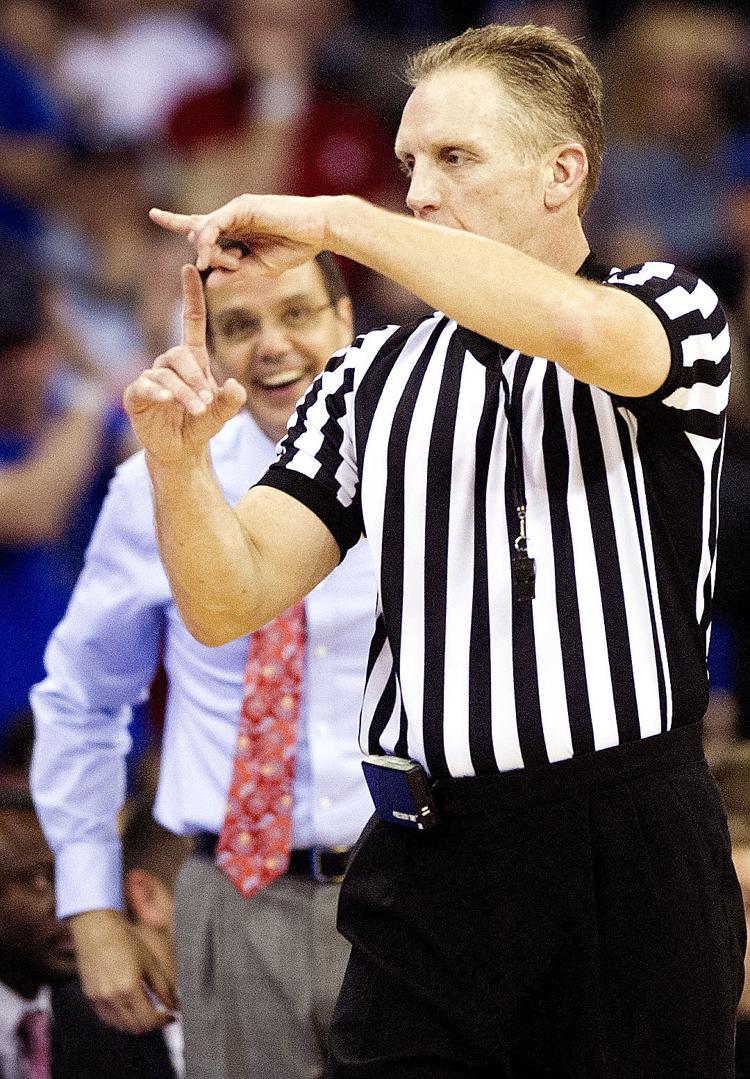 Tim Miles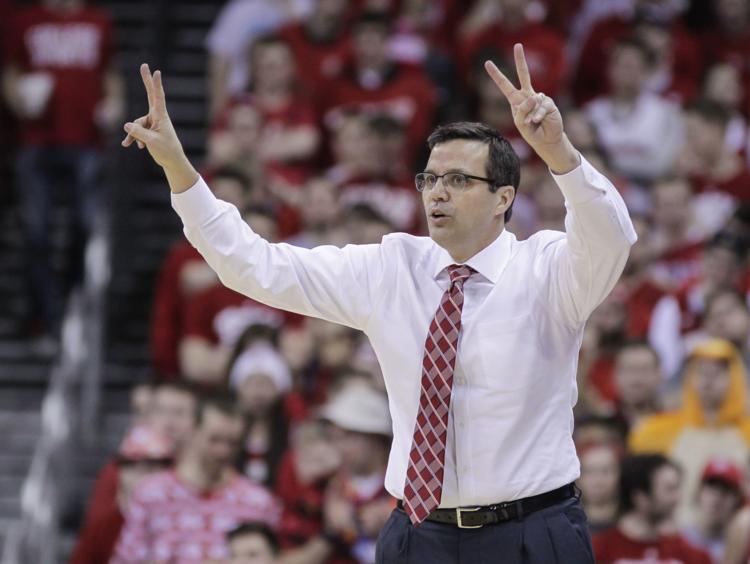 Tim Miles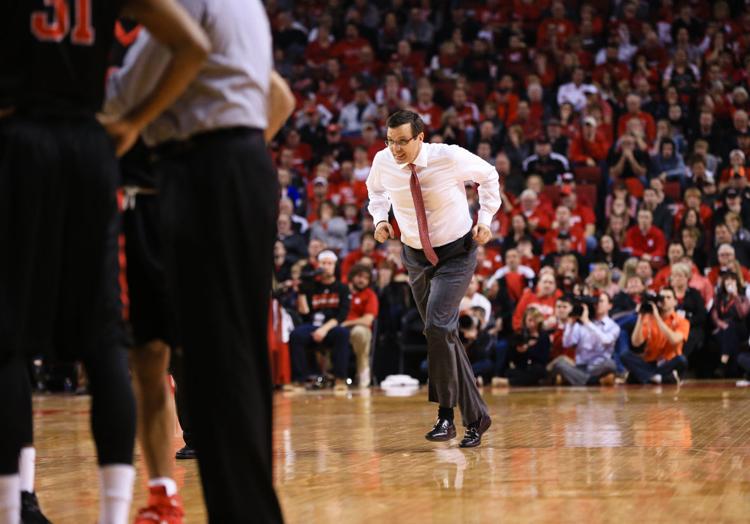 Tim Miles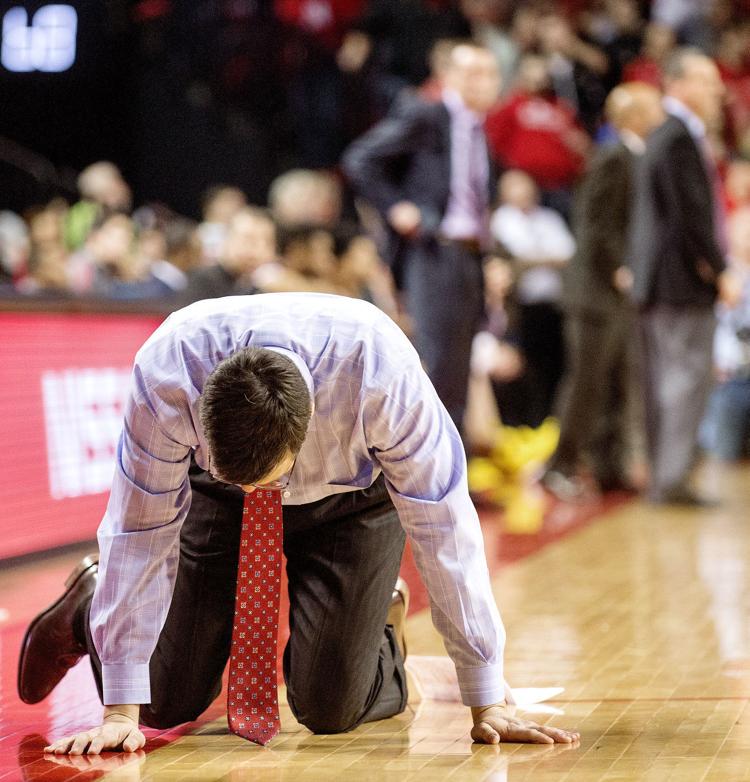 Tim Miles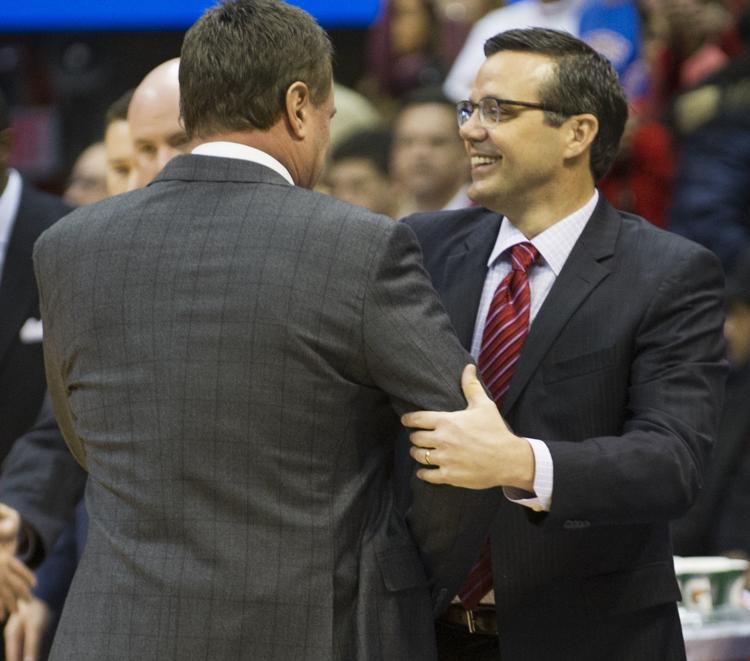 Tim Miles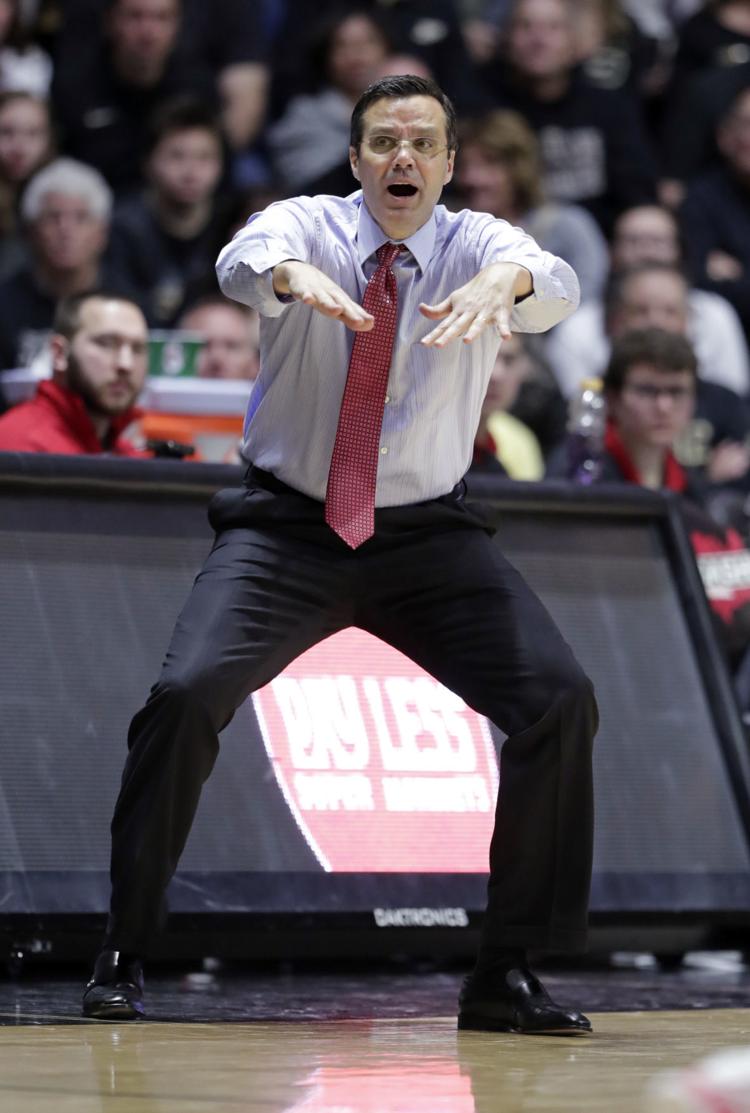 Tim Miles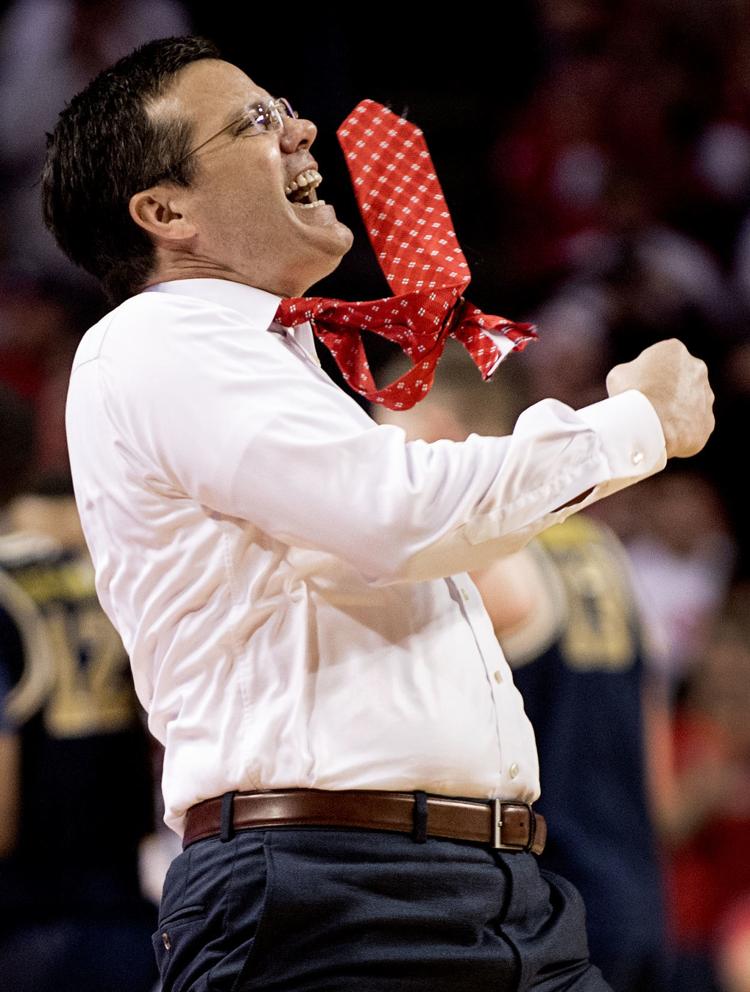 Tim Miles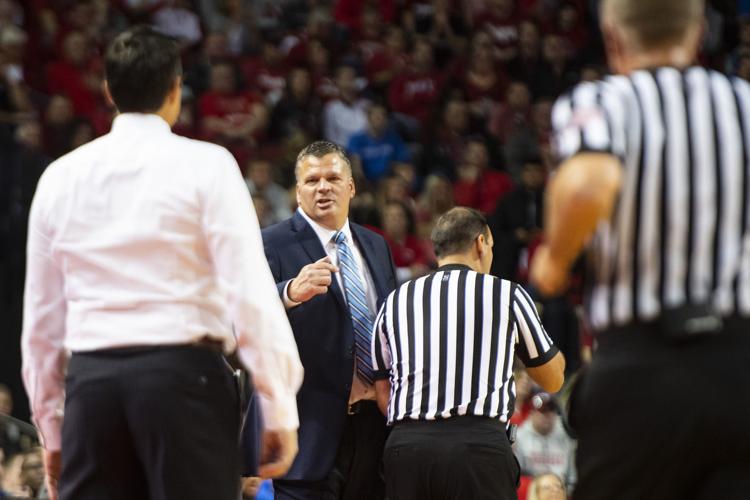 Tim Miles
Tim Miles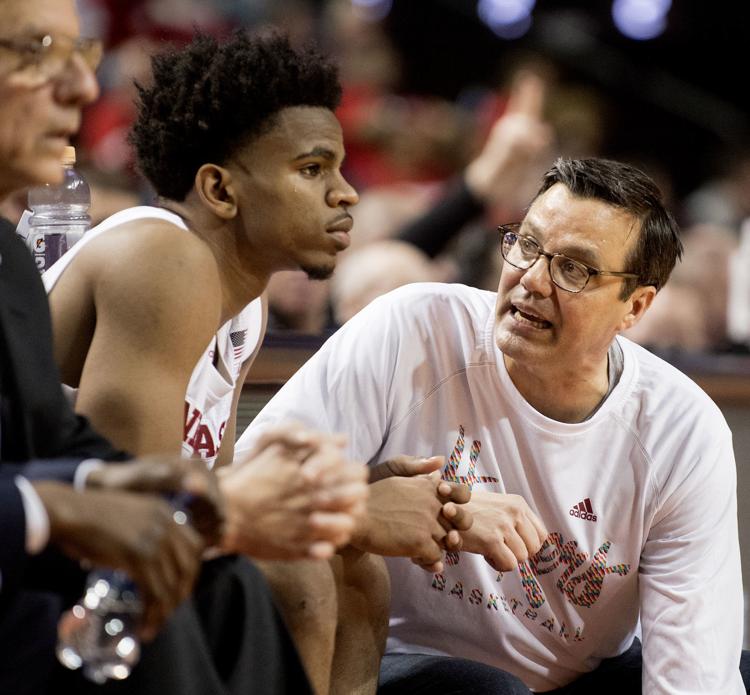 Tim Miles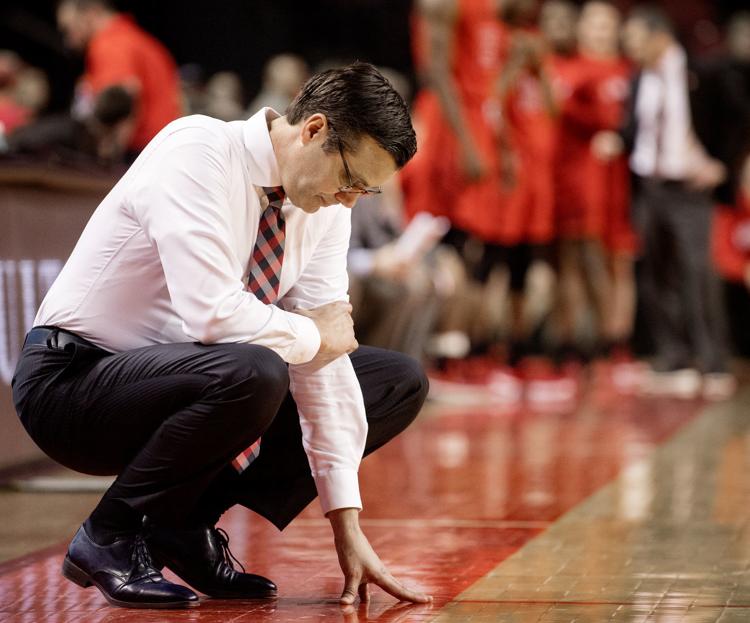 Tim Miles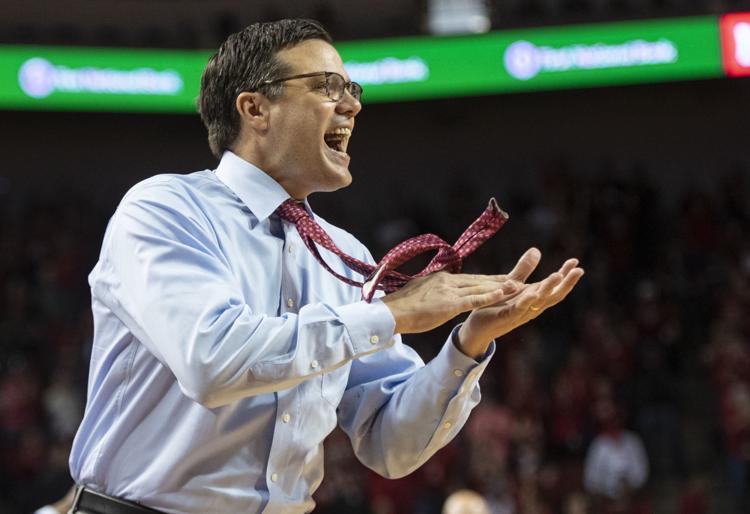 [ad_2]
Source link