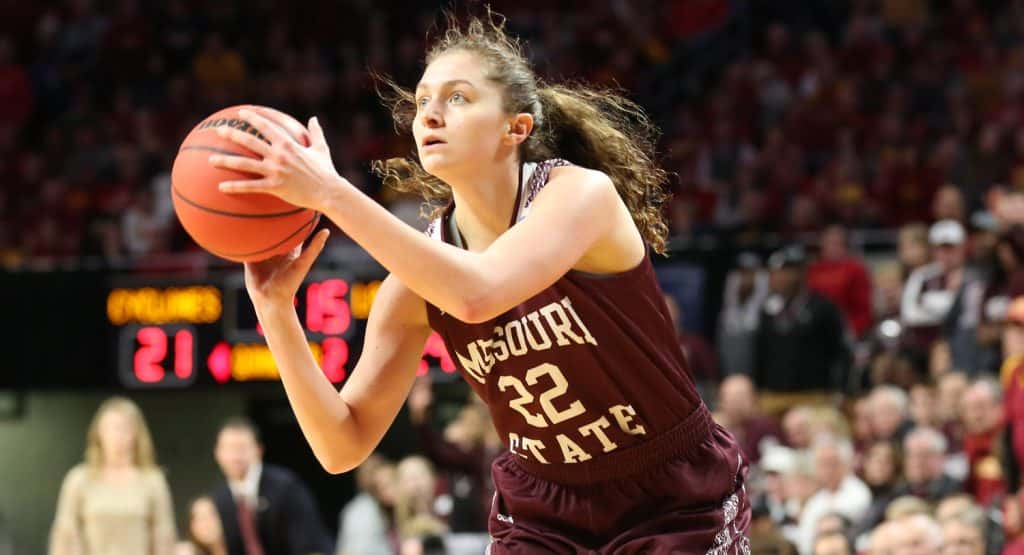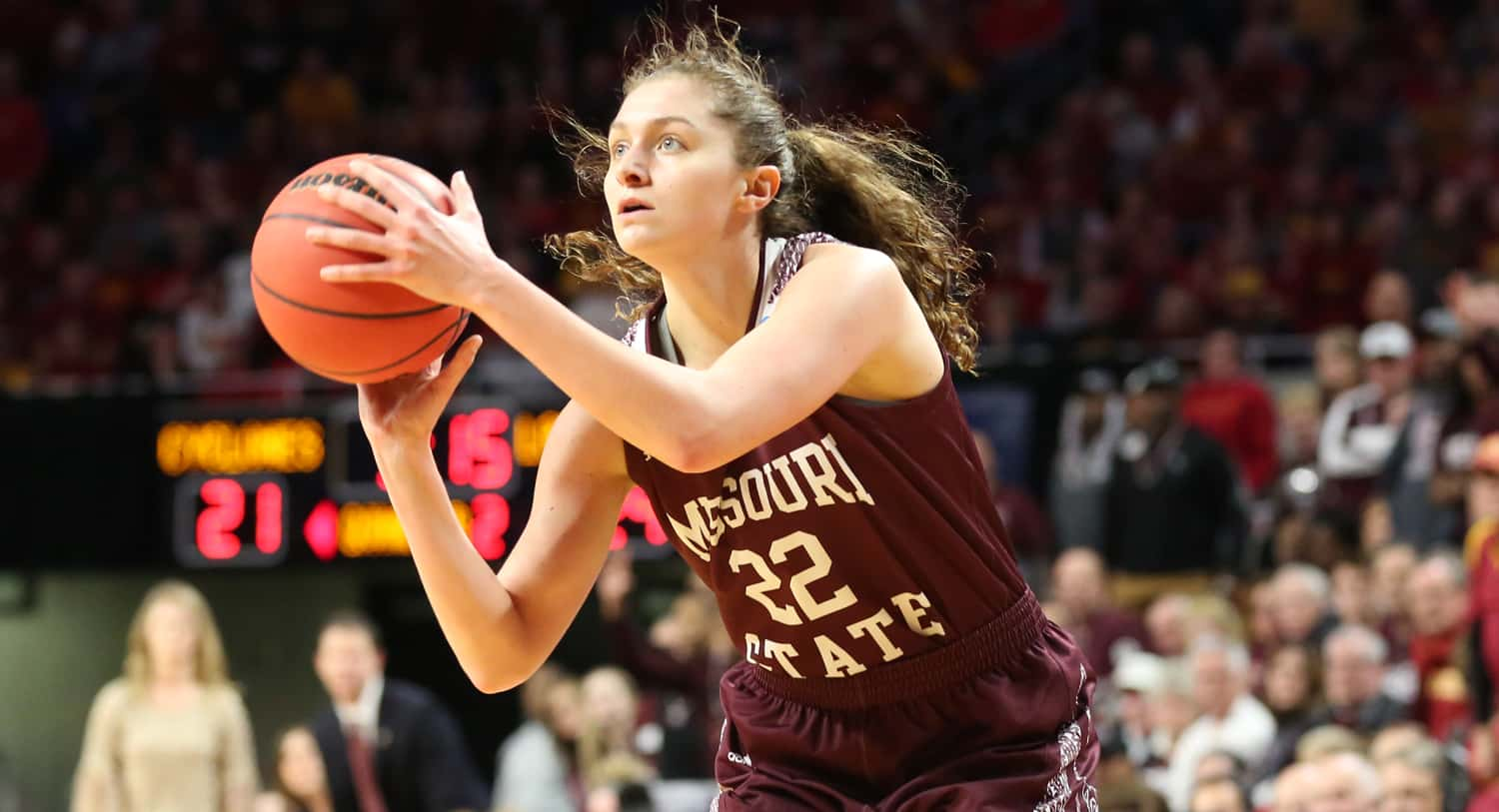 Missouri State Lady Bears are still dancing. They thwarted Iowa 69-60 on the home ground of the Cyclones to qualify for the Sweet 16 for the first time since Jackie Stiles led Southwest Missouri to the finals in 2001.
The state of Missouri took an 18-17 lead with 32 seconds left in the first quarter and would never be left behind again. The three-point shots were a big story in the game as the Lady Bears led an Iowa State team with an average of nine marks of three points per game, a decrease of two per season. Missouri State upset seven points in the game.
CLICK HERE FOR THE PICTURES OF THE GAME
Alexa Willard, from Stoutland, scored 17 points, a top team, to lead the Lady Bears. Abby Hipp (11 points) and Danielle Gitzen (10 points) also scored in double digits. Missouri State has scored nine different players in the game.
All-American and 12 year old player, Bridget Carleton, scored 31 points, the world's highest game, to lead the state of Iowa.
The Missouri State will now travel to Chicago for the Sweet 16 next weekend, where the Lady Bears are awaiting the winner of No. 2 Stanford and No. 7 BYU. The Lady Bears are the only two-digit seed remaining in the tournament and the only team ranked below seven.