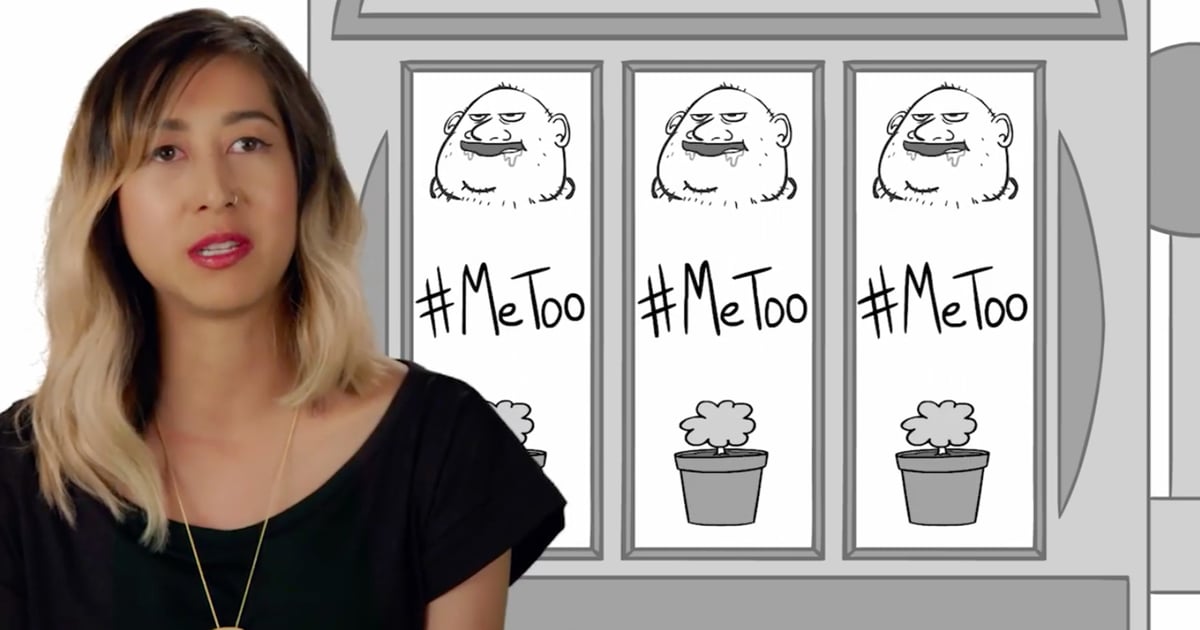 [ad_1]
In the era of #MeToo and Time's Up, and after the fall of Harvey Weinstein, women in Hollywood united to shed light on the unspoken atrocities that occur too often behind closed doors . This is the case of this group of facilitators, who appears in the episode of March 13 Full front. These women have linked on Facebook and, in turn, have identified a common experience of alleged harassment of a male colleague: Chris Savino. We share an exclusive first look at their story.
The workout effect began when storyboard artist Cheyenne Curtis detailed her experience with Savino at the private Facebook group. Even her close friends in the community were not aware of Curtis's claims before she introduced them. "Something has come on my body, my hands have just begun to type frantically, it was not thought, it was just years of pent up feelings," said Curtis. "People knew exactly who I was talking to and I did not need to say who it was."
Curtis' allegations led several other women to submit their own reports against Savino. Threatening their own success and career, these women joined forces, publicly claimed their opposition to Savino, and shared their concerns with the guild. He was fired from Nickelodeon following accusations of inappropriate behavior by a dozen women and suspended by the guild, thanks to the efforts of these animators.
To hear the hosts themselves, including Curtis, watch the full video above. Fun fact: the entire segment was shot, produced, directed and animated by women.
[ad_2]
Source link