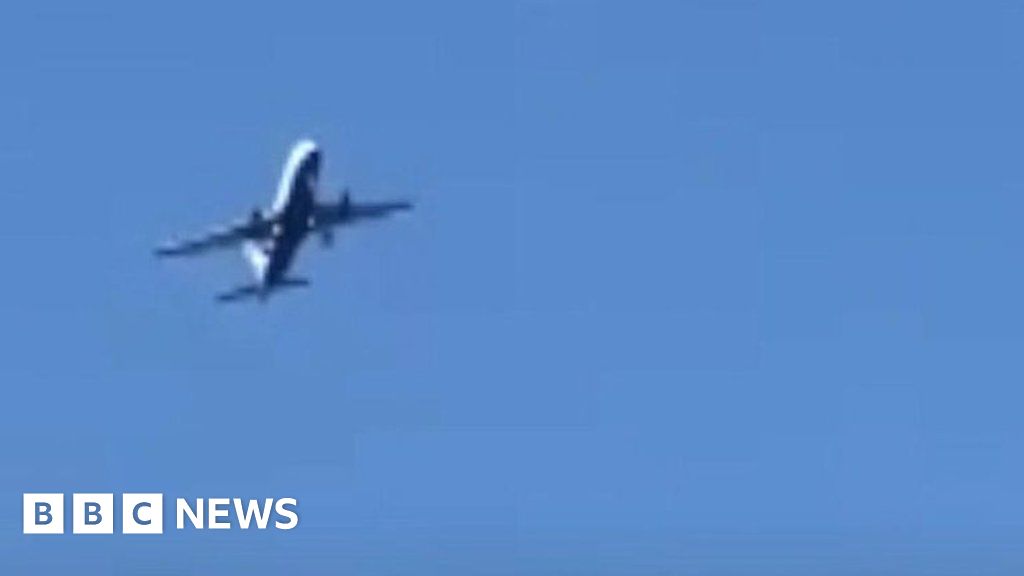 [ad_1]
A British Airways plane departing from London could not land at Gibraltar International Airport due to strong winds that caused a violent movement of the aircraft.
The pilot decided to redirect the plane to Malaga instead.
Passenger Eli Hassett told the BBC about his experience of the robbery of Gibraltar.
[ad_2]
Source link