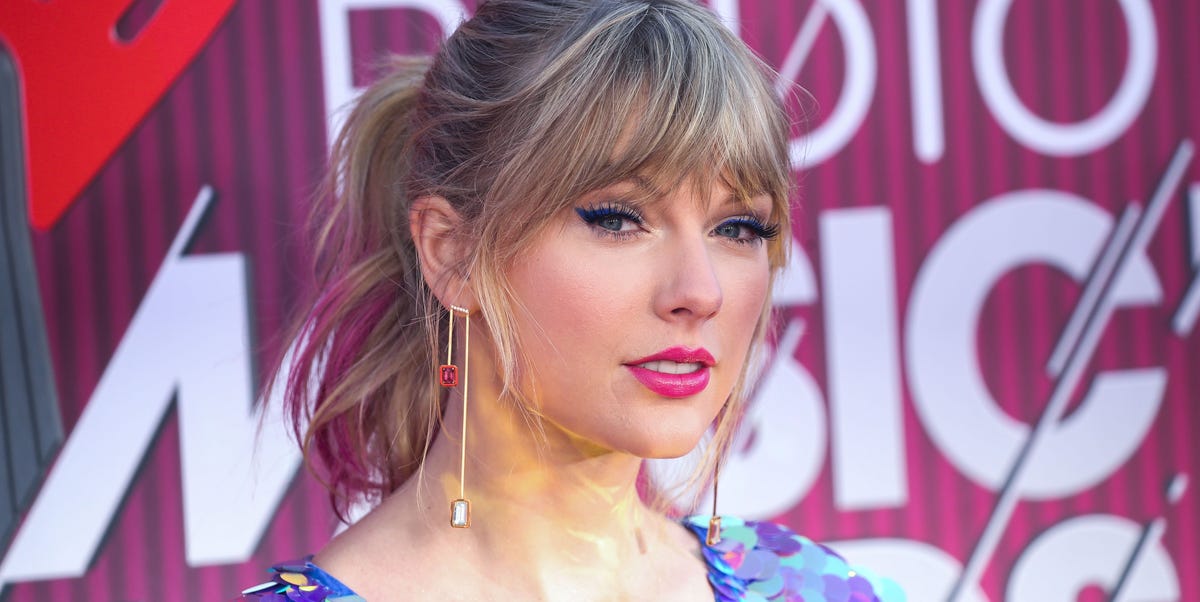 Taylor Swift is featured at the iHeartRadio Music Awards in a shimmering dress that matches her new vibe on the Instagram Grid.
Oh … and she's dyed the hair pink!
Taylor Swift is disguised as a disco ball and participated in the iHeartRadio Music Awards last night, and a lot has happened. Like, T-Pain made an awkward joke that Taylor 100% did NOT appreciate! And Katy Perry has teased a future collaboration with our daughter!
But, uh, too, Taylor dyed her hair pink and no one noticed it because it was a bargain at the front and a party in the back.